The Brussels municipality of Evere is banning the consumption of alcohol in public spaces from Wednesday, 15 June for an indefinite period, it announces on Monday.
The measure was adopted by the mayor of Evere, Ridouane Chahid, and means that selling alcoholic beverages with an alcohol content of more than 1.2% will be prohibited in the municipality between 20:00 and 07:00. However, the ban will not apply to bars and restaurants.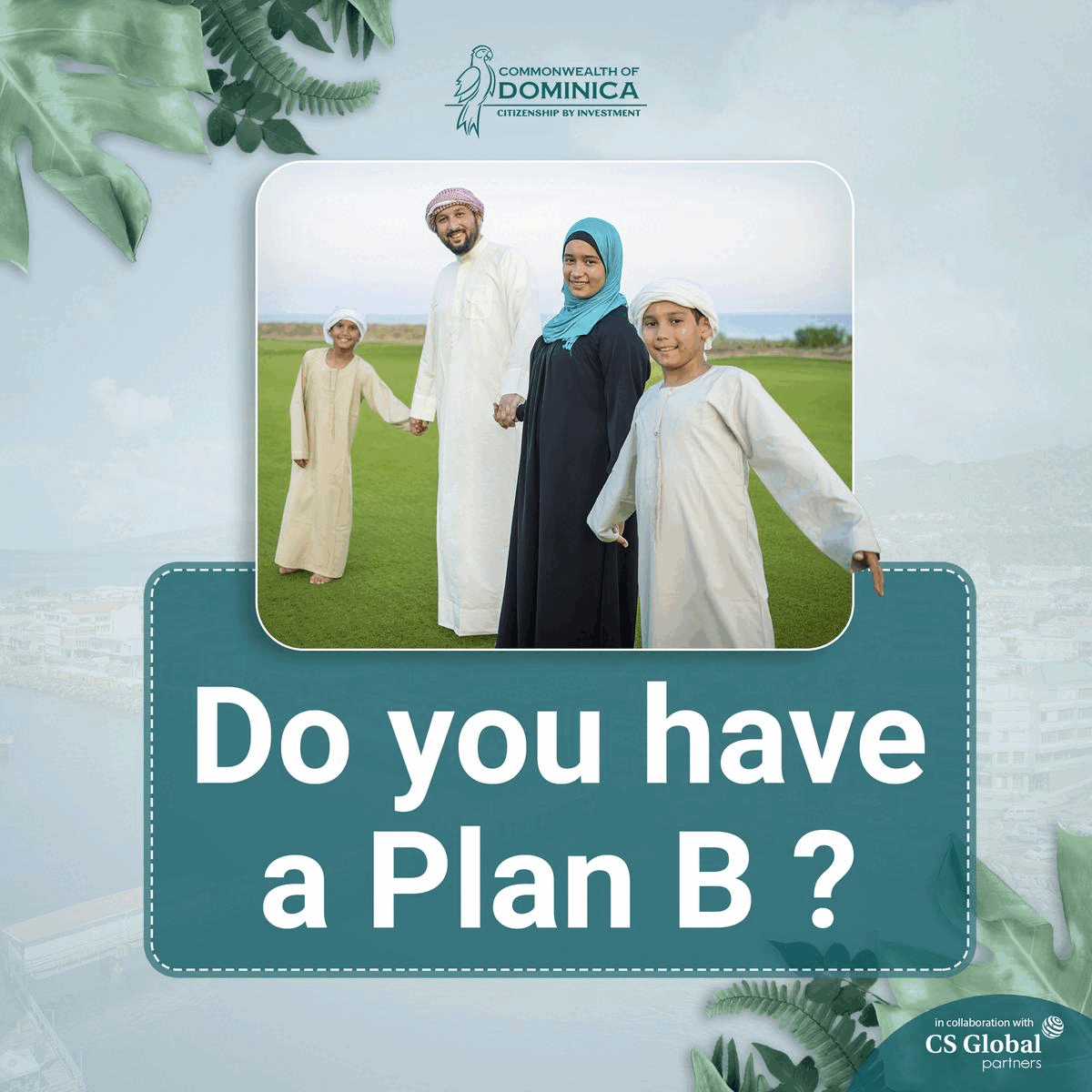 The rules were adopted following a meeting of citizens in which several local residents complained about the disturbances from groups outside drinking alcohol.
Although the ban is set for an indefinite period for now, an evaluation is planned for September.
Evere is not the only commune to ban alcohol consumption outside. The Brussels municipality of Koekelberg has also banned drinking alcohol outdoors in a number of public places until the end of June.