A new COVID-19 booster vaccine which French pharmaceutical company Sanofi jointly created and British multinational GSK has produced a robust immune response against variants of concern, including Omicron, Sanofi added in a press release on June 13.
Following a trial of the vaccine, Sanofi concluded that the vaccine provided "a significant boost" in antibodies and succeeded in doubling "the number of neutralising antibodies against Omicron."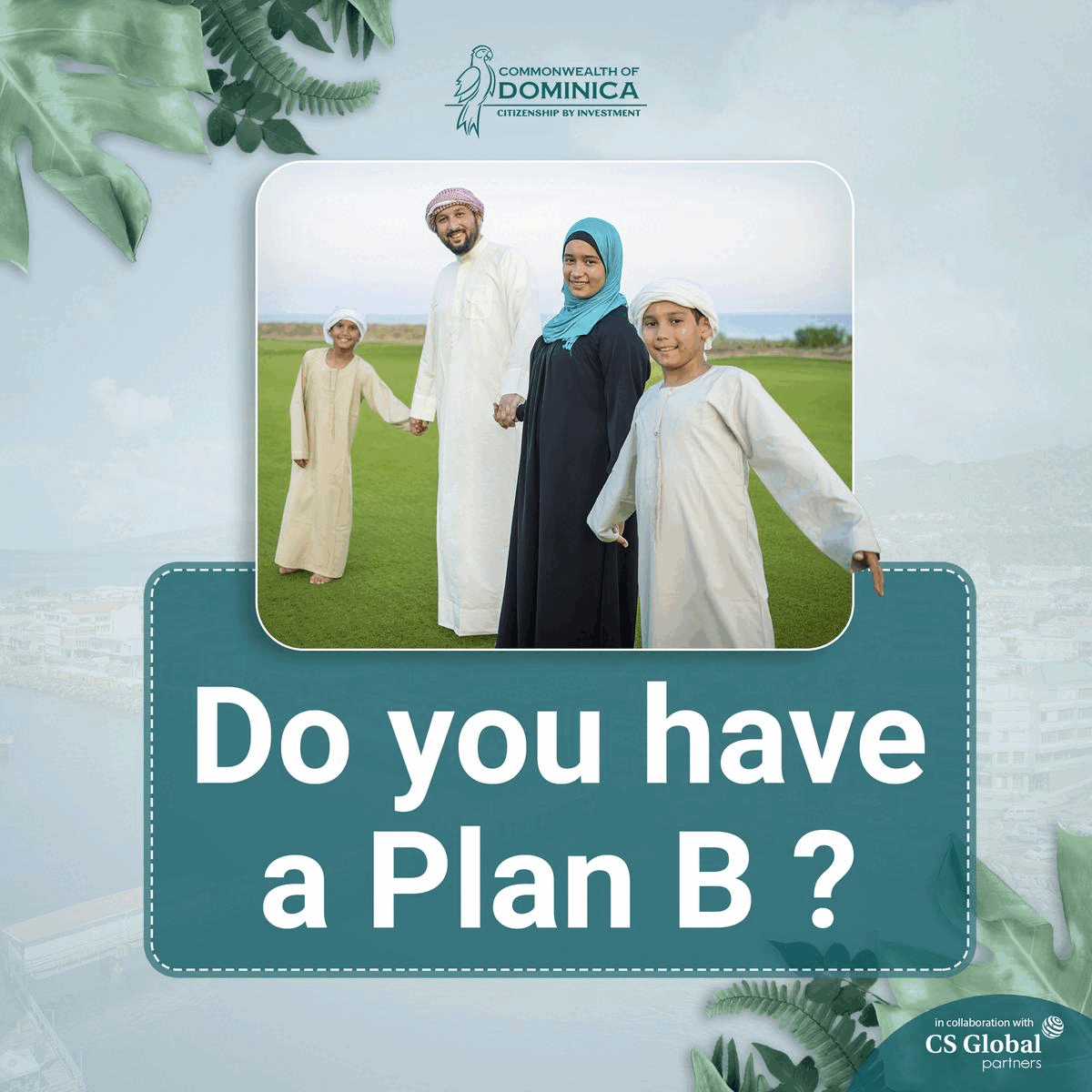 In trials carried out at "Public Assistance- Hospital of Paris," the new Sanofi booster shot was found to generate "a higher immune response than Pfizer-BioNTehc's booster", which has been used extensively across the world in the booster rollout campaigns.
The new Sanofi booster produced a ten-fold increase in neutralising antibodies in 76.1% of patients, compared to 63.2% for Pfizer-BioNTech boosters.
According to Sanofi's Executive Vice President, Thomas Triomphe, there is still a need for better vaccines and immunity against Covid-19 due to the existence of worrying strains of the virus.
"Covid-19 keeps evolving, and the combination of the emergence of variants and waning immunity is likely to lead to the need for additional booster shots, at least in some populations," he said.
The manufacturer said that this new Covid vaccine will be a "strong vaccine candidate to confer broad protection against multiple strains of Covid-19." Sanofi will soon submit its data to global regulatory authorities in hopes of seeing the vaccine put into use.
Currently, around 50 Covid-19 patients are hospitalised every day in Belgium, largely due to an increasing public immunity to the virus and successful vaccination campaigns.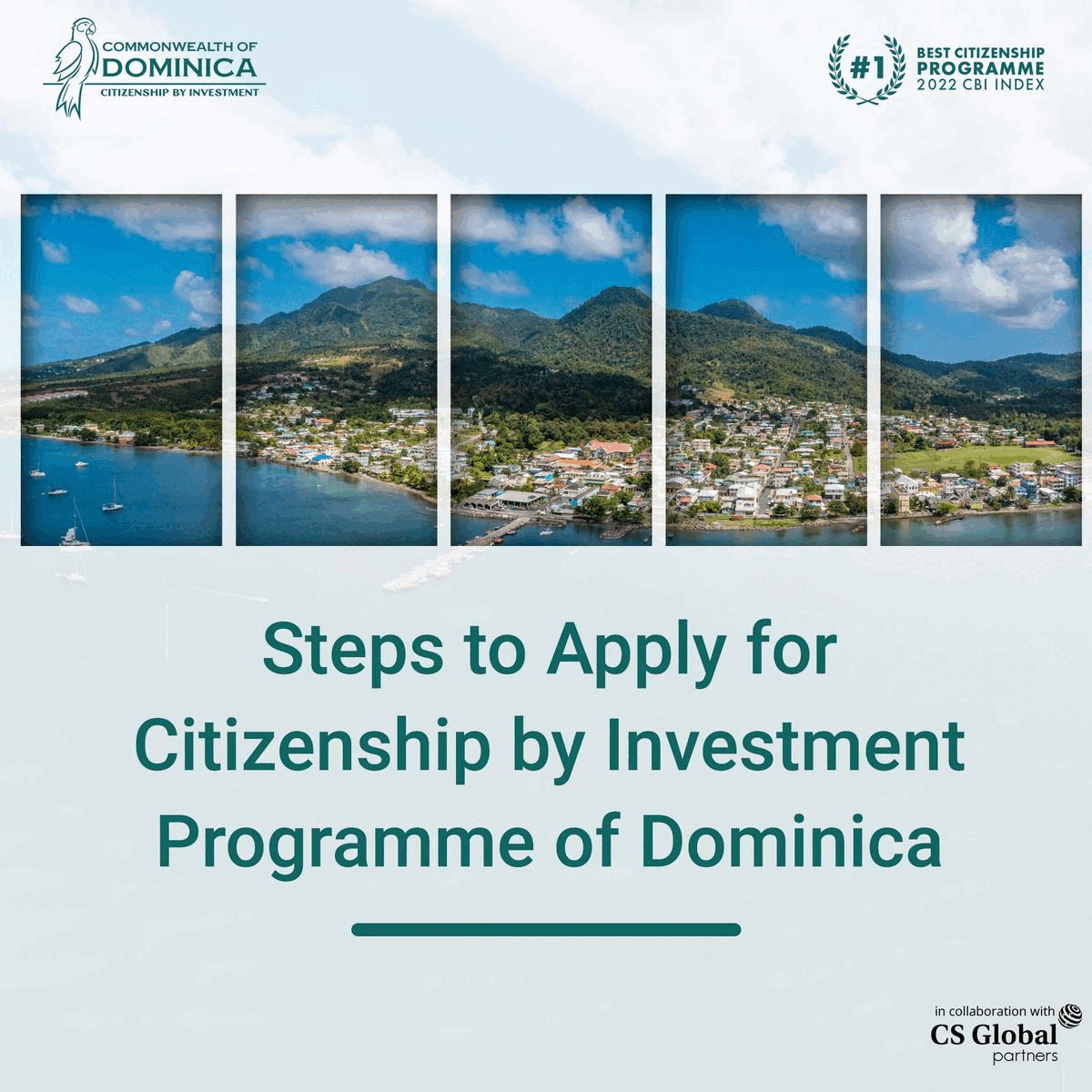 In Belgium, 79.2% of the population is fully vaccinated, higher than the levels recorded in neighbouring France, Germany, and the Netherlands.