Health Ministers of Belgium are assumed to make a decision regarding the expansion of the booster shot vaccination campaign on Wednesday, where everyone could visit and be eligible for this dose from September.
Gudrun Briat, the spokesperson for the Taskforce, said that the advice regarding the decision has been finalized by the Superior Health Council and the Vaccination Taskforce and has been transferred to the Interministerial Conference (IMC) on Health for deliberation on Wednesday.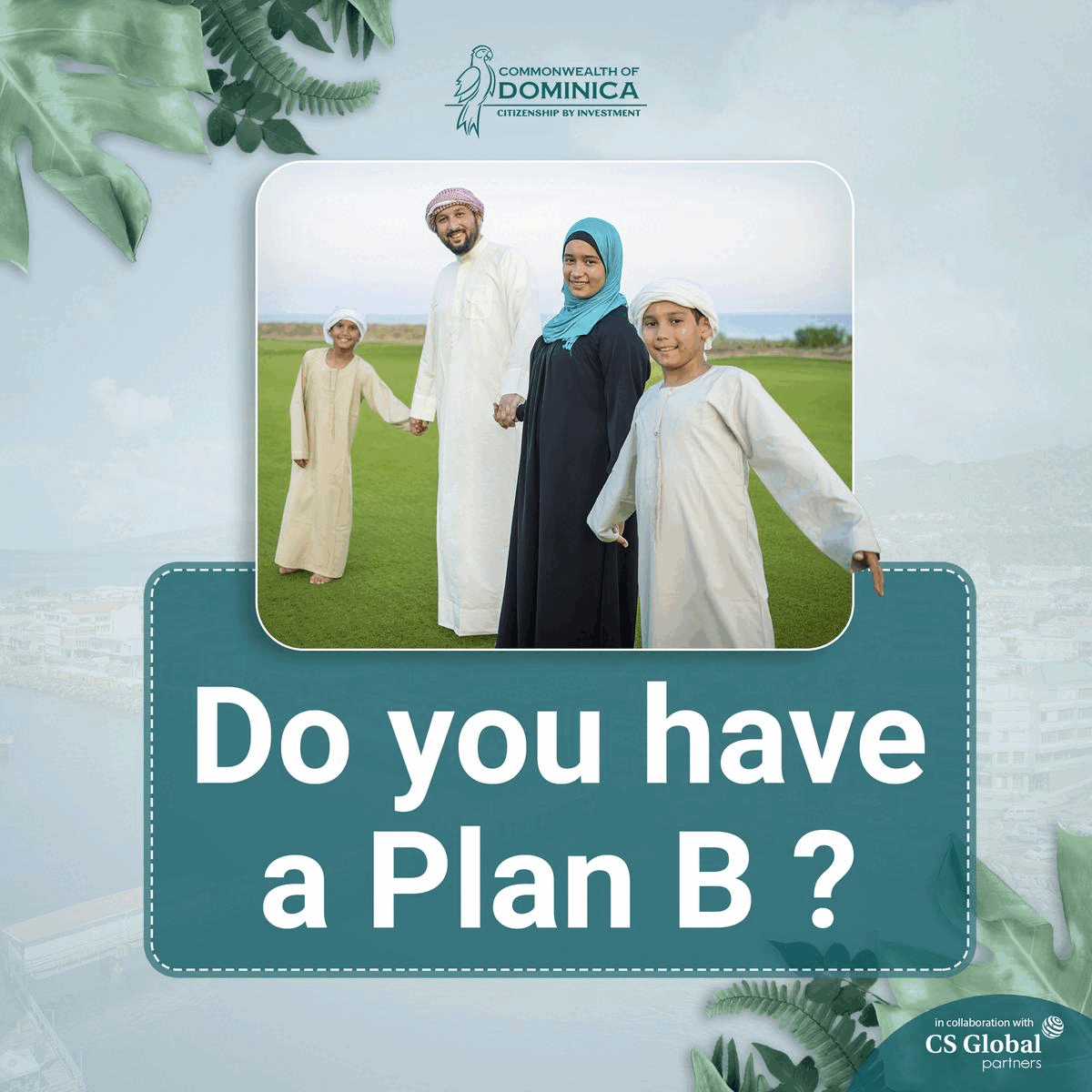 Further, she added, "The advice has now been handed over, and the ministers will decide tomorrow what will be done and how this will be carried out."
According to reports, Belgium's Superior Health Council suggested that individuals in danger and healthcare staff should focus before the general population.
Further, Briat added that the advice from the Taskforce highlighted the significance of people with a weaker immune system and older than 75 getting a first booster dose, as Belgium is facing a seventh wave. "This is something we really push for in our advice," she said.
In addition, the Health Council suggested that individuals at risk should be granted the extra booster shot at the end of September at the latest to allow the people for an interval of at least three and especially six months between vaccines, just as for the first booster.
Moreover, among people aged over 80 in Flanders who have received an invitation to get the Second COVID-19 booster shot, including people living at home and residents of care homes, half of the citizens have accepted it.
While in Brussels, less than 3 percent of individuals have accepted it, the country's various health ministers call on people to receive additional protection.