The French Prime Minister has announced to regain 100 percent ownership of the energy group EDF.
As per the sources, Prime Minister Elisabeth Borne declared the new measures on Wednesday. Re-nationalization would strengthen the company's capability to carry out ambitious projects "indispensable for our energy future." PM Borne Said.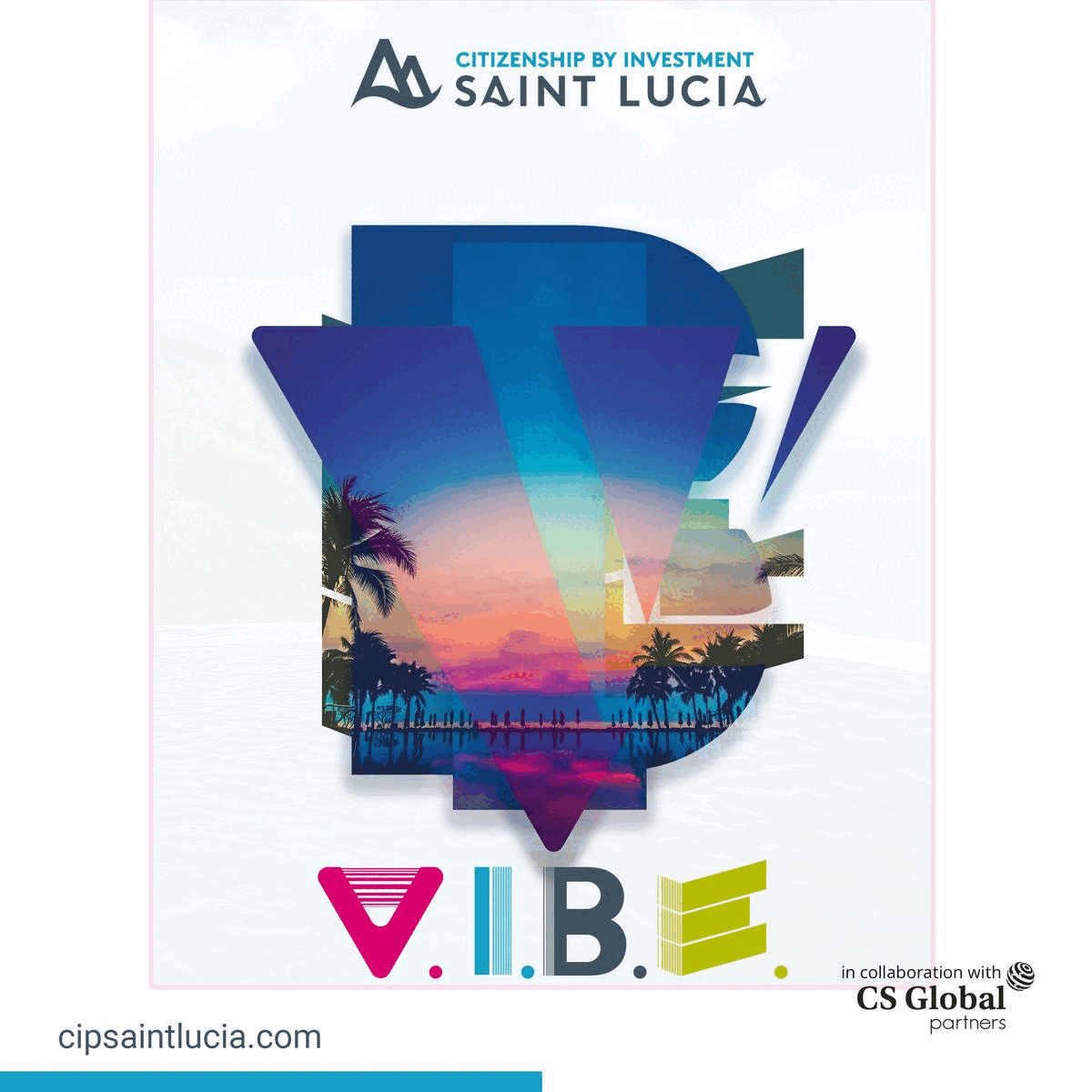 Further, PM Borne had not provided more details on the nationalization proposal of the EDF, specifically, whether it would be done via special legislation or through a buyout of minority shareholders. 
As per the reports, before the announcement by PM Borne, the shares of the EDF group were down 5 percent but rose as much as 9 percent just after it. Earlier this year, the option of fully nationalizing EDF was flagged by President Emmanuel Macron earlier this year, as he plans to make the company the major source of massive investment in new nuclear reactors.  
About the EDF: 
Electricity giant EDF is the topmost power generator in the world, and presently, the French government owns 84 percent shares in the company. 
Shares of EDF, which had a string of recent nuclear plant closures and other issues, rose in response to the announcement.
Remarkably, PM Borne made the declaration of nationalizing the company at a time when France and Europe were probing for alternative energy sources to reduce their reliance on Russian oil and gas in the coming winter.         
Meanwhile, as per the reports, the PM's nationalization decision was made to establish the "energy sovereignty" and forge " a stronger France in a more independent Europe."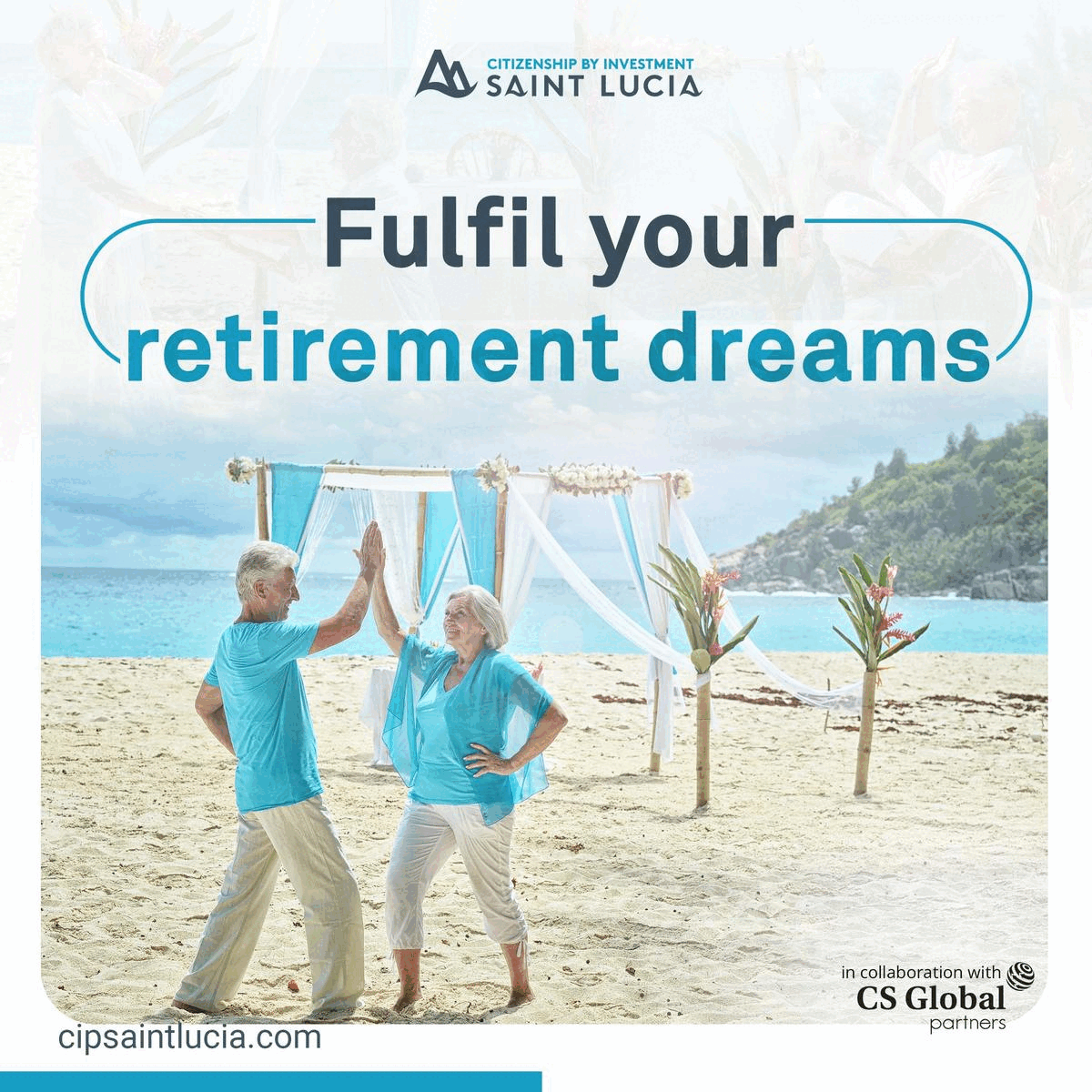 Further continuing, PM Borne asserted, "We cannot rely anymore upon, and we will gain our sovereignty thanks to nuclear and renewable energies." 
Her declaration came shortly after the European Parliament adopted an EU initiative to list nuclear and natural gas generation as sustainable practices for the Union. Environmental organizations vehemently opposed the initiative, which France and Germany backed.