Brussels witnessed three separate knife attacks last week, one of which was fatal. Two of the attacks took place in Duden Park in the commune of Forest on Saturday night, where young women were attacked for their mobile phones.
A young woman was stabbed in her left lung while she was walking her dog in Duden Park on Saturday evening around 8:00 PM. Witnesses said the culprit had asked her to hand over her phone, after which they pulled a knife, as per reports.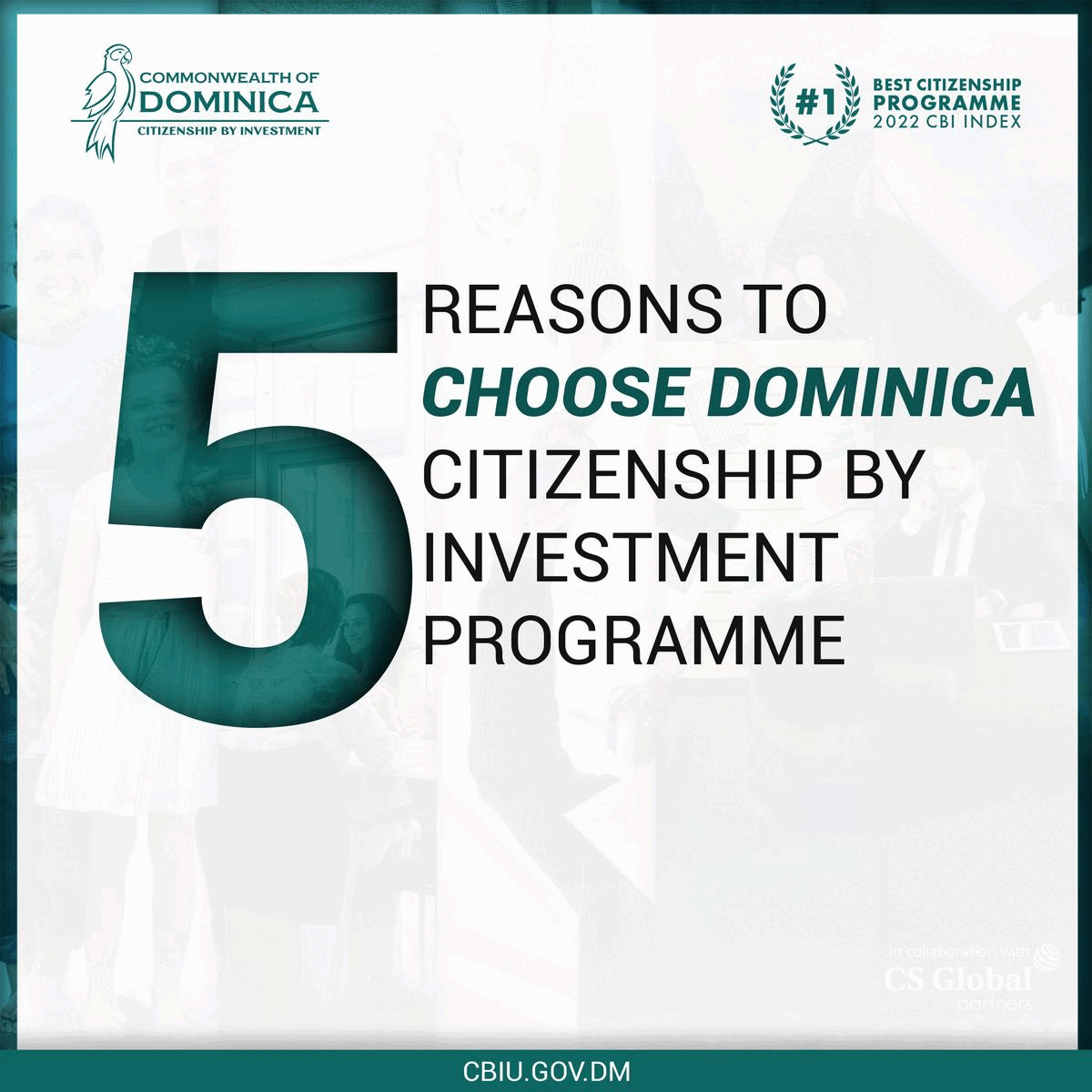 Police said she was able to make it to the nearest bus stop, where bystanders helped her. She was taken to the hospital with serious but not life-threatening injuries, and is expected to make a recovery.
On Sunday afternoon, another woman was attacked for her phone in the same park. According to reports, the victim detailed on Facebook how she managed to escape.
"Today you tried to stab us in broad daylight," she wrote, directly addressing the perpetrator. "Luckily, I could use my martial arts experience and Sicilian temperament to defend myself, and you ran away. All I'm left with is a few bruises, but the other victims weren't so lucky."
The victim urged visitors to Duden Park to be careful, even if the suspect for both stabbings has now been arrested, according to the South police zone. "The public prosecutor has yet to confirm officially, but people should certainly not be afraid to go to the park."
In Anderlecht, one person was killed in a stabbing after an alleged alcohol-fueled fight on Wednesday, the Brussels prosecutor's office reports. The suspected perpetrator has been arrested and questioned by the investigating judge.