Belgium is currently planning on a decision to reopen the Belgian embassy in the Ukrainian capital of Kyiv, after it was closed for security reasons in March, announced Foreign Affairs Minister Sophie Wilmes.
The Belgian embassy in the Ukrainian capital closed at the start of March, and its staff was evacuated "due to the changing security situation" about a week after Russia invaded Ukraine.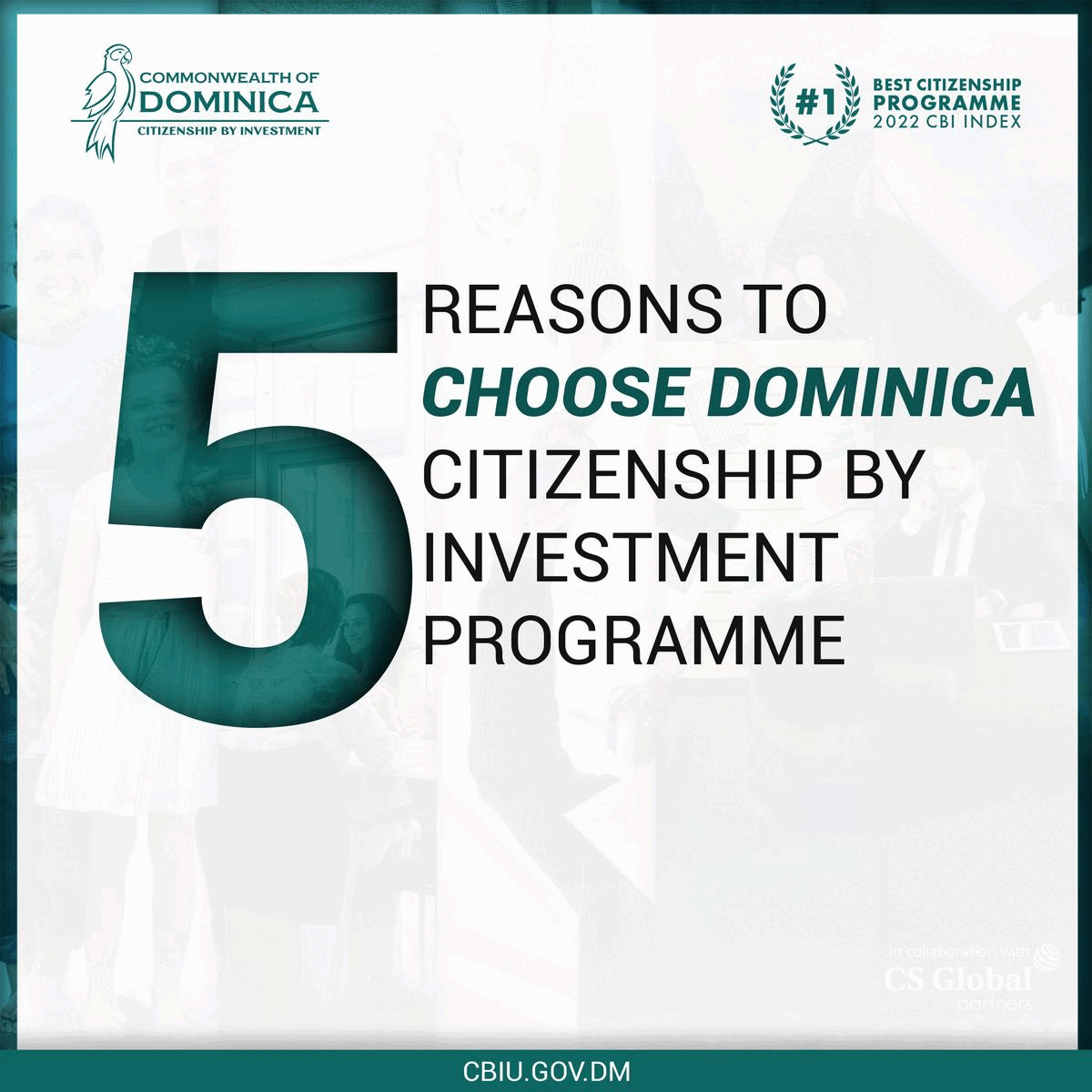 Following a meeting of the Council of EU Foreign Ministers in Luxembourg on Monday, Wilmes assured that "Foreign Affairs is currently preparing for the reopening of the Belgian embassy in Kyiv," in a statement.
In addition, Belgium is continuing its support for Ukraine, with a focus on military equipment, by agreeing to the third tranche of €500 million to be allocated to the European Peace Facility.
Wilmes again called for a continuation of diplomatic efforts to convince other nations to pressure Russia for a ceasefire as well as an evacuation of troops from Ukraine. She also warned against Russian propaganda, especially on social media, but also in high-level contacts between Russia and third countries.
"Russia does not hesitate to use lies to justify its military aggression and invasion," Wilmes said. "Now Russia is trying to influence our partners by saying that the risks to global food security are linked to European sanctions and not the war in Ukraine. However, it is Russia that has closed the ports on the Sea of Azov, thereby blocking grain exports."
She also reiterated Belgium's support for the fifth sanctions package against Russia and Belarus, and called for the next series of sanctions to be anticipated now – without taboos – and taking into account the loopholes that still need to be closed. These sanctions must be part of a long-term perspective and therefore bearable in the long run.