The 39th edition of the Apollonia Arts Festival was opened in Sozopol Yesterday, Monday, August 28, 2023. The Minister of Culture extended his pleasure and addressed the event.
While extending his pleasure, the Minister of Culture, Krastu Krastev, said, "It is a great honour for me to be here with you and share the wonderful emotions of Apollonia."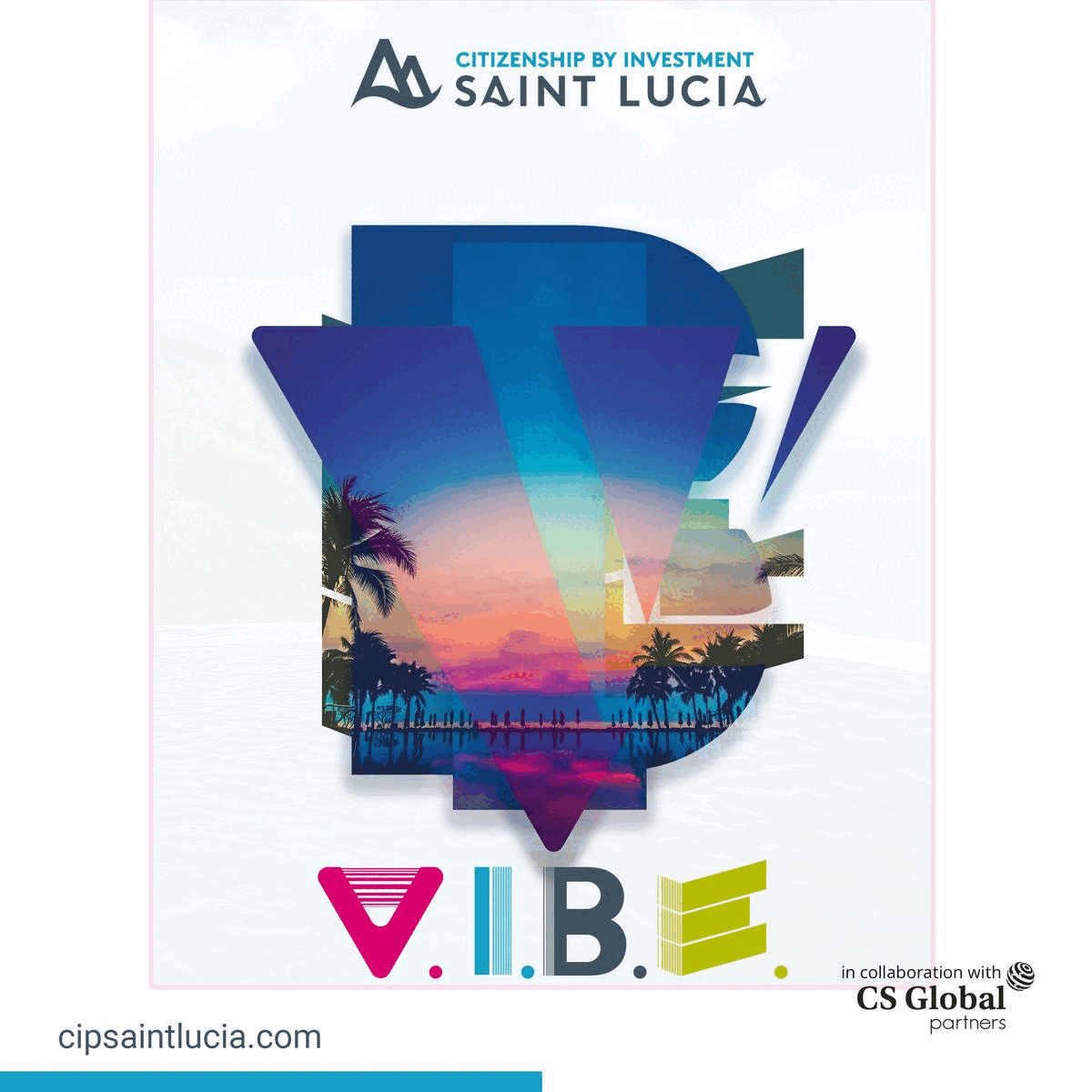 He also congratulated everyone present – guests and organizers for this great holiday of the arts. Minister Krastu Krastev added that Apollonia has existed for 39 years and is a significant event in the cultural calendar of Bulgaria and Bulgarians. "This is eloquent enough about the meaning of the festival and shows that the formula for success has been discovered."
All these years, you've overcome many obstacles, but nothing has stopped you – on the contrary, you've worked. I repeat – you have worked, and successfully – "Apollonia" to become a cultural benchmark. "Apollonia" to become a phenomenon," Minister Krastev emphasized.
Krastev pointed out that such initiatives help Bulgaria's position on the international culture scene – something that, according to him, the ministries of culture and tourism want to do is "Cultural Brand Bulgaria". "Bulgaria should be associated with culture, history and its creators," Minister Krastev said.
Official guests at the opening ceremony of the 39th edition of the Arts Holidays were the Mayor of Sozopol Municipality, Tihomir Yanakiev and Zornitsa Dinkova, Minister of Tourism.
The festive start of the festival was given from the stage of the Sozopol Amphitheatre with a gala concert of the National Music Theater "Stefan Makedonski". Under the conducting baton of Juli Damyanov, the orchestra, ballet and soloists of the first opera theatre in the country presented masterpieces of the world opera classics, including compositions by Lehar, Kalman and Johan Strauss.
Earlier in the day, the Art Gallery opened three exhibitions that can be viewed until the end of the festival. They present photographs of Lotte Mikhailova and the achievements of 22 contemporary Bulgarian and world creators over the last three decades, collected in the exhibition "Women and the International Triennial of the Stage Poster".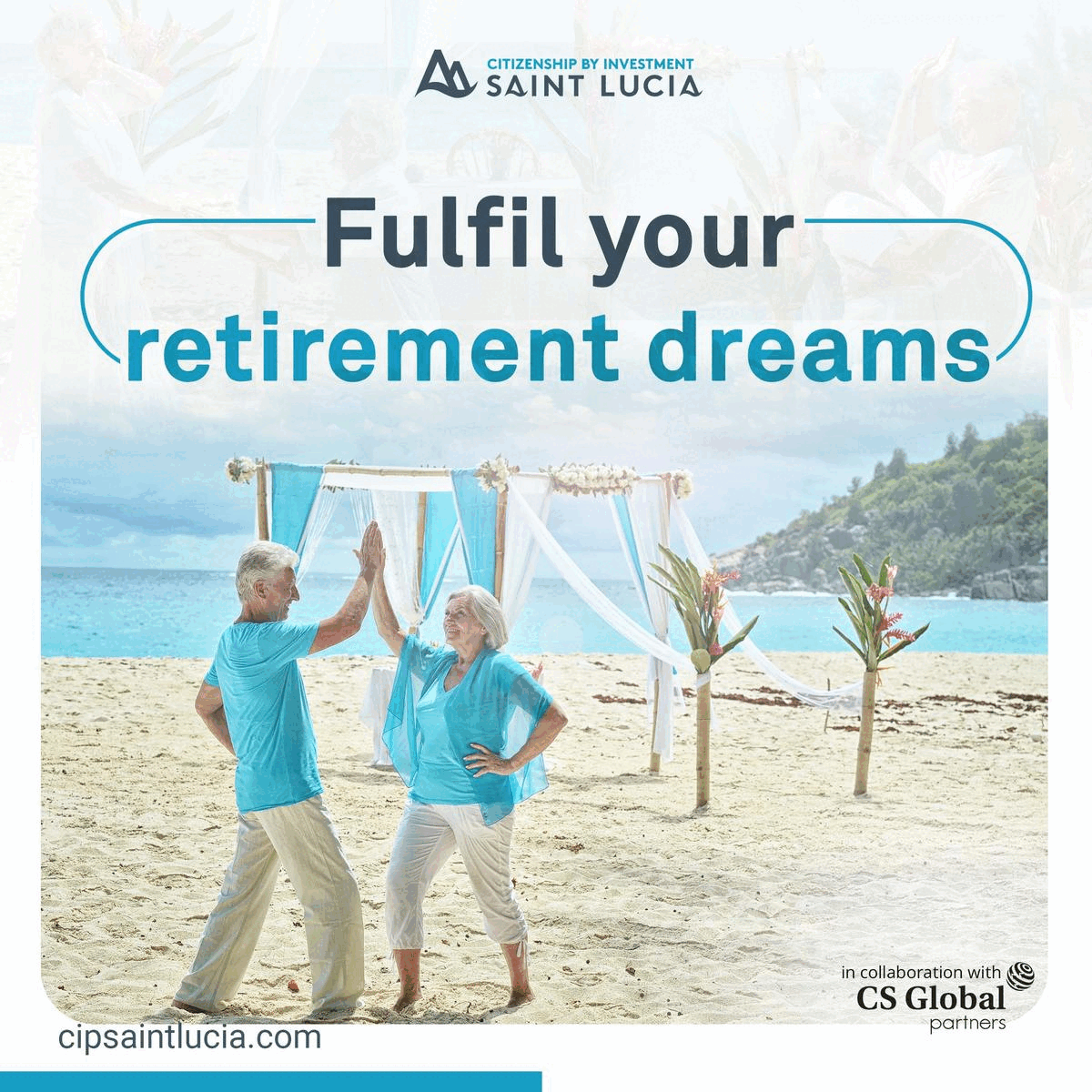 Graduates from the National Academy of Art are also participating in their exhibition.
Another concert supplemented the music program on the first festival day. Flutist Strasho Temkov and pianist Sara Proikovska from Northern Macedonia presented classical works of art in the hall of the Archaeological Museum in Sozopol.