Bulgarian Ministry of Culture shared feels honoured to announce the opening of the Festive Concert for Young and Old, The Guard Representative Brass Orchestra, organized by "Musicauter" and the Ivan Vazov National Theater in Bulgaria recently.
Having already declared his support for the Lighthouse initiative, the Minister of Culture of the Republic of Bulgaria accepted it to come under the patronage of the Ministry of Culture. With this gesture, the state recognized the cause of "Musicauter" and the partners of the organization of authors and composers to donate hymns to Bulgarian schools.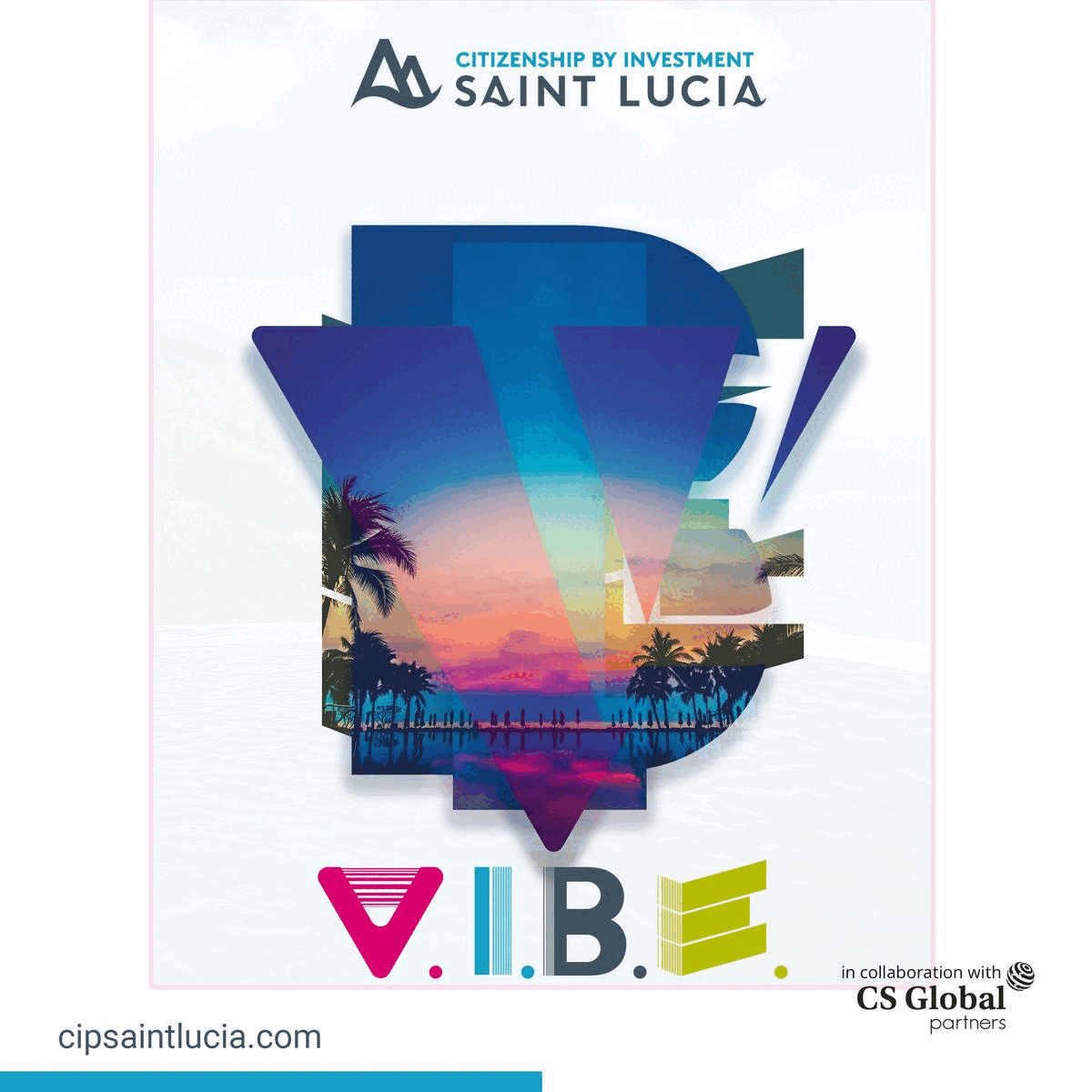 As per the update shared by the Bulgarian Ministry of Culture, In 2022/2023, the second edition of the Lighthouse initiative is being organized, through which anthems were created for six schools from Sofia, Stara Zagora, Kazanlak, Blagoevgrad and Kyustendil. With them and the donated anthems from the previous edition, the hymns implemented in the "Lighthouse" initiative are 12 for schools in Sofia and other cities.
The Musicauter and the Ivan Vazov National Theater will organize a Festive Concert for small and large "Lighthouse" on Sunday, June 18, 2023, where the anthems of the new edition of the initiative will be presented.
The Cultural Ministry shared that the audience will have the opportunity to hear them perform by the Youth Orchestra of the National Music School "Lubomir Pipkov" to the Ministry of Culture and students from the schools themselves, as well as to see specially created videos for them, behind which are students from the Faculty of Screen Direction of the National Academy of Theater and film art "Kristo Sarafov".
The Guard Representative Brass Orchestra will open the event with a conductor sub. Radi Radev, who will perform the National Anthem of the Republic of Bulgaria and some of the most famous Bulgarian works, is part of the orchestra's repertoire. The organizers also plan a unique program for the concert's audience, with Maria Sylvester being led by it.
The concert will feature representatives from all schools in the second edition of Lighthouse, including their administrators, students, teachers and parents. Each school will receive a certificate for donating their new hymns, funded by the MUSICAUTHOR Cultural Fund and donors UniCredit Bullbank and Dynamo Software, who supported the socially responsible cause Lighthouse.
The concert is also part of the Metropolitan Municipality's Calendar of Cultural Events in 2023.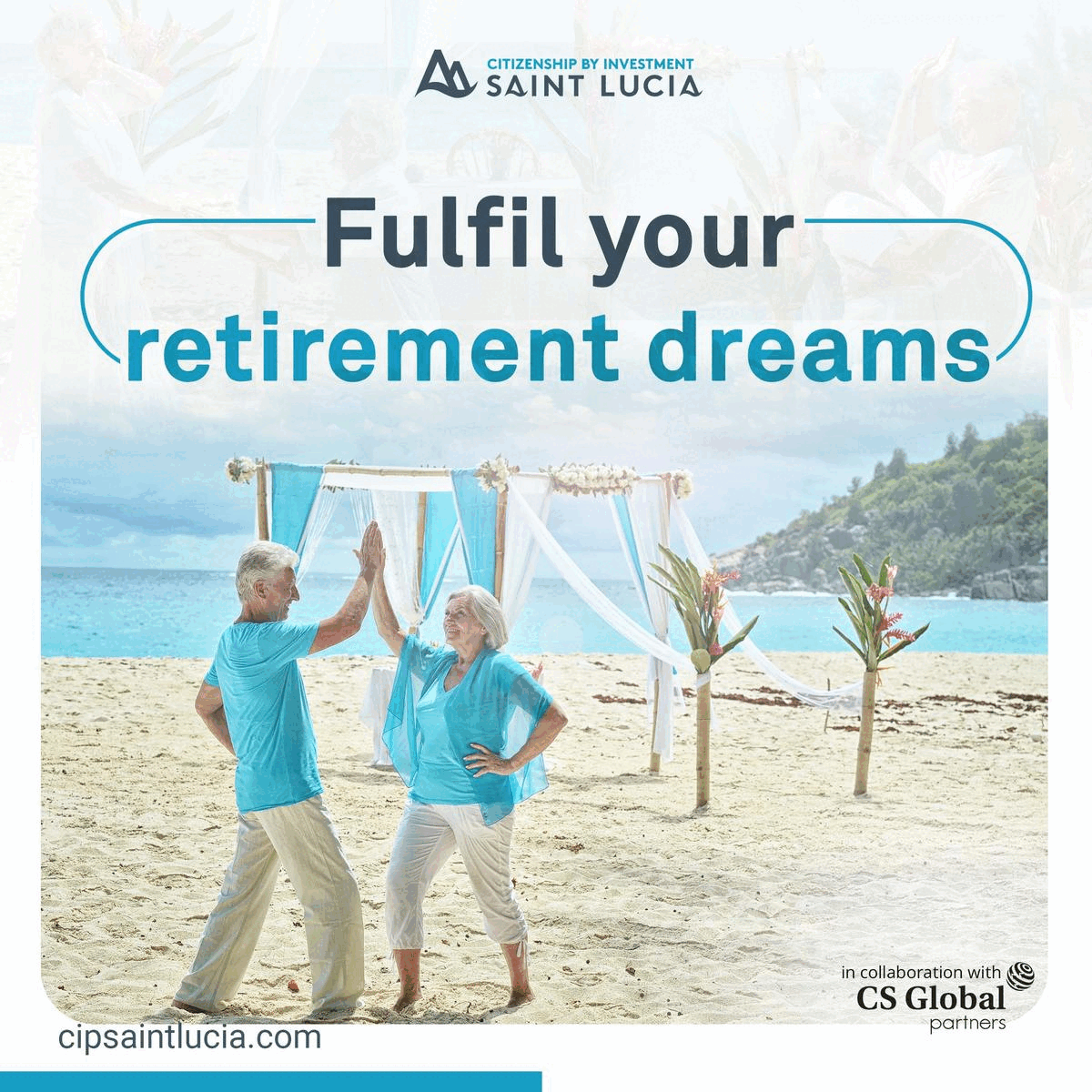 The event, as well as the initiative, will be respected by Victor Stoyanov – Deputy Minister of Culture of the Republic of Bulgaria, Miroslav Borshosh – Deputy Mayor of the Metropolitan Municipality, in the direction of "Culture, Education, Sports and Youth Activities", Milen Mitev – Director General of BNR, Kiril Valchev – Director of BTA, Vasil Vasilev – Director of Naroden Ivan Vazov Theater and many other representatives of the initiative partners, creators, public, media, guests and more.