Bulgaria: The Synthesis Gallery is hosting the Greek photography exhibition called 'Charysalis' in Sofia, Bulgaria, which will commence in Sofia, Bulgaria, from Thursday, July 20, 2023, to Saturday, July 22, 2023.
As per the Update, The Greek photography exhibition called 'Chrysalis' is a series of portraits by the Greek artist Olga Stefatou, which focuses on the individuality of refugee women in Greece.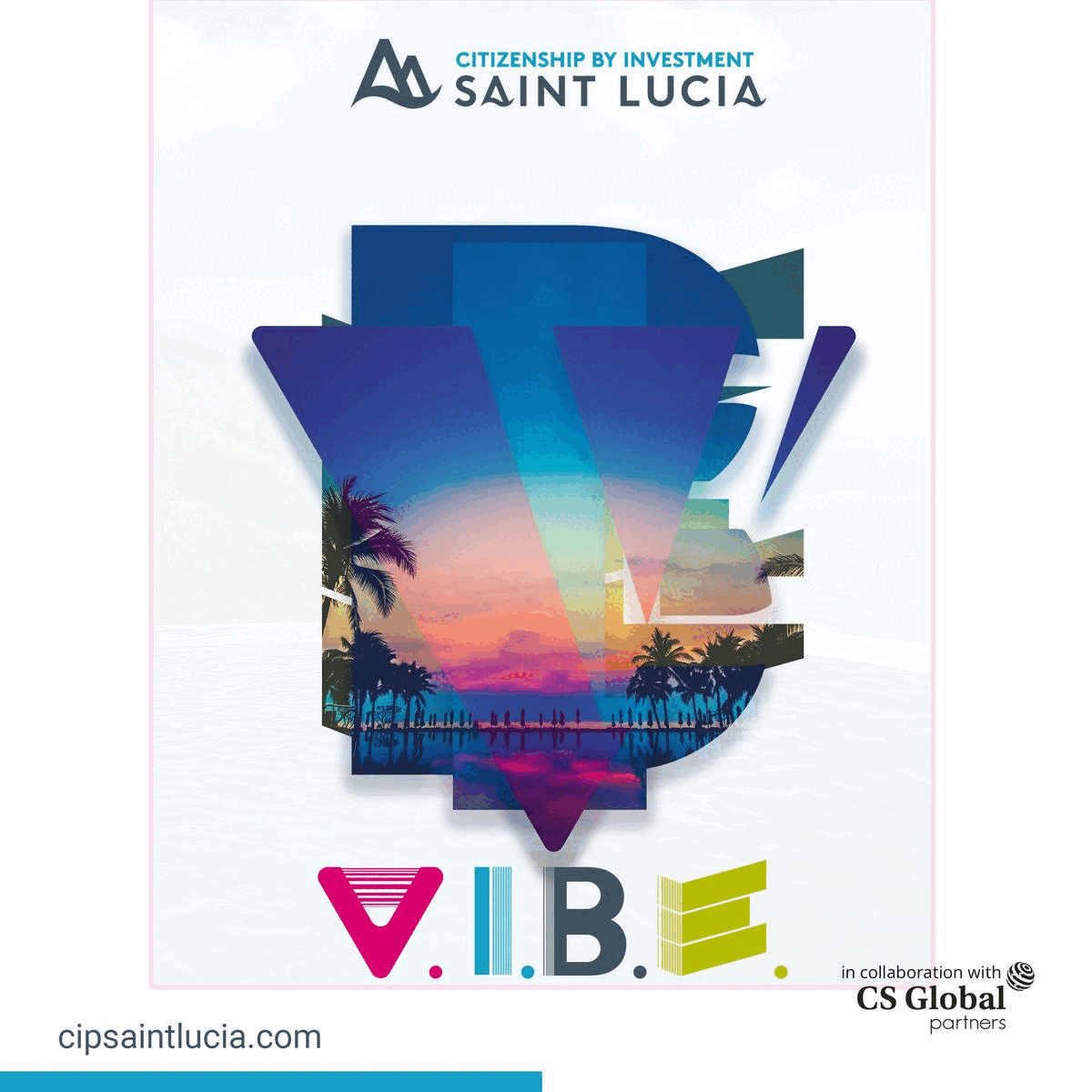 On July 21 at 6:30 pm, The Synthesis Gallery invited people to tour the exhibition with a guide Olga Stefatu.
On Saturday, July 22, a panel of lectures will be held in the context of the exhibition "FOCUS: Greek Photography".
During the event, Olga Stefatu will talk about the power of photography to change people's lives. One of Greece's most prominent exhibition curators, Heracles Papayaanu, will share his experience and thoughts on the role of curator at a photographic exhibition.
Stratos Kalafatis, who presented his exhibition "Aton." The colours of faith" at Synthesis Gallery in 2022. , he will talk about the photographers who shaped his approach to art.
In the event's second half, Leah Nalbandidou will engage the audience in an informal discussion and present a selection of photograph books by contemporary Greek artists.
Notably, The Synthesis Gallery is an Art Gallery located in Berlin, Germany, that features a vast and immersive blend of technology and art displayed under one roof, demonstrating cutting-edge experiences and diversified perceptions and visions of artists through virtual and augmented reality.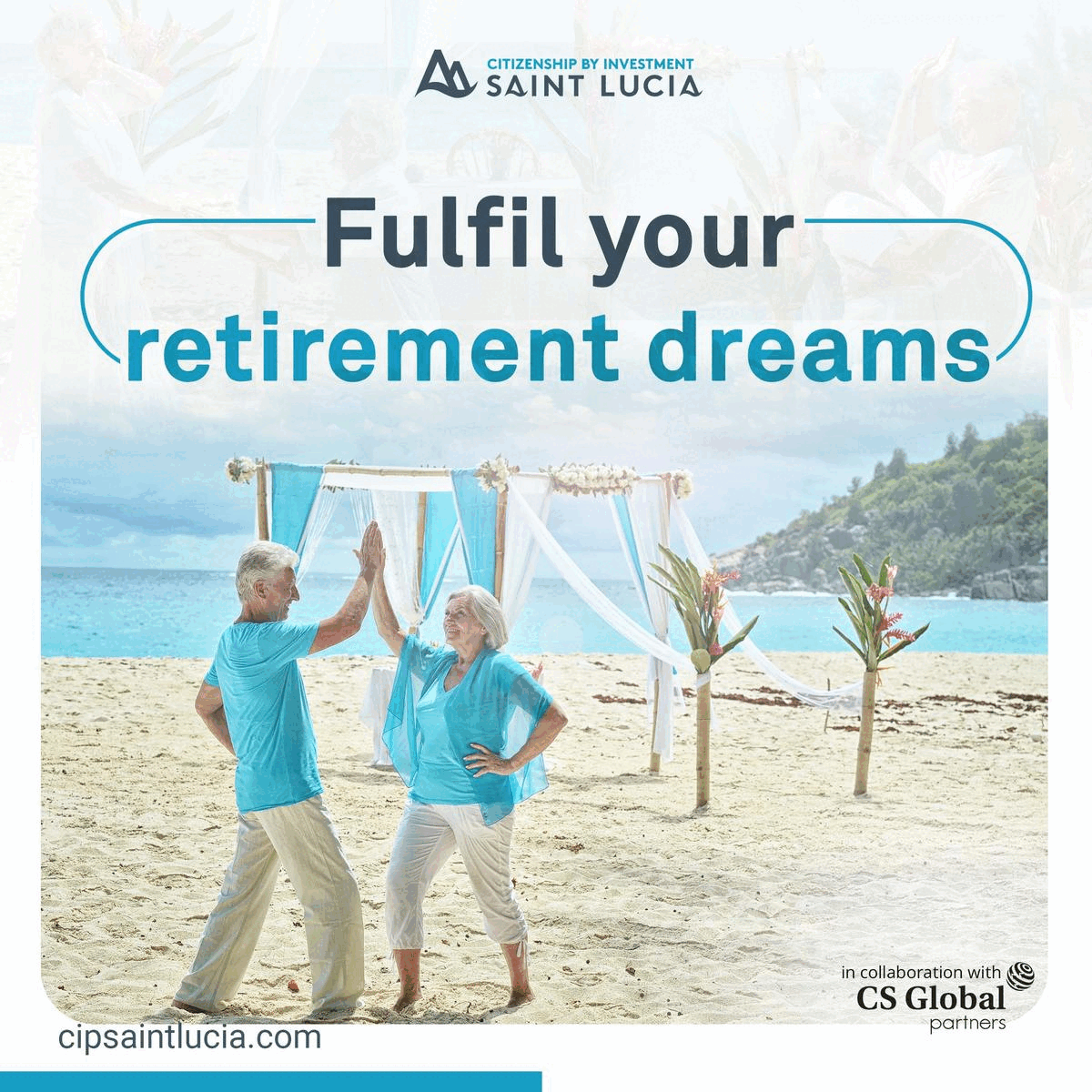 The Synthesis Art Gallery was first Founded in NYC in October 2017 by George Vitale; the Gallery opened its doors to the public in April 2018 in Berlin. Pieces are displayed through different media. The Gallery also features Tangible and traditional art forms intermingle with Oculus and Vive headsets, Dedicated to exhibiting internationally renowned, well-established artists alongside emerging ones; since its inception, synthesis has garnered considerable attention in the art scene."