The Centre for European Studies at the Yerevan State University (CES), jointly with the UNHCR Armenia and the Council of Europe Office in Yerevan (CoE), launched an online course titled "Asylum and Human Rights" as part of CoE's Human Rights Education for Legal Professionals – HELP programme adapted to the Armenian context.
The event was organised on 10 July 2023 in Yerevan, with the participation of twenty-four colleagues representing the Migration and Citizenship Service of the Republic of Armenia, the General Prosecutor's Office, the National Security Service, the Border Guards Troops, the Administrative Court of Appeal and the Administrative Court, the Chamber of Advocates, Human Rights Defender's Office, the Public Defender's Office, UNHCR and NGOs of the concerned sector who have now been enrolled in the second phase of the HELP online course.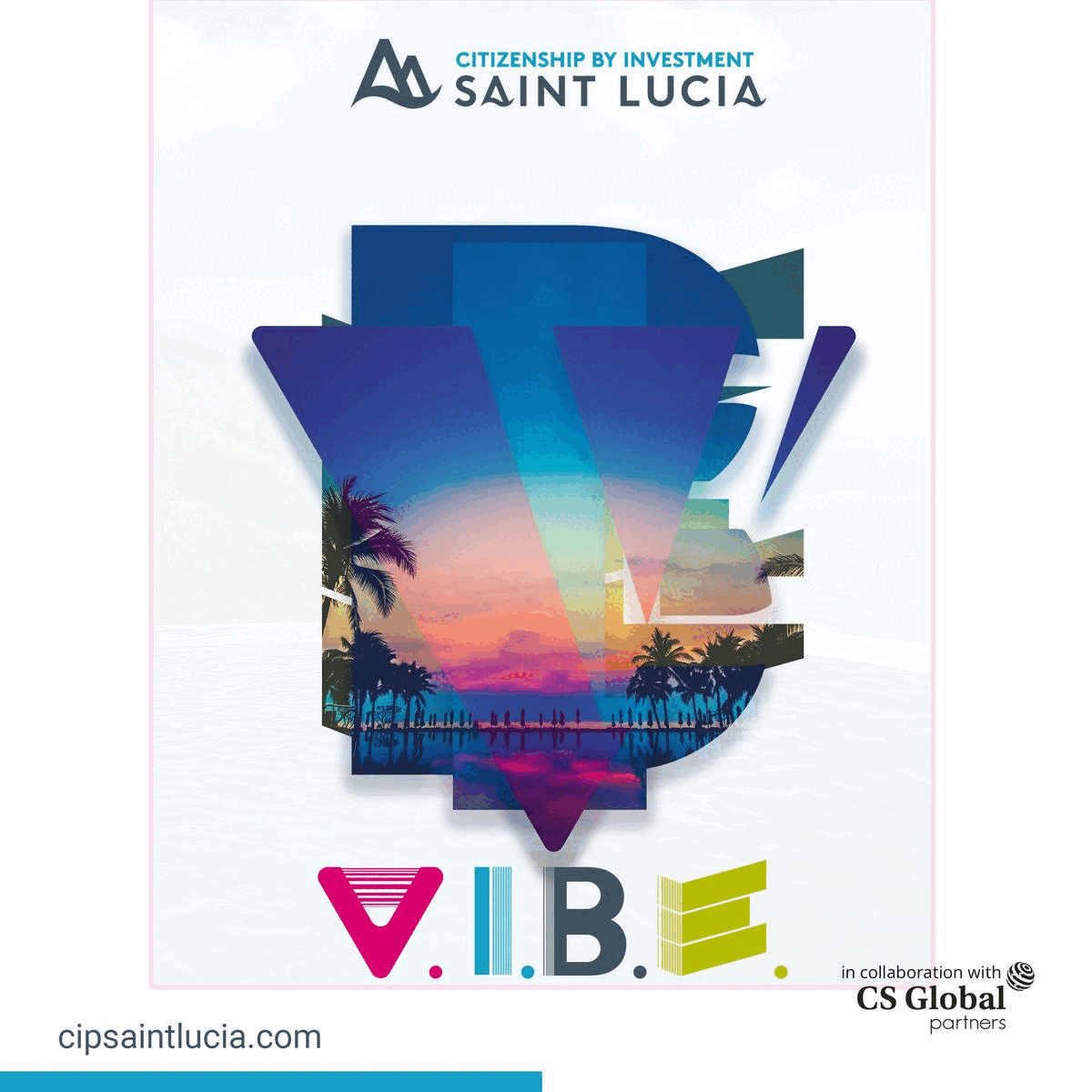 During her welcoming remarks, the CES Deputy Director highlighted such initiatives' importance and sustainable continuity. Welcoming the guests, the Coordinator of the CoE HELP projects in Armenia, Mr Artem Hakobyan, presented the HELP platform and online learning possibilities for legal professionals in Armenia. He thanked UNHCR and Yerevan State University for their valuable contributions to the project, appreciating the organisations' interest in further cooperation.
UNHCR Armenia's National Protection Officer, Ms Susanna Grigoryan, introduced the HELP platform, highlighting its importance for the partners working in the field of asylum and protection of refugee rights. The participants shared their experiences and expectations from the HELP platform and brainstormed on asylum-related issues paying particular attention to the national context and current legislative reforms.
The HELP tutor, Mr Sergey Ghazinyan, navigated the participants through the "Asylum and Human Rights" training course by presenting the respective website, and planning the subsequent steps, followed by the facilitation of a discussion and a Q&A session.
HELP courses are conducted in an interactive and participatory manner. They aimed to provide high-quality education on human rights to judges, lawyers and prosecutors throughout Europe to protect human rights at the national level better. It is the only pan-European Network of national training institutions for judges, prosecutors, and lawyers in the forty-six CoE member states. It provides an e-learning platform with free online courses and offers a human rights training methodology for legal experts.
From UNHCR's perspective, the Asylum and Human Rights HELP course is crucial and beneficial for its legal partners and service providers as it covers the relevant aspects for asylum-seekers and refugees. It provides an overview of the leading international standards, the appropriate complaint mechanisms and the critical elements related to redress.
Upon successful completion of the seven weeks long course, participants will receive HELP certificates.