Bulgaria: The Bulgarian Ministry of Culture shared about various Cultural institutions and organizations nationwide and organized a rich program for Children's Day till June 11, 2023. The Ministry of Culture shared that people from all age groups and communities can participate in the exhibition and view children's paintings on the theme "Childhood".
The Bulgarian Ministry shared that the Small Zograf Foundation organizes the exposition with the OI Saarinen Plovdiv. The audience at the Balabanova House, AIR "Antique Plovdiv", will be able to see a selection of thematic paintings of children and young talents, distinguished in the nine editions of the "World Children's Drawing Contest" organized by the Small Zograf Foundation.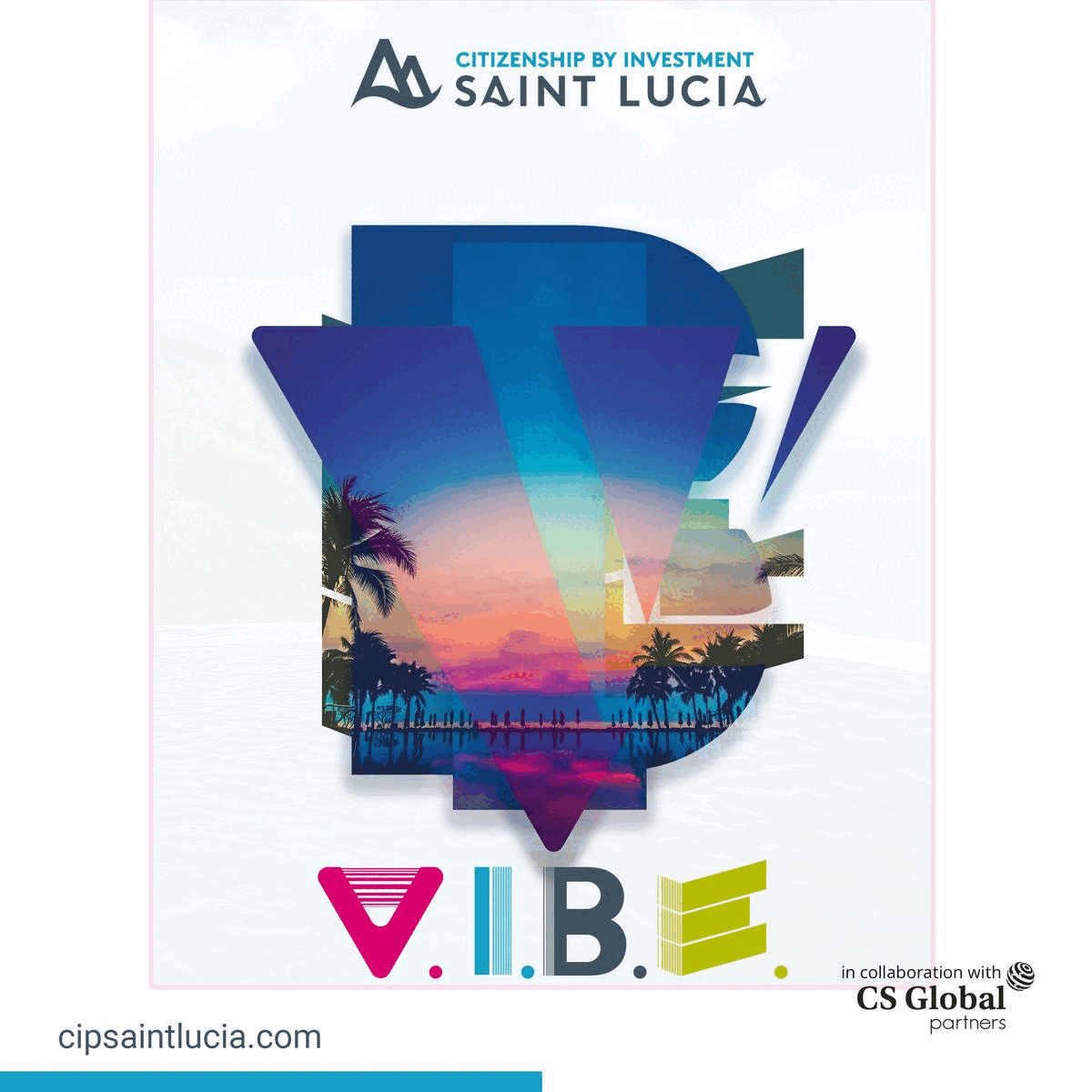 Also, The Visitors will be able to view the paintings of talents from Bulgaria, Greece, Romania, China, India, South Korea, Australia and more.
On June 2, Friday, Regional History Museum – Burgas will celebrate Children's Day in a highly unconventional way. For all children and students, the Natural Science Exposition has prepared "Children's Night at Museums" – an event to be held for the first time in Burgas.
As per the update, Children can visit the museum for free and participate in various environmental games. For the youngest visitors under ten years old, the museum will open at 17:00. They will learn different interesting facts about plants, animals and minerals. Then they can create a horoscope with minerals, solve puzzles and play memory cards. Starting at 7 pm.
The museum will expect children over ten years old. Many more games, such as crosswords, mazes, rebuses, microscope observations and more, have been prepared for them. The Museum of Natural Sciences' opening hours will start at 17:00 and end at 9 pm. We will be waiting for you on St. Konstantin Fotinov No. 30.
On June 1, 2023, RIM-Stara Zagora will participate in the "For Children and with Children" holiday organized by the Municipality of Stara Zagora. In Fifth October Park from 10:00 to 1:00 pm., the fun and educational activities "Antique Mosaic Arranging" and "Wooden Machine Weaving" will be held. On June 1, free admission for children to the exhibitions of ROME-Stara Zagora, Neolithic Housing Museum and Architectural Complex "Museum of Religions".
In Sofia, one of the events, especially for children, will be the festive concert featuring students from Rumyana Koceva's pop and jazz singing class. Folk Community Center "Sredets-1926" – Theater and Singing Studio, Artistic Director Stefania Tsvetkova; Folklore Dance Ensemble "Bogovitsa", Artistic Director Tsvetanka Arsova. In the program – individual singing, performances of harp, violin, piano and Bulgarian folk people. The place is in front of the central entrance of the OKI DK Krasno Selo, 17:30 – 19:00 h.