Meran, Italy: The Tappeinerweg is a promenade about six kilometres long in the South Tyrolean town of Meran and the elevated municipality of Tirol in Italy. The path of Tappeinerweg runs along the slope of the Küchelberg (380 m above sea level) from Gratsch in the west eastwards to the Zenoberg, where it ends at the powder tower. It is 100 meters above the valley basin and has only a few inclines. For long stretches, the path offers a view of the Burggrafenamt. 
The Tappeinerweg offers a species-rich planting with trees and shrubs, which consists mainly of Mediterranean vegetation. The Tappeinerweg is not permitted for bicycle traffic and is designed purely as a promenade. From Meran, there are several entrances and exits to this walking path, which allows access to the city centre below: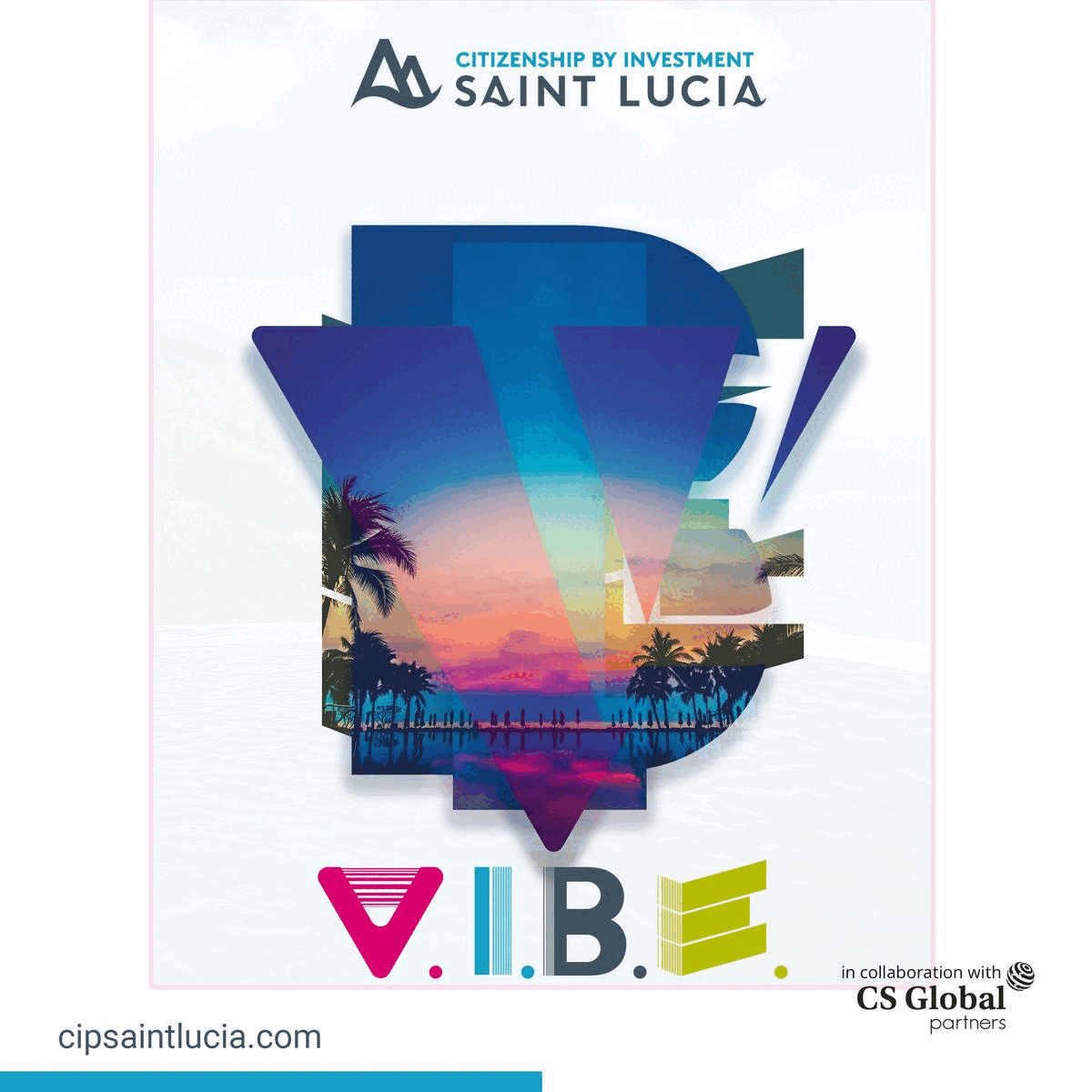 via the Psairerertor in the Steinachviertel up the Zenobergstrasse to the Gilfpromenande crossing (handicapped accessible, along the street)
via the Psairerertor in the Steinachviertel up the Zenobergstrasse, abbreviation Krallingerweg (not handicapped accessible, stepped path)
via the Gilf-Promenade to Zenobergstrasse (handicapped accessible)
Tirolersteig behind the parish church on Piazza Duomo at the St. Barbara chapel (not handicapped accessible, steep stairs) to the Saxifraga restaurant
Access to Galileistraße next to the chairlift to Tyrol (handicapped accessible), possible shortcut via the herb garden from/to the bust of F. Tappeiner (not handicapped accessible)
from Verdistrasse and Schlehdorfweg to Cafe Schlehdorf (not handicapped accessible, as mountain access is poorly paved and steep) at the western entrance in Gratsch via Laurinstrasse (handicapped accessible)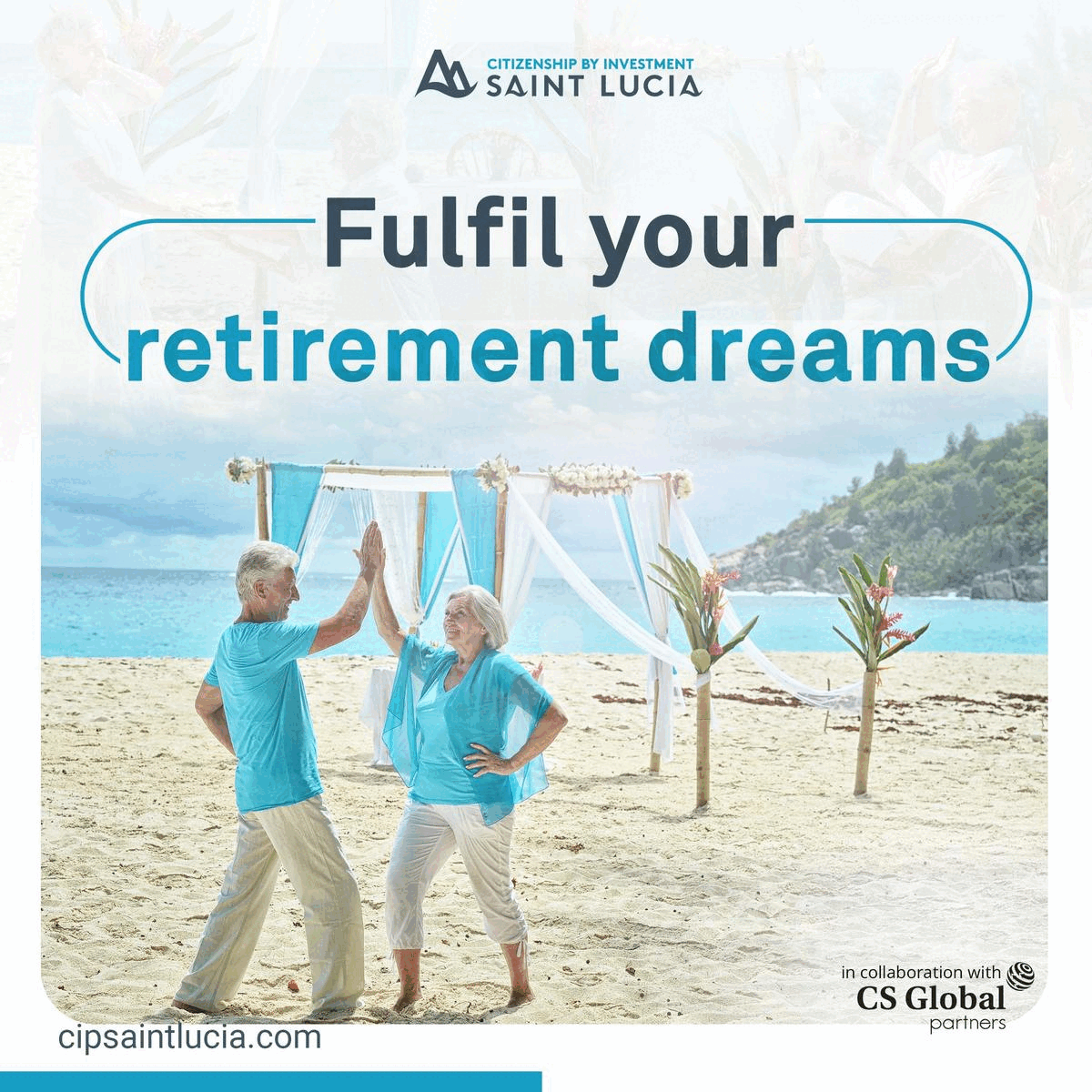 The Tappeinerweg is known for its lush planting with predominantly Mediterranean vegetation. Pine and Himalayan cedar are the most commonly planted conifers; deciduous trees and shrubs include cork oak, olive tree, hackberry, western strawberry tree, eucalyptus, bamboo species and magnolia. The sweet osmanthus flowers (Osmanthus fragrans) exude a sweet fragrance – as the name suggests. Also, Chinese hemp palms, Agaves, aloes and opuntias are planted, and many smaller flowering plants and ground covers.
The municipality of Meran keeps a register of trees in which many of the more giant trees and bushes found along the Tappeinerweg are also listed. This tree register can be accessed on the Internet. A statistic in this register lists over 400 tree and shrub specimens. These are labelled along the Tappeinerweg with a numbered sign so that the Tappeinerweg can also be used as a botanical nature trail.
The Tappeiner Trail was financed by the doctor, botanist and anthropologist Franz Tappeiner (1816–1902). Tappeiner came from Lasa in Vinschgau, and after studying medicine in 1846, he settled down as a Doctor in Meran.
 The first section of the Tappeiner Trail, which stretches two kilometres from Zenoberg to Galileistraße, was opened in 1893, the second part in 1911, and the third part leading to Gratsch could only be completed in 1928 due to the First World War.