Italy: The Val San Nicolò (Val de Sèn Nicolò in Ladin) is a valley in the Dolomites, located in the largest hydrographic basin of the Val di Fassa, entirely in San Giovanni di Fassa in Italy. The highest point of the valley is the Cima dell'Uomo, to the east (3010 meters above sea level), belonging to the Marmolada mountain group. The Rio di San Nicolò flows through it, originating from the locality of Jonta, famous for its waterfalls.
Some other subgroups of the same massif surrounding the valley are the Costabella and the Monzoni to the south and the Buffaure – Colac to the north. To the west is the confluence with the Val di Fassa. It is dotted above all in the upper part with characteristic barns and males, mostly occupied during summer.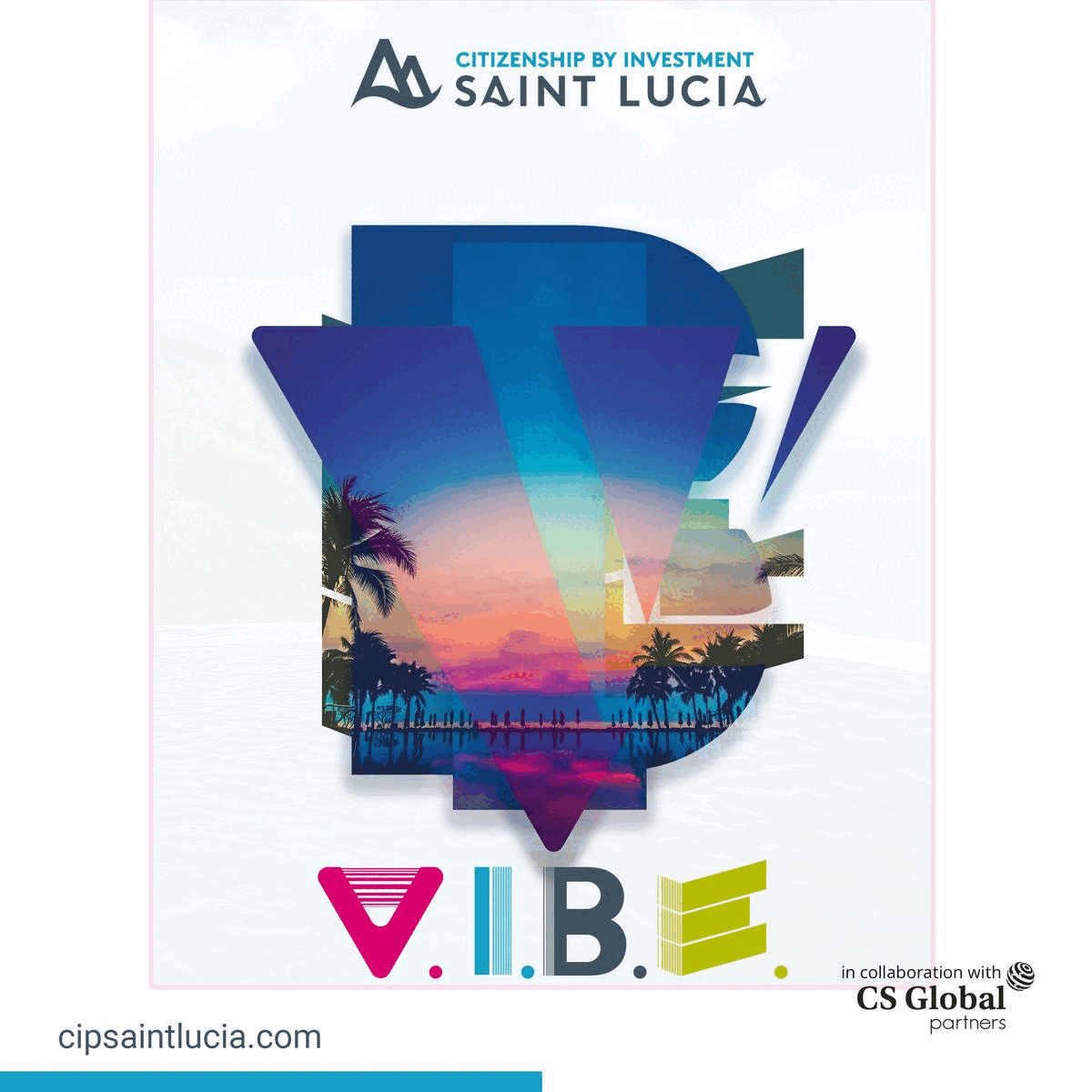 Relatively wide, of a glacial type, in the beginning, the valley narrows, assuming a "V" shape from the locality of Sauch up to the junction with the Ruf de Munciogn, to then widen again, with gentler slopes, up to the outlet in the Val di Fassa.
Val San Nicolò Valley has two important secondary valleys:
The Valle dei Monzoni, in the Monzoni mountain group, to the south. It is a large glacial valley with numerous refuges and huts where many streams from Vallaccia and Passo delle Selle converge. Shortly before the San Nicolò Valley entrance, the U-shaped slopes rapidly change into V-shaped slopes, giving rise to a suggestive canyon.
The Val Jumela, in the Buffaure mountain group, to the north. It almost looks like a different valley if it weren't for the entry of the stream that flows there, the Ruf de Jumela, into the Rio di San Nicolò near the town of Meida, just before the turnout of the latter in turn into the Avisio torrent. It, too, has a typically glacial upper part, with pastures and barns used during the summer.