The Bishop's Castle is the world's oldest castle at Hamar in Norway in the early 13th century. The Bishop's Castle was built by Bishop Peter, who felt the need for more protection and protection against enemies. The castle contained everything necessary to withstand a long siege. There were, among other things, three wells, a roasting house, a baking oven, wine cellars, bedrooms and meeting rooms. The castle was attacked several times, the last time during the Seven Years' War with the Swedes.
The destruction was so great that the castle was never rebuilt with its function. In the 18th century, however, it was built as a barn for the Storhamar farm located in the area. The farmer used the remains of the ring wall and made one of the country's largest barns on the ruins. In his time, the farmer had 90 cows here and 20 horses and other animals.
When the farm ended around the Second World War, the barn was in such poor condition that the situation was critical.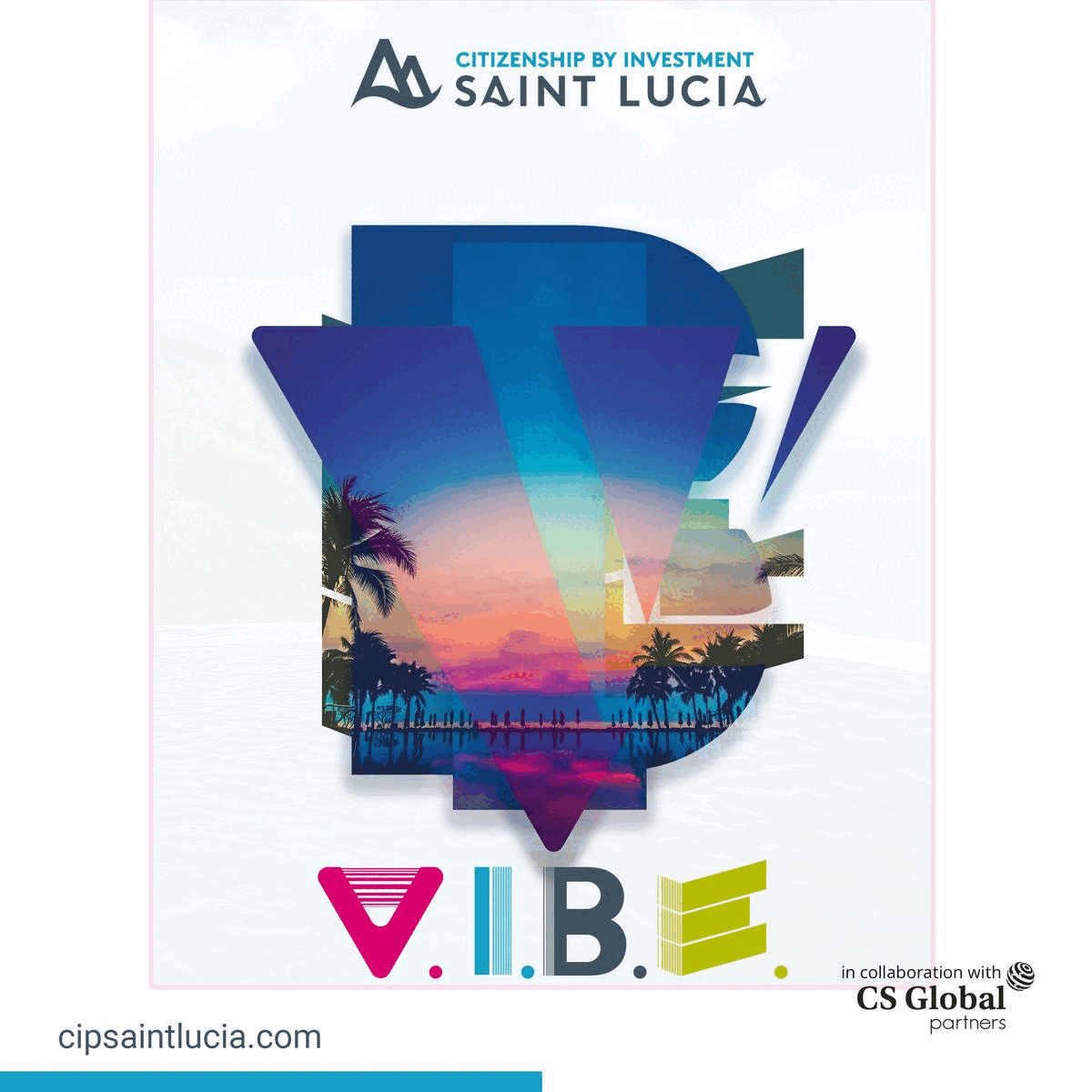 It was decided to convert the barn into a modern museum building because the Hedmark Museum, which had established itself here, needed space for exhibitions, magazines, meetings and operations. Sverre Fehn was contacted and commissioned to design what is now called Storhamarlåven (The Storhamar barn).
The main architectural idea has been to create a form that preserves the existing remains of the bishop's castle and opens up the possibility of proceeding with the archaeological excavations. In 2004-2005, new protective buildings designed by Fehn were built over two ruins excavated in the 1980s to the east of the facility.
Today the museum houses a permanent exhibition also designed by Sverre Fehn, in addition to an Iron Age exhibition and temporary exhibitions.