Basseterre, St Kitts and Nevis: The bold strategy of the Citizenship by Investment Programme of St Kitts and Nevis has been underpinned by three pillars: sustainability, pragmatism, and good governance.
The programme has touched new heights under the supervision and guidance of the Head of the Citizenship by Investment Unit of the Federation – Michael Martin.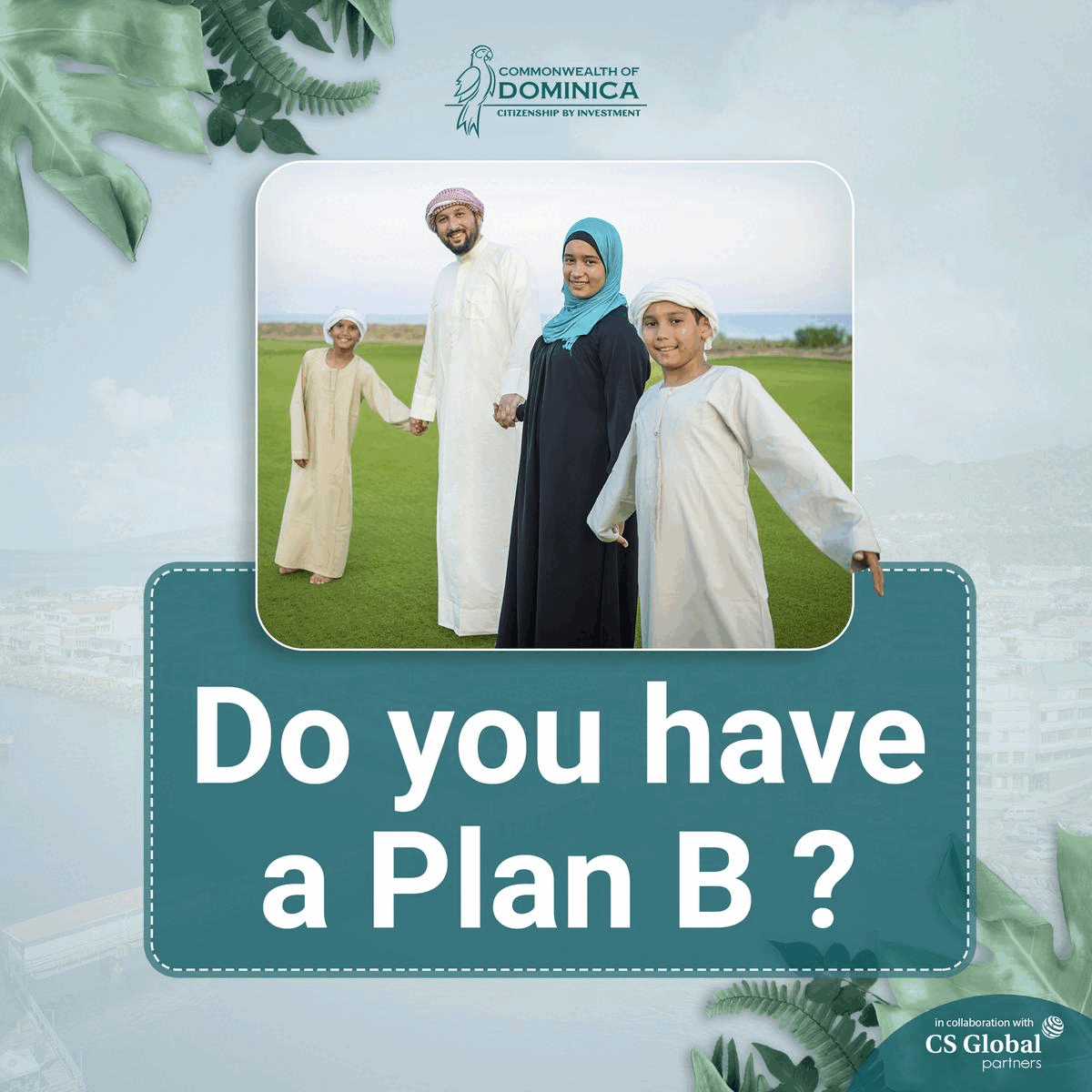 The programme and its Unit are known to adopt a new, sustainable model. It is worth noting that the programme of the twin-island nation is all about integrity, transparency and accountability.
It has been ruling the investment immigration industry under the new strategies, plans and ideas of Michael Martin. It is believed that the legislative and administrative structure of the programme has been strengthened by the CIU Head to enhance and upgrade the programme. The initiatives and decisions have been helping to offer a bold tone to the programme.
Along with this, the guidance, strategies and plans of CIU Head Michael Martin also focus on the development of the country, its economic diversification, and empowering the locals of the nation.
It has also been assisting in the creation of enriching investors' base. While emphasising the opportunities to attract potential investors, the CBI Programme of St Kitts and Nevis has developed new layers of competitiveness.
CIU Head Martin is on the drive to ensure that the programme has benefited all – country, its people, stakeholders, developers and investors.
Additionally, the trust and credibility of the programme have witnessed a surge among high-net-worth individuals and investors under the leadership of Michael Martin.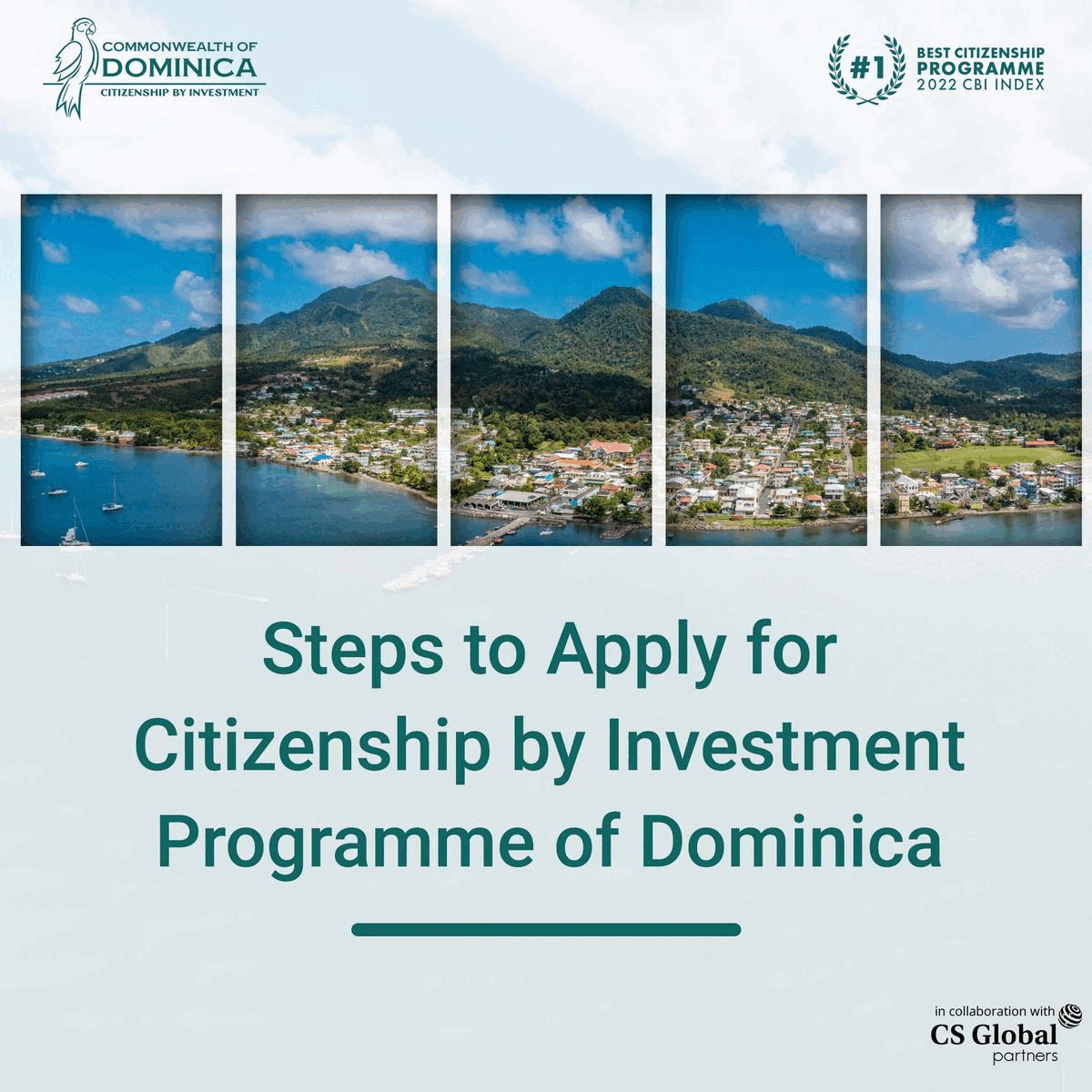 Besides this, the Head of CIU has also kept a widely observant vision of measures and initiatives to promote and develop the Sustainable Growth Fund (SGF), which is also known as Fund Option.
The major focus of Martin remains on fulfilling the requirements of the investors. He has stated that the funds generated through the investment option are used for the country's socioeconomic development.
The Citizenship by Investment Programme of the twin-island Federation has countless benefits to offer to its potential investors and high-net-worth individuals with lifetime security and stability.
The programme has been on the drive for a long time, being the oldest and most trusted. The investors have been attracted to invest in the Citizenship by Investment Programme of St Kitts and Nevis to become citizens and access lifelong benefits.
Additionally, CIU has also launched the Limited Time Offer on the Sustainable Growth Fund option to attract investors across the world further by which potential investors can attain St Kitts and Nevis citizenship in just 60 days.
The LTO option started from January 1 to June 30 2023, and a main applicant will go through a strict due diligence check following the investment of $125,000.