Terrance Drew, Prime Minister of St. Kitts and Nevis, informed through his social media that Super Bowl-winning Cornerback of the Kansas City Chiefs, Joshua Williams, has visited St. Kitts and Nevis, the native land of his father. The NFL player is the son of Mr George Williams, who formerly resided in Molineux.
Joshua Williams, an NFL player, is the son of George Williams, a former Molineux native who later immigrated to the US from St Kitts. Williams arrived in the twin island federation on March 21, 2023, after securing their place in NFL.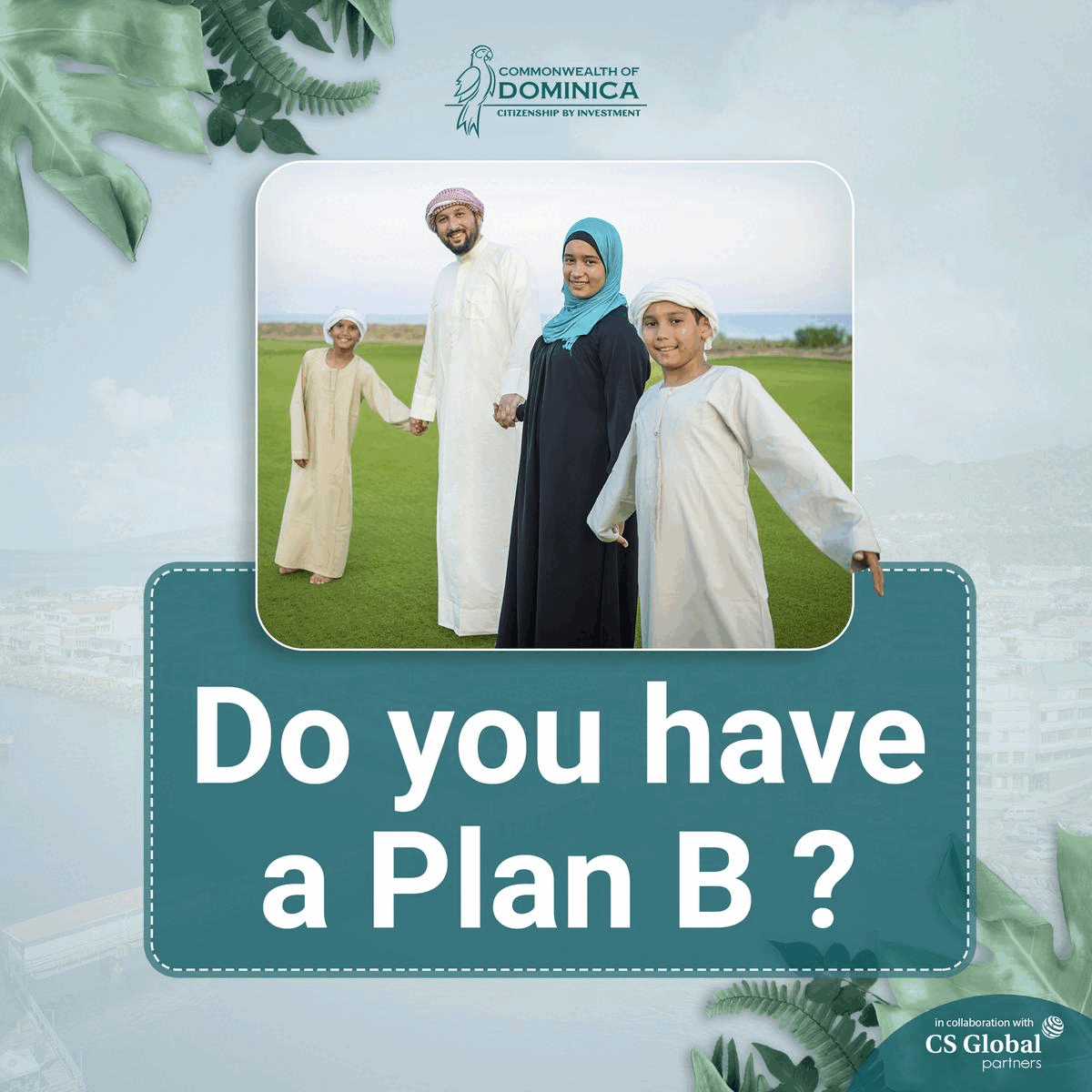 He was welcomed by Prime Minister Terrance Drew and greeted by Deputy Prime Minister Geoffrey Hanley and the Ambassador in the Ministry of Sports, Kenneth Douglas, at the KayanJet Lounge at the R. L. Bradshaw International Airport.
Through his social media account, Minister Drew remarked that Williams arrived in the Federation on Tuesday, March 21, 2023, where he was greeted at the KayanJet Private Lounge by a high-level local delegation, including Prime Minister Terrance Drew, Deputy prime Minister Geoffrey Hanley and Ambassador H.E. Kenneth Douglas.
Williams, one of the more than 200 players, coaches, and league executives, was permitted to wear a decal of the national flag of St. Kitts and Nevis on their helmets during Weeks 4 and 5 of the 2022–2023 NFL Season. During the match, he significantly helped the Kansas City Chiefs defeat the Philadelphia Eagles in Super Bowl 57 on February 12, 2023.
In addition, PM Drew posted a video of Joshua Williams being interviewed when he arrived at the Twin Island Federation on his Facebook page. He said, "I appreciate everyone's excitement about my arrival, and it's wonderful to see your family while relaxing on this stunning island".
Coming home is a blessing, and I am grateful for the help that Prime Minister Terrance Draw and other island federation officials have provided. On the football pitch, I represented a piece of myself and gave my all for my team".
Joshua added, "I was given the opportunity, and I felt happy to wear a decal of the national flag of St. Kitts and Nevis on that particular occasion. It was a proud moment to wave the flag of St Kitts and Nevis in the Superbowl.