In the United Kingdom, more than 150,000 people have lost their lives due to the COVID-19 virus since its emerging, following the deadly wave of the new variant called Omicron, government data stated.
Further, the UK has become the first country in Europe, surpassing the 150,000 figure in the death count. On the other hand, Britain also became the seventh country to pass the figure of deaths after the United States, Brazil, India, Russia, Mexico and Peru.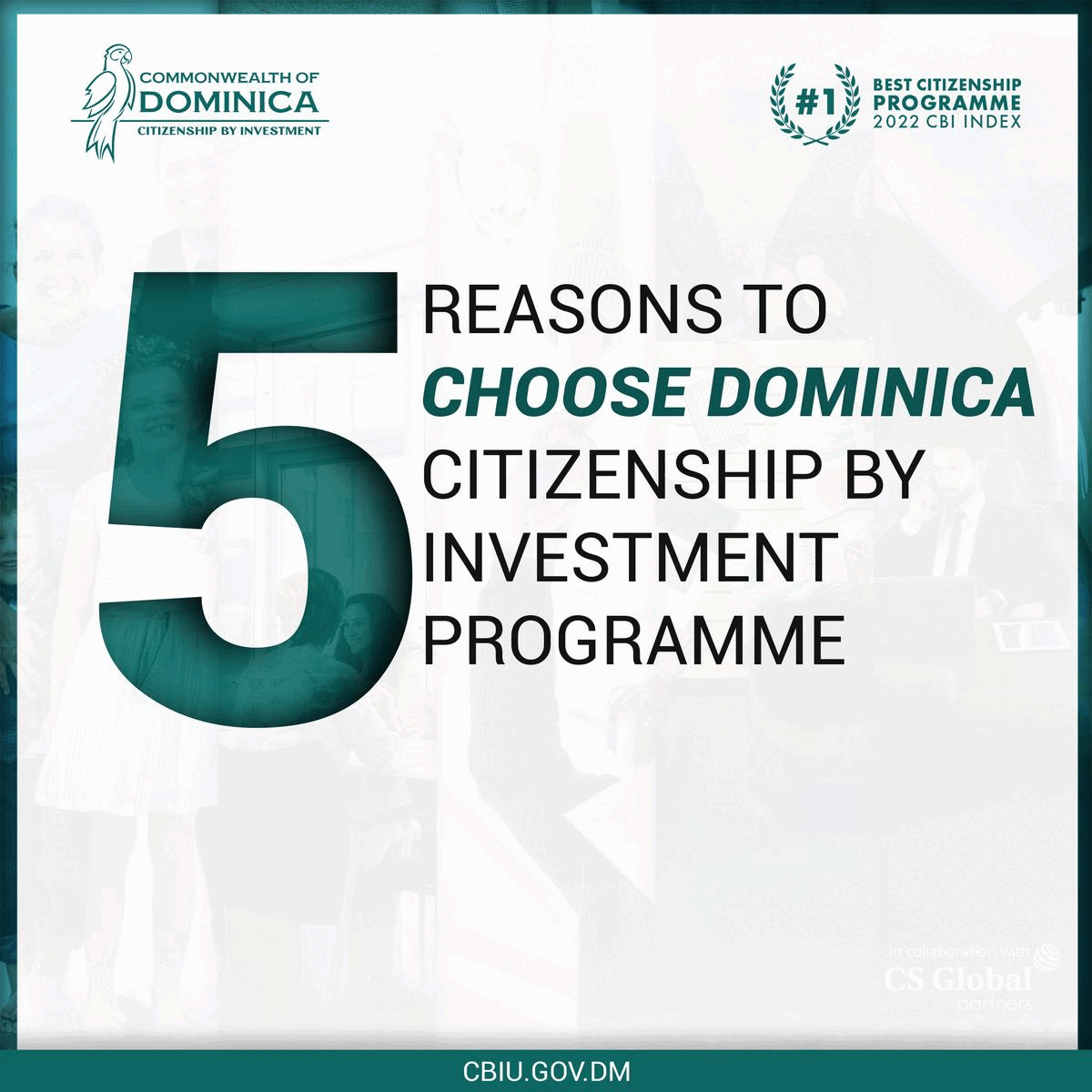 While on Saturday, a total of 313 individuals have lost their lives due to a viral infection, which further brings the death count to 150,057. The people have succumbed to the virus within 28 days of a positive test of the COVID-19 pandemic.
The UK is one of the countries in Europe worst hit by the deadly viral infection. After the Omicron wave caused infections in the country, the surge of the contagious mutant also hiked, and the deaths toll also rose to the particular count.
Prime Minister Boris Johnson's remark on COVID-19 deaths
While informing about the fatality count in the country, PM Boris Johnson cited," The deadly COVID-19 virus caused the worst toll on our country, and today the number of fatalities due to the viral illness has touched the 150,000 mark. Hence, I urged people to get out of the pandemic; booster shots and vaccination are the paramount and permanent solutions. If anyone hasn't received their first or second jab, then take it immediately.".
Omicron is also surging in Britain as it has reported a high number of cases linked to it in recent weeks; however, the rate of deaths due to the infection is lower than the previous variants.
Further, a total of 60 percent of British people have received their booster shots, and the government is rolling out the vaccination campaign against COVID-19 despite returning to the phase of lockdown.
During the past seven days, a total of 1.227 million people have confirmed the COVID-19 infection. While 1,271 people have succumbed to the virus a week before, representing 38 percent of the death counts.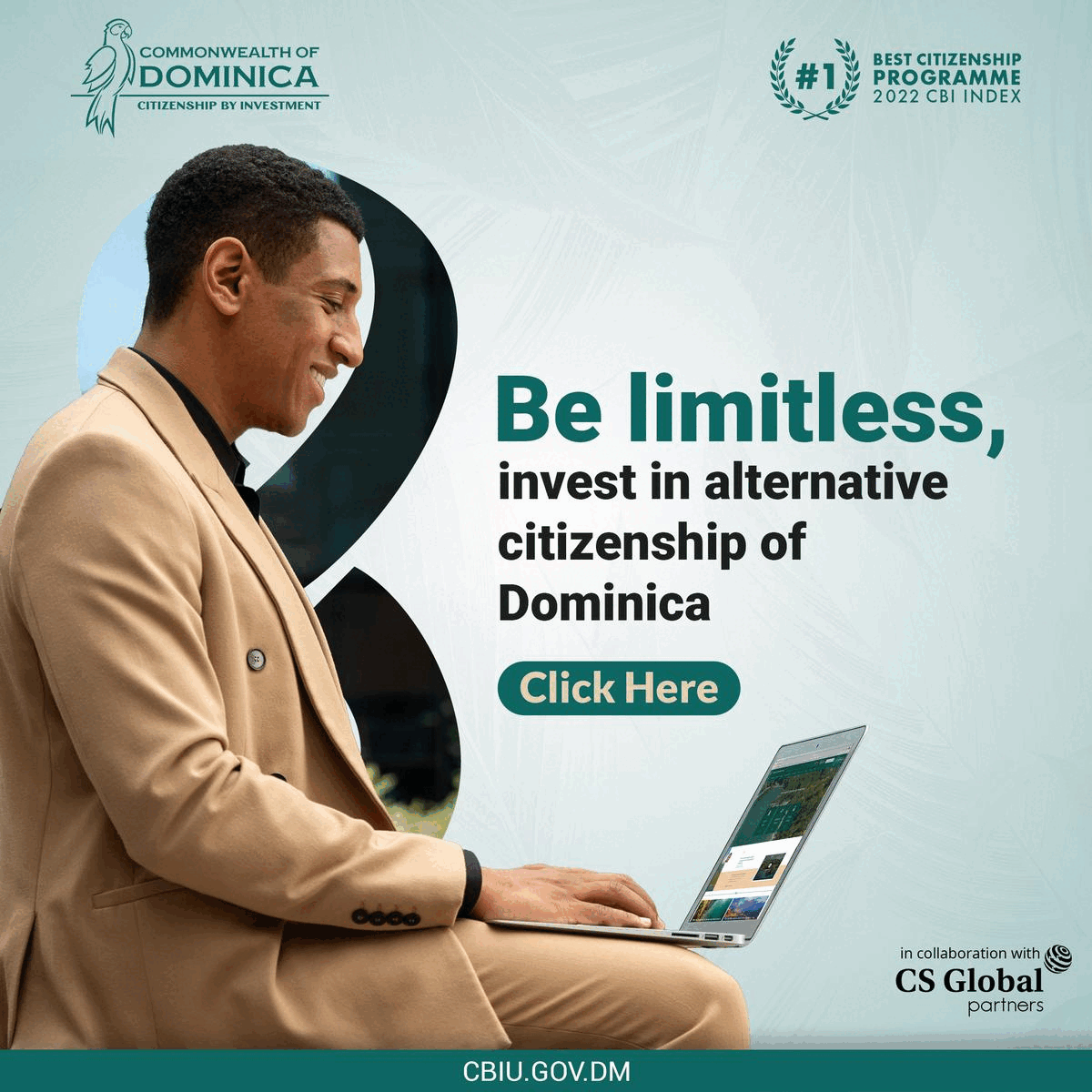 On Saturday, a total of 146,390 individuals have infected with the deadly virus in United Kingdom, as per the official data.