The Dominica Labour Party had to shift the venue for the launch event meant for the launch of the Party's Salisbury Constituency due to several reports of security threats to the supporters and Dominicans who were supposed to attend the candidate launch event.
Originally The event was scheduled to take place at Salisbury Playing Field on Tuesday, November 29, 2022. However, the party administration of the DLP decided to shift the venue of the event to Vieille Case. This venue change was instituted owing to reports of a threat to safety which emerged ahead of the event.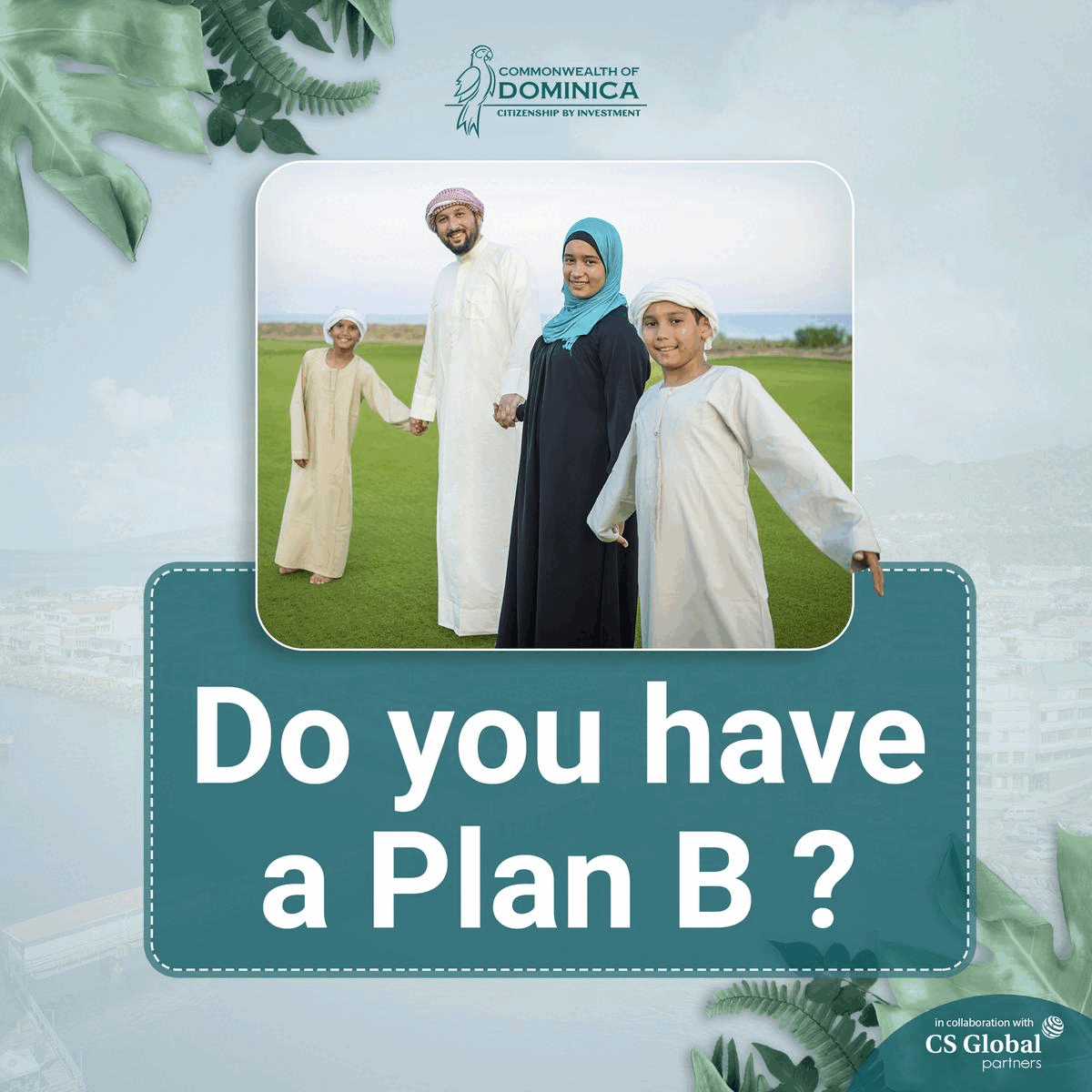 As a clarification, The Dominica Labour Party revealed on Tuesday that The DLP is concerned for the safety of the thousands of Dominicans who would attend this rally to show support for our candidate, Lynsia Frank, and the Dominica Labour Party.
Several threats have been made to the political Party's supporters in the last few days. These threats have become even more intense in the previous few hours.
The DLP had received information from credible sources that some elements of the opposition party, UWP, were expected to cause disruptions in the launch event for the Salisbury Candidate, Lynsia Frank.
The political Party suspected that the former member of parliament from the Salisbury Constituency, a UWP politician, would help the individuals, as mentioned earlier in their attempts to prevent Laborites and Dominicans from showing their support by attending the event in Salisbury.
The political Party has further revealed that Some of the UWP operatives had even confronted the technical team of DLP and obstructed them while they were preparing the venue for the rally.
The political Party has criticized the actions of the UWP operatives for their "misplaced anger" towards DLP and their supporters. They are trying to cause disruptions, potentially leading to violence, destruction of property and even the loss of lives due to this "misplaced anger."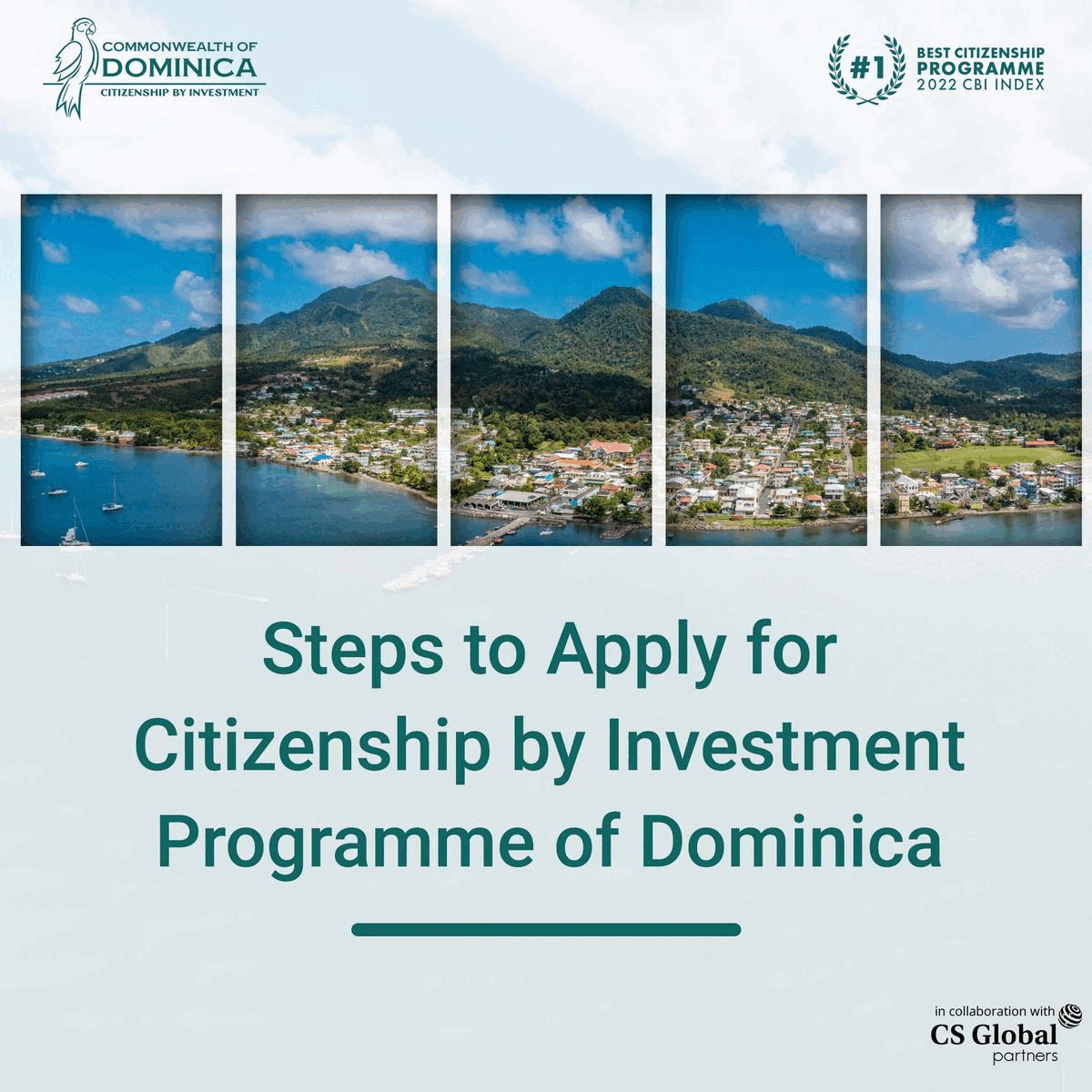 Contrarily, the politicians and operatives of the United Workers party need to be upset with the administration of their political Party for not contesting the elections on December 6, 2022.
Further, in an official statement addressed by the Dominica Labour Party, they apologized to the vendors and shop owners who lost the opportunity to make money from the presence of Labour Supporters and Dominicans attending the rally due to the sudden change of venue.
At the new venue, the following speakers were in attendance at the rally:
Political Leader of the DLP, MP for the Vieille Case Constituency, Prime Minister Roosevelt Skerrit and Lynsia Frank, the DLP Candidate for the Salisbury Constituency.