Prime Minister of Dominica, Roosevelt Skerrit, travelled to Brussels, Belgium to participate in the European Union- Community of Latin American and Caribbean States (EU CELAC) Summit. He mentioned that the Summit will be held from July 17 to July 18, 2023.
As per the reports, Representatives of EU-CELAC members and the leaders will discuss the ways to harness the enormous potential and the opportunities that will be offered by the twin green and digital transitions to increase the prosperity of our citizens.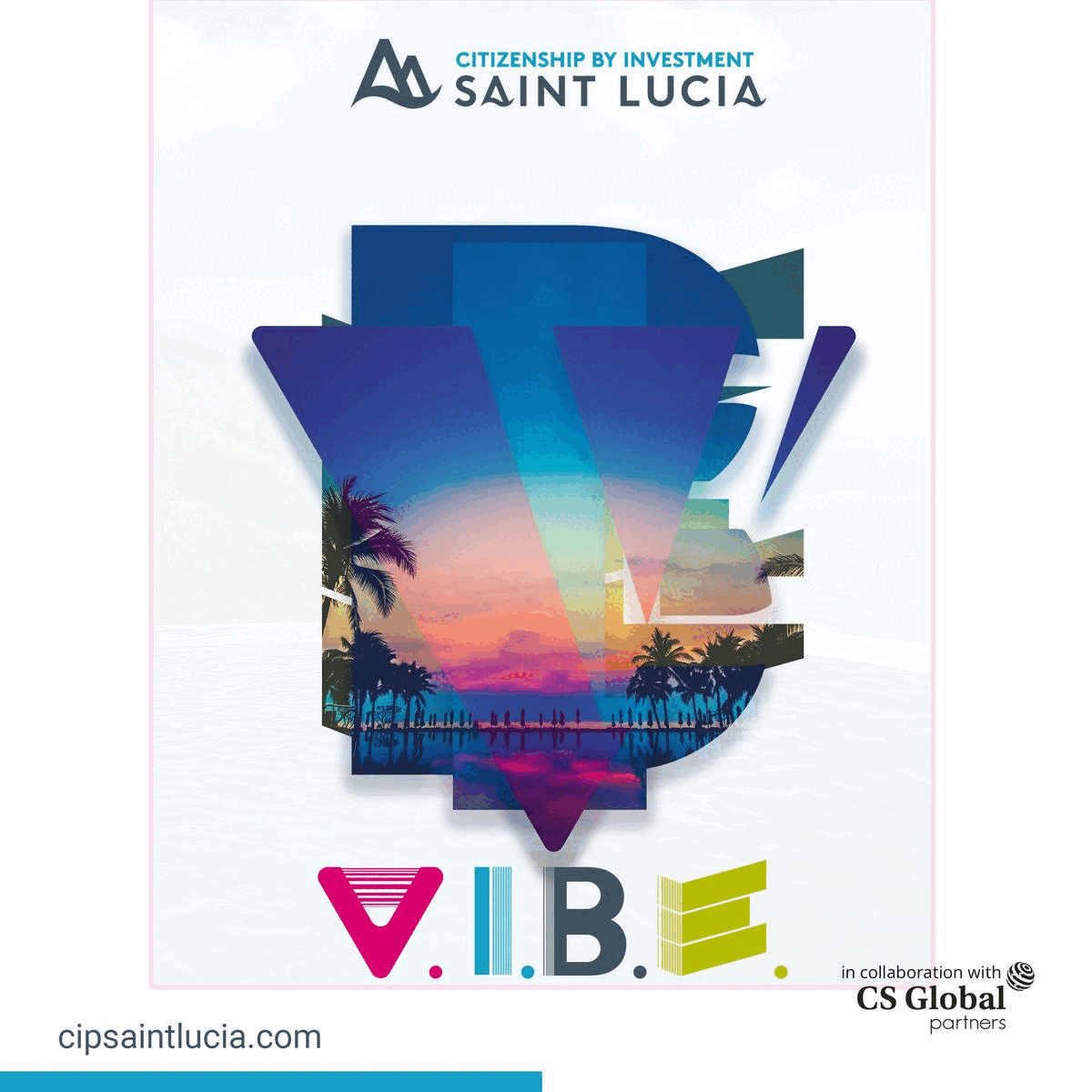 Through his update, PM Roosevelt Skerrit remarked that during the Summit, leaders would address a wide range of topics to strengthen further the EU-CELAC partnership, which has been mentioned below:
Confronting Climate Change: Towards a Fair and Sustainable Transition
Fair and Inclusive Digital Transformation: Bridging Digital Gaps and Fostering Research and Innovation
Citizen Security
Justice
Fighting
Transnational Organized Crime
Trade, Sustainable Development and Economic Recovery in the Post-Pandemic Period
PM Rosevelt Skeerit extended his update and provided brief information regarding the Summit's co-chairing. He added that the Summit will be held under the co-chair of the President of the European Council, Charles Michael, and PM Ralph Gonsalves, the Prime Minister of Grenadines and St. Vincent Ralph Gonsalves, who is currently working as CELAC pro tempore president.
According to the sources, the Summit is an opportunity to strengthen the EU-CELAC partnership further, discuss working together to achieve fair green and digital transitions and demonstrate a shared commitment to upholding the rules-based international order.
As per the update shared by PM Skerrit, the Prime Minister will join his colleague, Heads of OECS member states, for discussions on the Citizenship by Investment Programme (CBI) with officials of the European Union in Brussels.
The Minister for Health, Wellness and Social Services, Cassanni Laville, will serve as Acting Prime Minister in the absence of the Prime Minister from the state.