Dominica Prime Minister Roosevelt Skerrit addressed a Press conference on Wednesday, May 10, 2023, and said that Dominica has been committing itself to meet the needs of the people regularly and is working efficiently to ensure that all the people are kept informed on the working of its government and to ensure the sustainable development of every Dominican citizen.
Dominica Prime Minister Roosevelt Skerrit Addressed the National budget of the session 2023-24 in the press conference and said that the Dominican government is trying its best to ensure to meet the needs of every citizen and is also providing an efforting to promote sustainable development in the Country.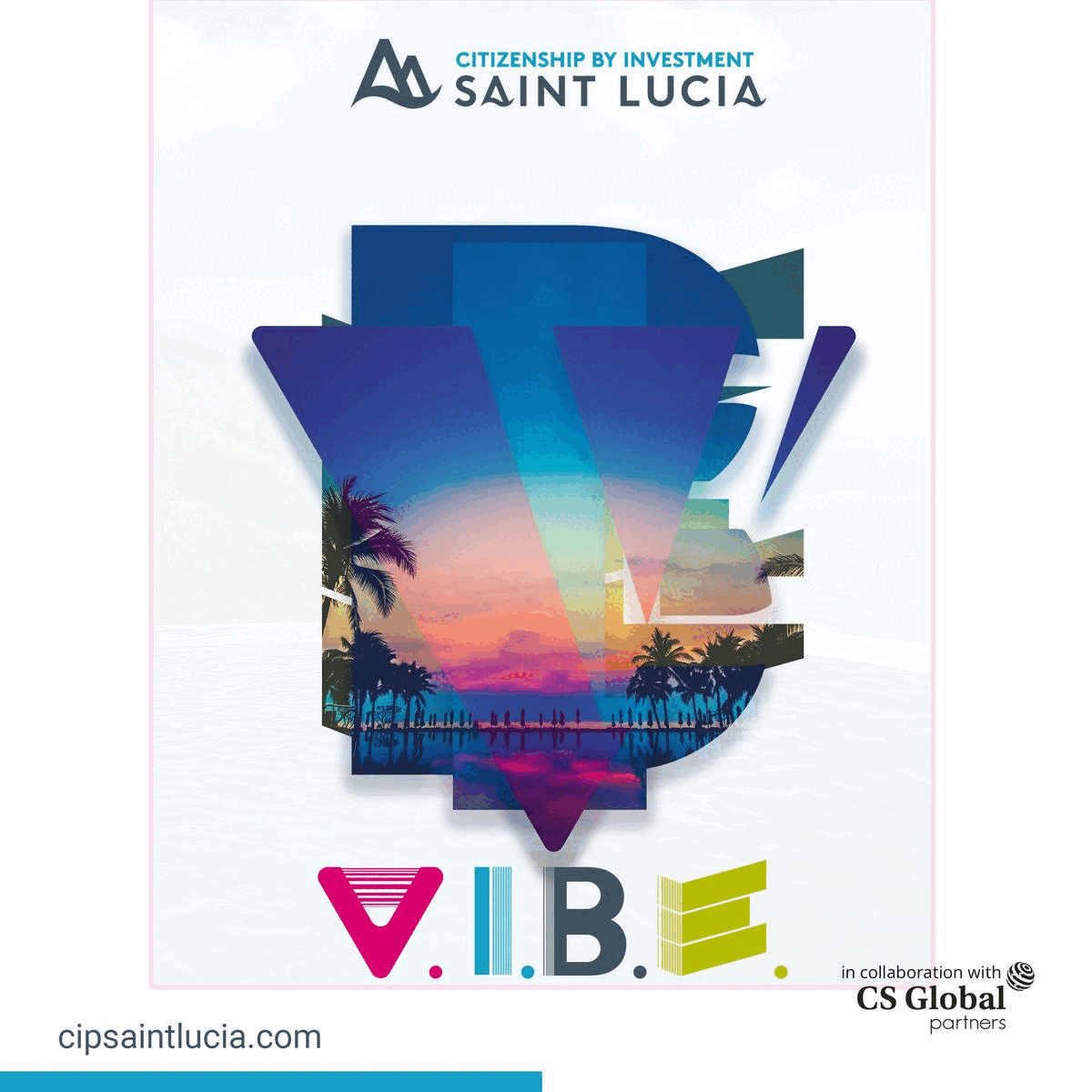 Prime Minister Roosevelt Skerrit, who has also been serving as a member of Parliament in the Commonwealth of Dominica since 2004, shared that the Country has faced many social and global level issues; he also especially highlights the Covid-19 pandemic and the Russia-Ukraine war due to which Dominica island has to face inevitable downfall in terms of its economy.
The Prime Minister emphasized the sudden rise in the cost prices of food and commodity as a matter of concern as the Dominica government has no less control over the market forces. Apart from these concerns, the Prime Minister talked about the significant development in the various sectors the nation has made, including tourism, agriculture, the construction sector, Small Business Development, manufacturing and the digital economy. He added that the government has timely made its efforts to sustain the nation by adopting a strategic approach to the system.
As per the news, Prime Minister Skerrit also talks about the improvisation in the Public Sector expenditure that must take place to ensure that how the Public spending of the Country reflects.
On the passing of 2023-24, the Prime Minister highlighted the need for sustainable development for the efficient growth of the economy and added that the budget would be transparent. It will promote inclusive Economic Development and harness the government's advances in renewable energy, development, the construction of the International Airport, hotel development and agriculture. "We'll present a fiscal package which is responsive to the needs of our people but also a reflection of the responsible approach we have always taken in managing this country's affairs."