Dominica: Prime Minister Roosevelt Skerrit met with the Special Guest, the President of Rwanda, Paul Kagame, at the 45th Conference of Heads of Government of CARICOM on Tuesday, July 4, 2023.
As per the Update, the Prime Minister of the Commonwealth of Dominica, Roosevelt Skerrit, also met the Government Representatives and the leaders of the CARICOM at the 45th Conference held at Hyatt Regency Trinidad.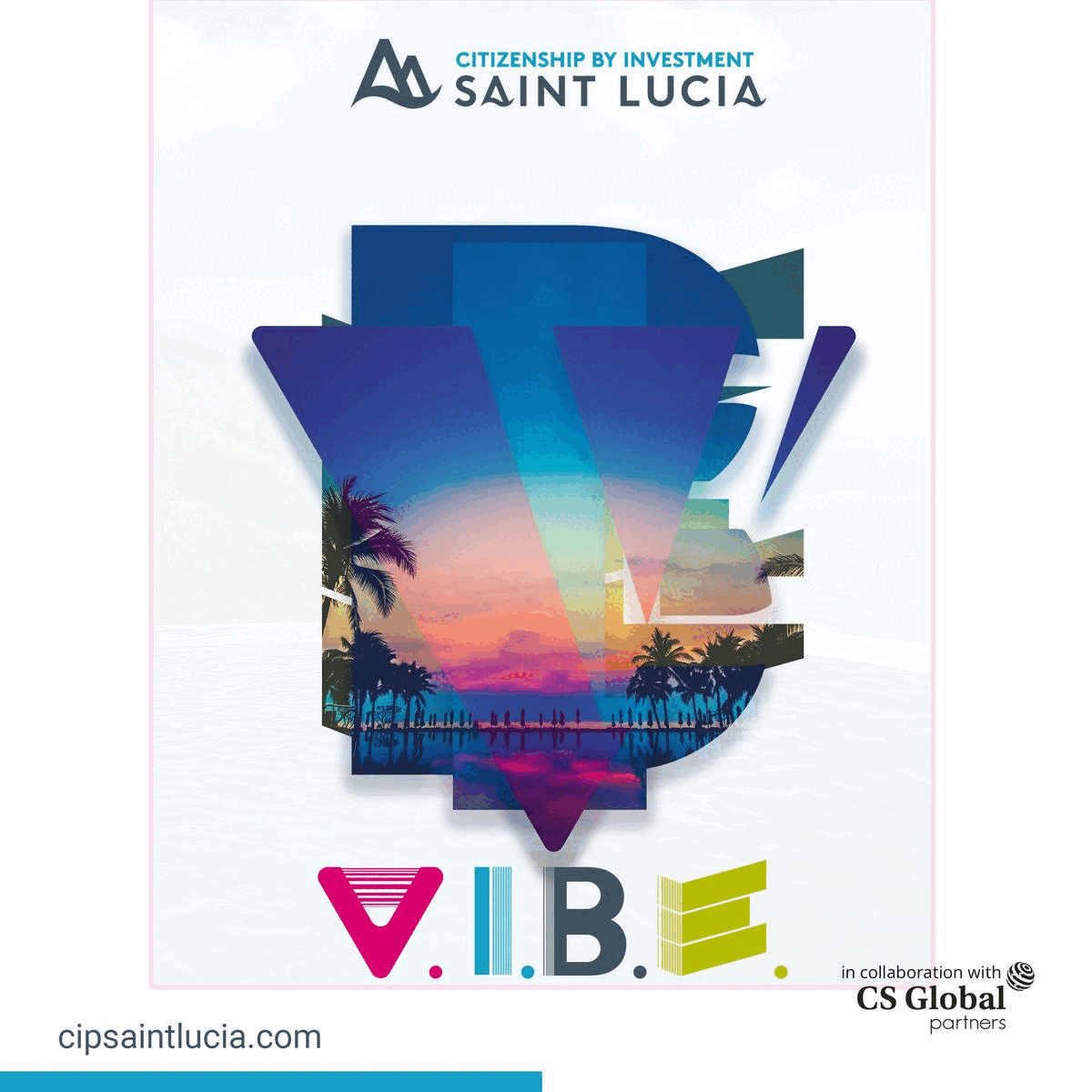 During the Conference, Prime Minister Skerrit and other Government Dignitaries from other Countries also remarked on the event by highlighting its growth and achievements over the past 50 years. The Ministers also discussed various issues related to Economic Development, Climate Change, Infrastructure, Digitalisation, food imports and some highly severe challenges faced by the people of Haiti.
Prime Minister Skerrit met the Special Guest of the 45th Conference, the President of Rwanda, Paul Kagame, and extended his heartfelt greetings and pleasure. He took to his official Social media handle to share the update and some Glimpses.
"#HappeningNow
Engagement with Special Guest, President of Rwanda, Paul Kagame, at the 45th Conference of Heads of Government of CARICOM.
#CARICOM #Africa #CaribbeanAfricaRelations #Integration #50thAnniversary" added Prime Minister Roosevelt Skerrit.
Additionally, Prime Minister, during his meeting with the various Government dignitaries, expressed his pleasure and held multiple talks over practical cooperation and active Collaboration to protect and secure their nation.
Earlier at the event, Prime Minister Skerrit also met several other Dignitaries to celebrate and mark the 50th Anniversary of CARICOM since its establishment in Chagauramas. The Prime Minister also highlighted the Significant impact of CARICOM in confronting several issues related to Climate and economic uncertainty issues and said that the community must renew its efforts to protect the people's livelihood and achieve economic resilience and prosperity.