The Greek Ambassador to Sofia, Alexios Marios Liberopoulos, opened the "Greek Garden" on Saturday, September 23, 2023. The Greek Graden was part of the "Garden of the World" created in Pazardzhik, Bulgaria.
The Greek Garden is implemented by the Ministry of Agriculture and Food in cooperation with the Embassy of Greece in Sofia, Bulgaria and with the support of the Greek agricultural organization Demetra and the Institute for Genetic Improvement and Plant Genetic Resources.
A team led the planning and organization of the event from the Balkan Botanical Garden of Krussia.
There were 400 plants of 40 species travelling from Greece to welcome the Bulgarian soil and present a representative extract of Greek flora.
The garden is dedicated to the nine muses, each connecting their art with a message about climate change.
The Embassy of Greece in Bulgaria were pleasured from the event. They thanked the sponsors: Agrarian University of Athens, Kesidis Nursery, Grilis Nursery, Vasiliadis Garden Center and Bulland Nursery, and Nikolaos Timakis for their warm presence, coordination of work and overall cooperation.
Notably, the Embassy of Greece has been working collaboratively to strengthen their relationship. They have consistently launched several events and programmes to reflect their partnership and Integrity.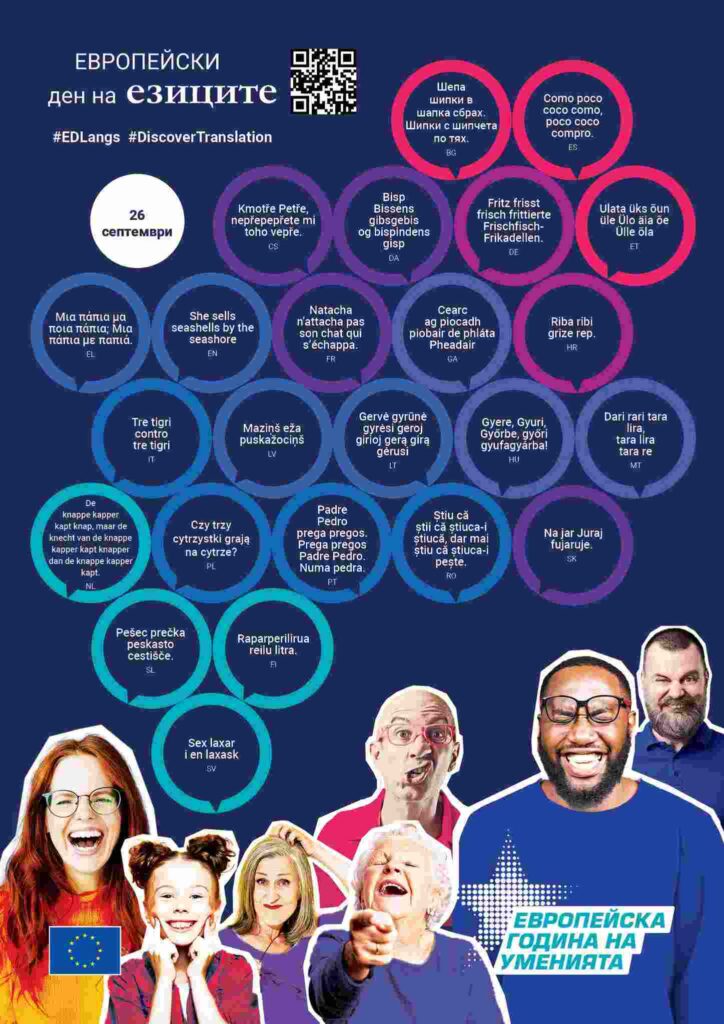 Previously, The Embassy joined hands to celebrate and honour the Day of European Languages 2023 today, September 26, 2023, and the International Translator Day on Saturday, September 30, 2023.
On Tuesday, September 26, 2023, from 12:00-14:00 @ The Steps (Street) "Bratya Miladinovi" 12, Sofia) this event includes several programmes, including "open lessons". This provides opportunities to learn favourite words and expressions from a language of their choice.
On Saturday, September 30, 2023, from 11 am – to 2 pm in front of the Ivan Vazov National Theater – include standard games, competitions, and quizzes, and talk to representatives of embassies and cultural institutions.