On Thursday, Spanish officials announced an outdoor mask mandate shortly after reporting about 50,000 new COVID-19 cases.
This is the highest daily number per day since the pandemic began. The northeastern region of Catalonia will reintroduce a curfew on Friday, which includes closing down of nightclubs and limiting grouping to 10 people during Christmas.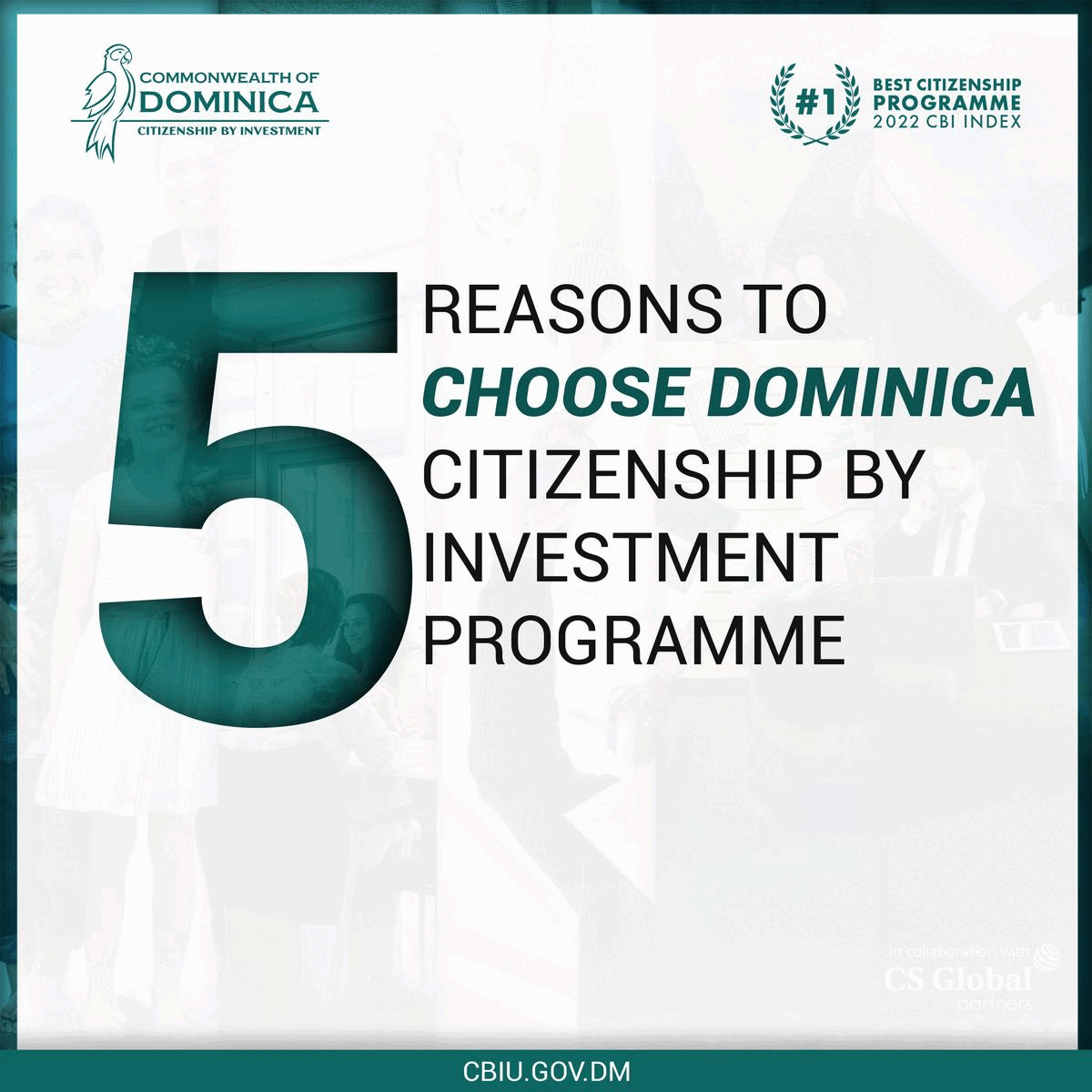 Meanwhile, Italy has also reported 44,595 new cases on Thursday, more than 33,600 on Wednesday, with 168 deaths.
Moreover, Italy is also making Covid health pass, a mandatory document that the government will issue. The pass will enable people to work and while engaging in any social activities. It will be valid only for six months than nine, by making masks mandatory and banning parties or celebrations indoor or outdoor until the end of January.
Italy's Health Minister Roberto Speranza said the new decree aims to combat the significant risk of transmission of Omicron-new variant of COVID-19. It will also prevent unvaccinated people from entering museums, entertainment parks, exhibitions and restaurants.
Meanwhile, Greece has also banned all public events until January 3.
They also made masks mandatory in all outdoors and indoors, like gyms.
European officials are hoping that new restrictions will significantly impact putting a stop to the further spread of coronavirus cases, and access to vaccines will also play a vital role in it.
Health officials expect that the festive season brings people together under one roof, which will eventually spread the virus.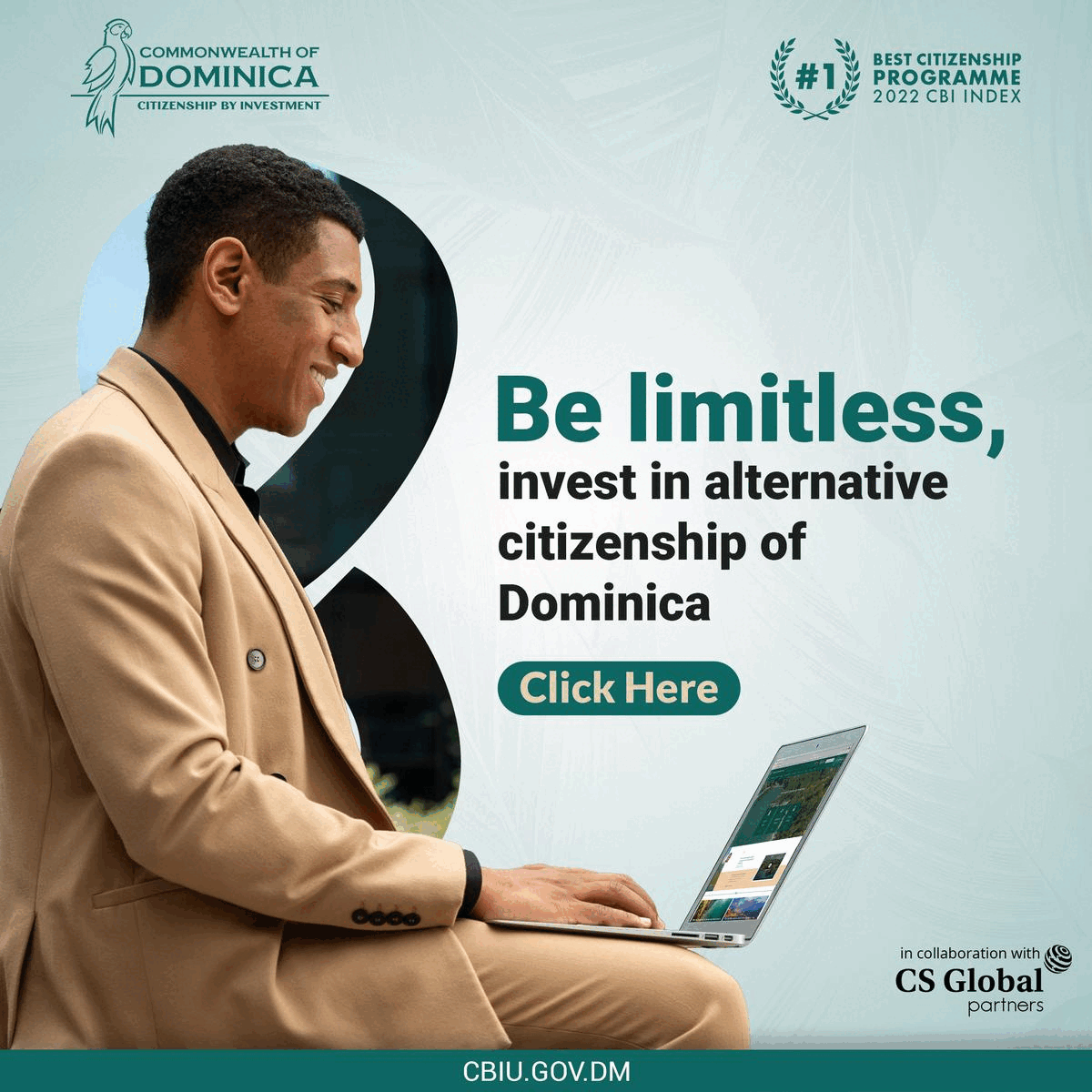 Europe has also started vaccination for children under the age of 12.
On Wednesday, The french authorities said they are making all children 5-11 eligible for vaccines. The Britain vaccine advisory committee has recommended vaccinating children of that age in certain risk groups.
According to data, France suggests that unvaccinated children are becoming the reason for accelerating the spread of the virus.
Meanwhile, Prime Minister Jean Castex of France said, "I got infected from my 11 years daughter. So vaccination among children is necessary."
According to the Center for Systems Science and Engineering at Johns Hopkins University, France reported an average of 54,256 cases a day last week. And around 73% of the eligible residents are fully vaccinated.