The European Union in Zambia hosted talented Zambian songbird and activist Wezi Mhone at their offices on Thursday, March 16, 2023. They had an inspiring discussion on culture, diversity, and issues affecting artists and Zambia's music /art industry.
The European Union Delegation; EUDZambia has been working with local musicians and artists to help in promoting cultural diversity and excellence.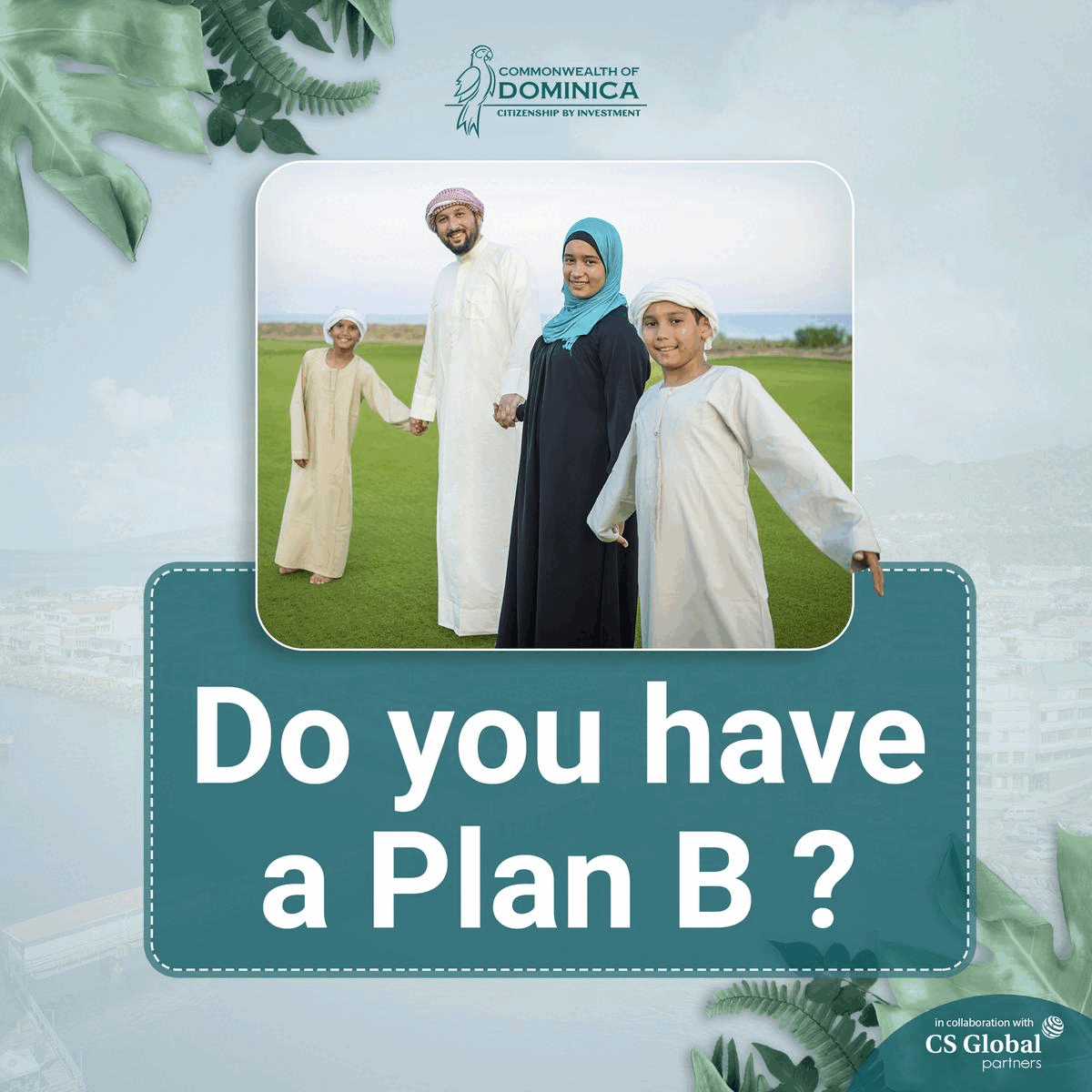 For the Annual Europe Day and May 9 celebrations, the European Union has partnered with Wezi, Pompi Fan Page, and Barefeet. This year, 2023, they are partnering with 'alliance française Lusaka' and 'Virtuoso Zambia' in linking young Zambian artists and musicians with global talent from Europe.
Through the Creative Europe Programme, the European Union (EU) has invested in actions reinforcing cultural diversity and allowing mentor-ship and exchange programmes among artists from partner countries like Zambia.
The Era Music Plus Project, by French composer Eric Lévi, has focused on mobility projects, virtual exchanges, and support for policy cooperation at the European Union (EU) level. The Artists are encouraged to partner with individual artists and organisations to improve local culture and arts.
Reportedly, Era Musical Project was founded by the French composer Eric Levi; the lyrics were written in an imaginary language similar to Latin by guy Protheroe; the project blends in Gregorian chants with modern elements genres including rock, pop and electronic music.
The era music project's first album was released in 1996, which became a worldwide success and sold over 6 million copies and has also become the most exported French album at the time. In 2008 with the significant departure of the project from its previous themes, it presented a more electronic soundscape with Arabic influences in its fourth album, reborn, which consisted of the contemporary reinterpretations of two projects as 'classics and classics2'.