Geneva, Switzerland – In a significant bilateral exchange, Fiji's Deputy Prime Minister and Minister for Trade, Co-operatives, SMEs and Communications, Honourable Manoa Kamikamica DPM met with the Director-General of the World Trade Organization – WTO, Dr Ngozi Okonjo-Iweala, during the sidelines of Fiji's fourth Trade Policy Review. The discussions covered various topics, and the meeting provided an opportunity to address crucial trade-related matters and explore avenues for enhanced collaboration.
During the meeting, the Director-General extended congratulations
to the Honourable Deputy Prime Minister on his new appointment, expressing confidence in his ability to contribute significantly to advancing Fiji's trade and economic interests on the global stage.
The Director-General also acknowledged Fiji's positive prospects, noting that Fiji's growth rate remains relatively robust, despite the challenges faced during the recent period of economic recovery.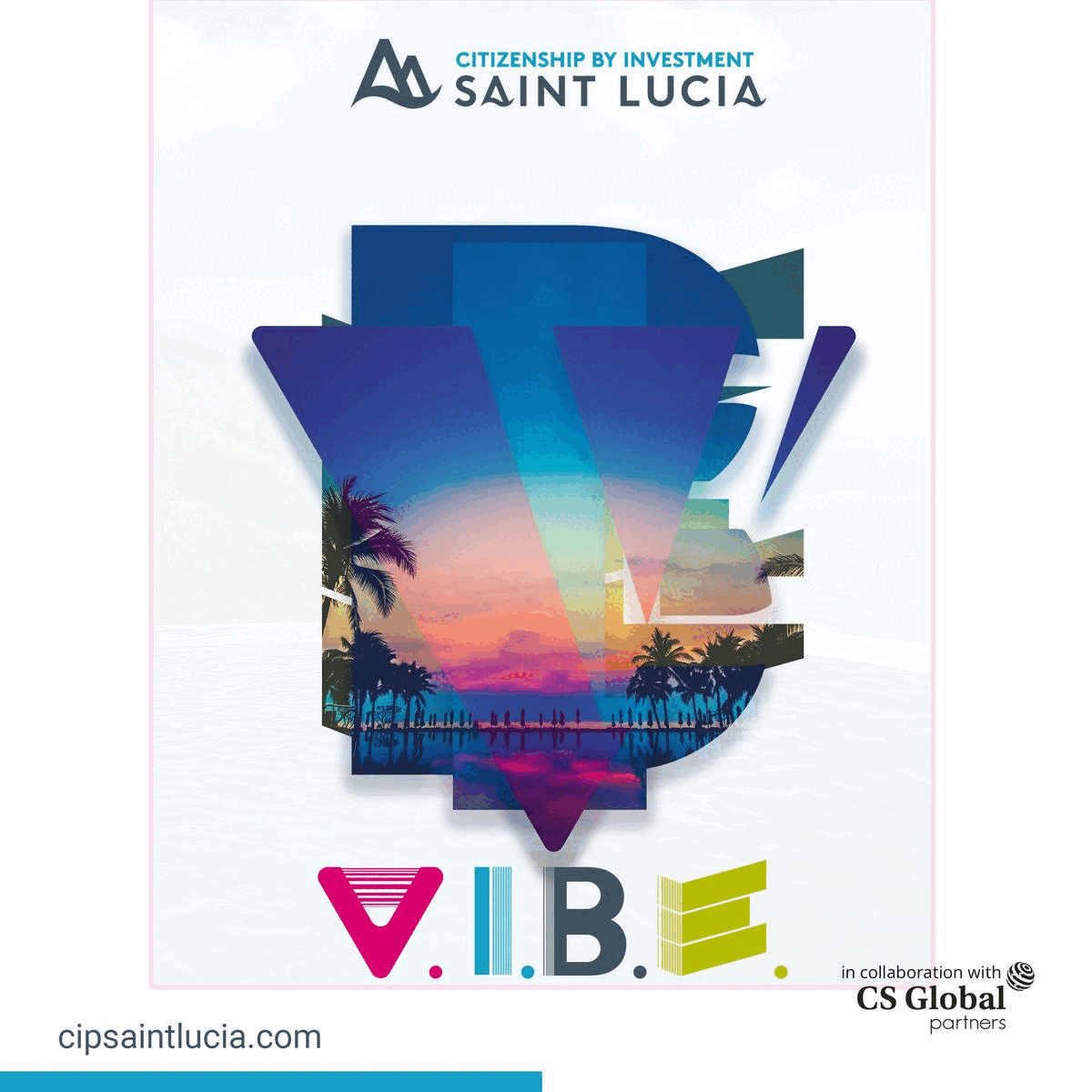 Both parties highlighted the significance of the WTO's Agreement on Fisheries Subsidies, recognising its potential to drive ocean sustainability by prohibiting harmful fisheries subsidies, a key factor in the widespread depredation of the world's fish stocks. Fiji's assistance in mobilising other Pacific nations to ratify the agreement was discussed in this context.
During the meeting, the Deputy Prime Minister expressed Fiji's interest in digital trade, underscoring the growth potential of digitally delivered services and opportunities in the business process outsourcing (BPO) sector. He stated that Fiji is also keen to collaborate with the International Trade Centre (ITC) to implement supply-side measures, particularly those aimed at empowering women in digital trade.
The Director-General appreciated Fiji's active participation in addressing plastic pollution and discussed the potential of trade to contribute to green initiatives in the Pacific region.
Looking ahead, the Director-General requested Fiji's continued support in fostering a spirit of camaraderie among the Pacific island countries and the WTO members to advance mutual interests.
In closing, Honourable Kamikamica emphasised Fiji's commitment to active and meaningful participation in international trade discussions.
The meeting between Honourable Kamikamica and the WTO Director-General exemplifies Fiji's dedication to constructive dialogue and cooperation with the international community to pursue sustainable and inclusive trade practices.