In a determined and collaborative move, a Government Minister and 2 Assistant Ministers met with representatives from the Fiji Police Force to discuss pressing issues concerning youth homelessness, drug peddling, and street kids in Lautoka City.
Chaired by Sakiusa Tubuna, Assistant Minister in the Office of the Prime Minister, Republic of Fiji, the meeting occurred at the Lautoka Police Station on Friday 04th, August 23.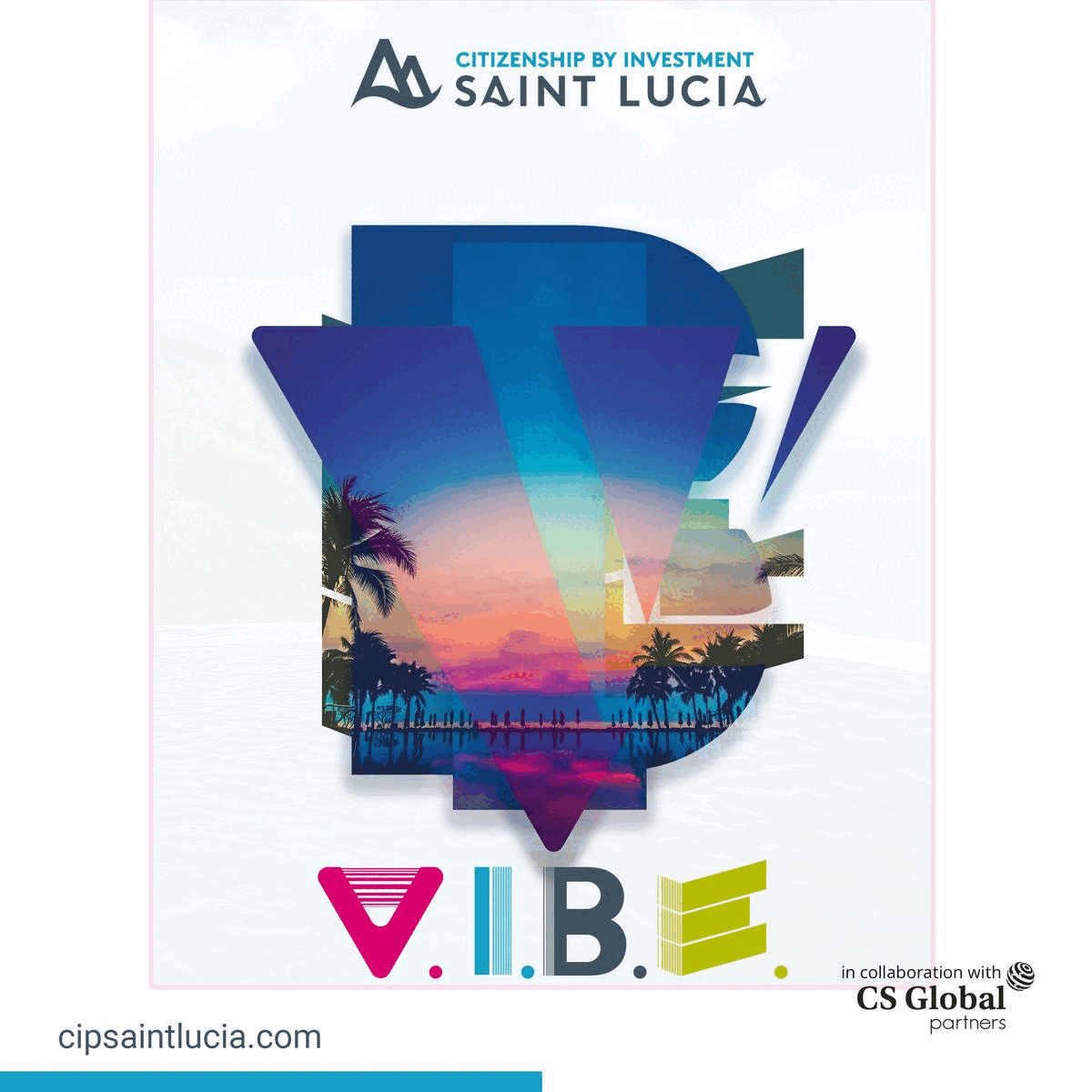 In attendance were the Minister for Youth and Sports, Jese Saukuru and Assistant Minister for Women, Children, and Social Protection, Sashi Kiran, and Lautoka-based police officers, reflecting a steadfast commitment to creating a safer environment and uplifting the lives of Fiji's youth.
Assistant Minister Tubuna opened the meeting by highlighting the crucial role of law enforcement in protecting life and property.
Tubuna reiterated that the travel advisory issued by the US, Canadian, and New Zealand Governments needs to be more conducive to our effort to encourage more tourists further to visit our shores.
"It is in our best interest that Fiji Police and all relevant Government stakeholders step up their effort in ensuring that issues highlighted in the travel advisory services are adequately addressed," said Tubuna.
The dialogue transitioned to youth employment, underscoring the government's mission to connect job seekers with employment opportunities.
Assistant Minister Tubuna shared insights from various government initiatives that address youth unemployment, such as the National Employment Center and the Youth Career Fair, highlighting the importance of providing skills training and job placement support.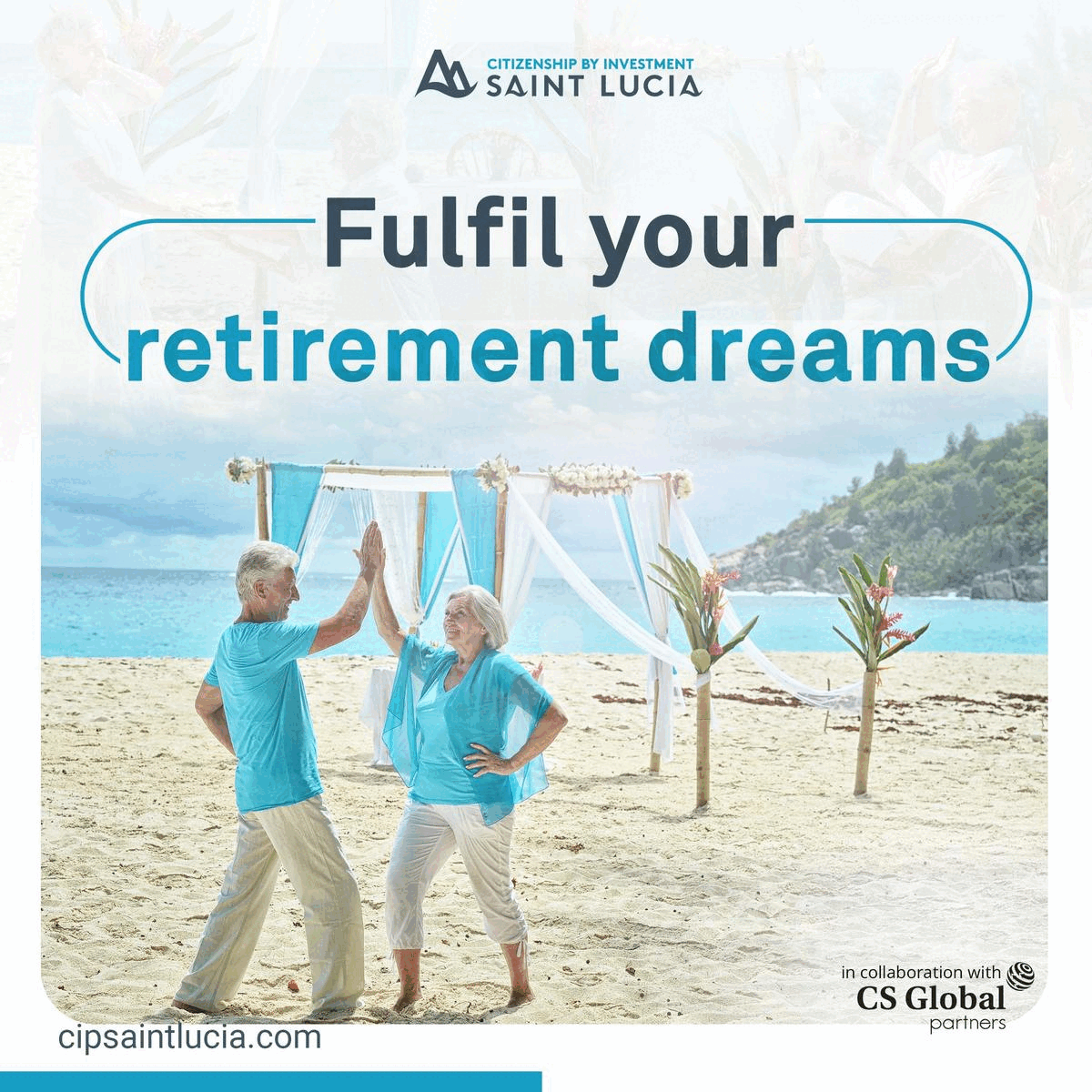 "We are committed to empowering our youth by equipping them with the necessary skills and knowledge to secure meaningful employment. Through various programs, we are creating opportunities for them to thrive and contribute positively to society," said Hon Tubuna.
Minister Saukuru echoed this sentiment and expressed his concerns about the rising numbers of homeless youth in Fiji.
He stated, "Youth homelessness is a complex issue requiring all stakeholders' collaborative effort. We need to provide these vulnerable young individuals with the necessary support system to help them regain stability and realize their full potential. The Fiji government is dedicated to finding lasting solutions to this pressing issue."
On the other hand, Kiran stressed the importance of addressing drug peddling and its impact on the lives of youth. She emphasized the need for a comprehensive approach that includes prevention, enforcement, and rehabilitation.
"We must work together to combat drug abuse among our youth. By focusing on prevention through educational programs, enhancing law enforcement efforts to intercept drug peddlers, and providing rehabilitation services to those affected, we can create a safer environment for our young people."
The meeting also touched upon the issue of street kids in Lautoka City. Assistant Minister Tubuna expressed his gratitude towards the Fiji Police Force for their efforts in rescuing and rehabilitating street kids, emphasizing the importance of reintegration into society. He stated,
"It is crucial that we offer support and guidance to these vulnerable children, providing them with opportunities to break the cycle of homelessness and poverty.
We are thankful for the ongoing efforts of the Ministry for Women, Children, and Social Protection and the Police Force in rescuing and rehabilitating street kids, and we will continue to work together to ensure their successful reintegration into society."
The meeting concluded with the reiteration of the shared commitment to working in partnership with the Fiji Police Force and other relevant stakeholders to effectively address youth homelessness, drug peddling, and street kids.
Emphasis was placed on ongoing collaboration, coordination, and dialogue, recognizing that collective efforts are essential in creating a brighter future for Fiji's youth.