The Coalition Government is ready to work with FIFA in its efforts to invest in Fiji's football development. In his address at the welcome ceremony accorded to the President of FIFA, Gianni Infantino, Deputy Prime Minister and Minister for Finance, Biman Prasad, hailed FIFA's plans to develop a state-of-the-art facility for soccer advancement in Fiji.
"The Coalition Government is pleased to note that FIFA is supporting plans for developing a multi-million-dollar state-of-the-art facility to be completed in three phases. This will include the development of a high-performance centre, which in our view can be used by our talents graduating from the football academies. It will also involve the development of an artificial pitch and a 15,000 state of the art 15,000 seat stadium at Lomolomo between Lautoka and Nadi."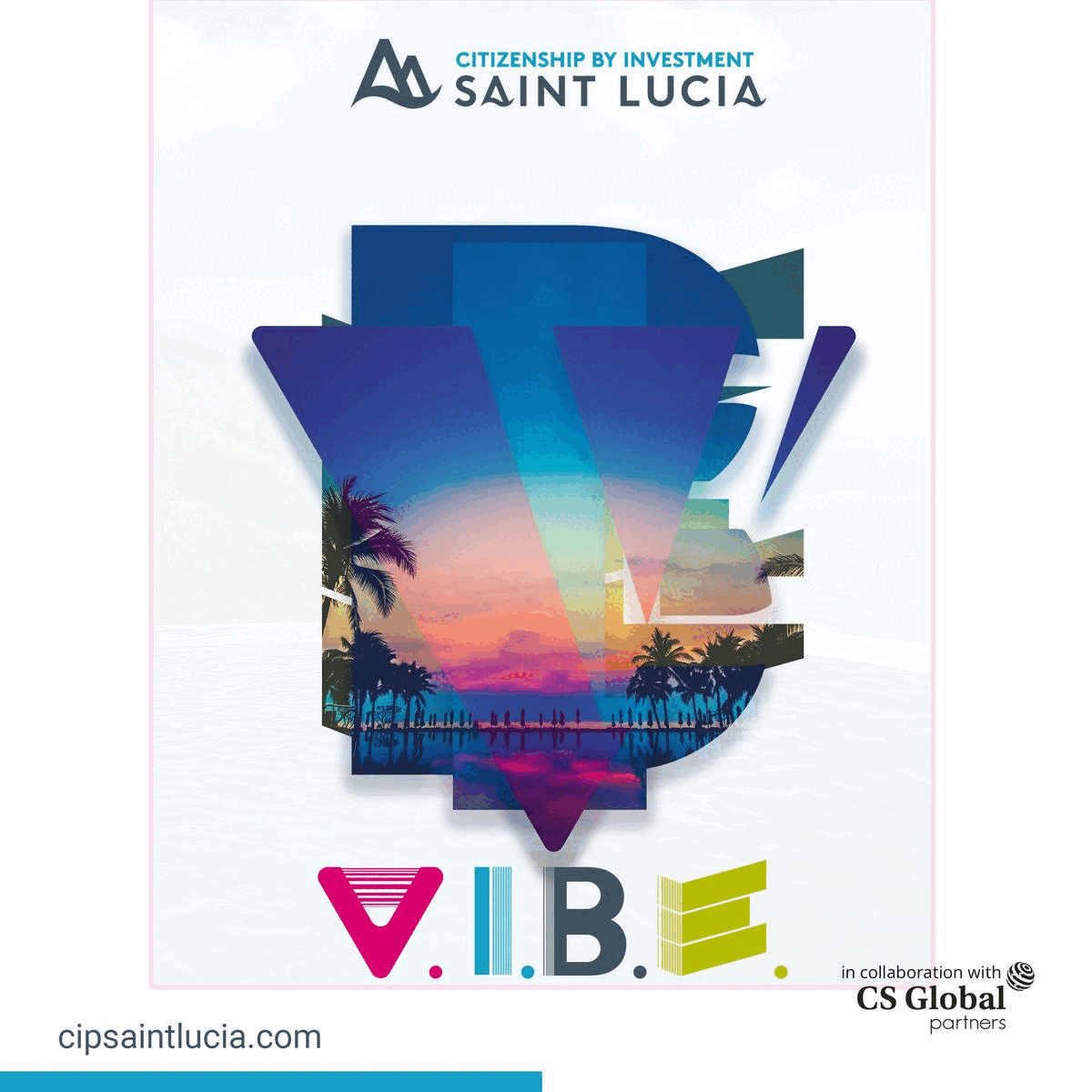 "The Coalition Government stands ready to support such developments because we strongly believe that sports play a key role in a nation's progress. And football and rugby are two sports that are in pole position to give our nation glory and fame. I thank Infantino once again for taking a keen interest in the development and progress of football in our nation. FIFA's support and financial commitment towards developing and implementing projects is indeed laudable," DPM Prasad said.
Today, Infantino arrived on his first official visit to Fiji.
He was accorded a traditional ceremony of welcome that was attended by the Minister for Home Affairs and Immigration, Pio Tikoduadua; Minister for Youth and Sports, Jese Saukuru; the Minister for Education, Hon. Aseri Radrodro; French Ambassador François-Xavier Léger, NZ Deputy High Commissioner Alex Shahryar-Davies and relevant associates of the Fiji football fraternity at the Fiji Football Association Headquarters in Suva (05/08/23).
Together with Deputy PM Prasad, Infantino officially opened the King Pele Fitness Centre and Physiotherapy Clinic and the Fiji FA Futsal Court.
Mr Infantino congratulated the Fiji FA on its work with football in the country, especially with Fiji's national U-20 side qualifying for the FIFA U20 World Cup.
"We (FIFA) are here to make football in this country grow. You (Fiji) are one of the most important and biggest countries in the Pacific, in Oceania. And you have to be a hub – a football hub for the whole Pacific region, we will work on that with you," Infantino shared.