St Kitts and Nevis' Citizenship by Investment Unit Head, Michael Martin, has made significant contributions to upgrade the Citizenship by Investment Programme. He has also worked hard to serve the investors to benefit from the Programme's platinum standard Status.
The Citizenship by Investment Programme aims to undertake the sustainability of the nation and provide investors to attain a high standard of living. The Head, Michael Martin, has launched several enhancements and improvisations in the Programme to attract and benefit its investors seeking advanced investment benefits.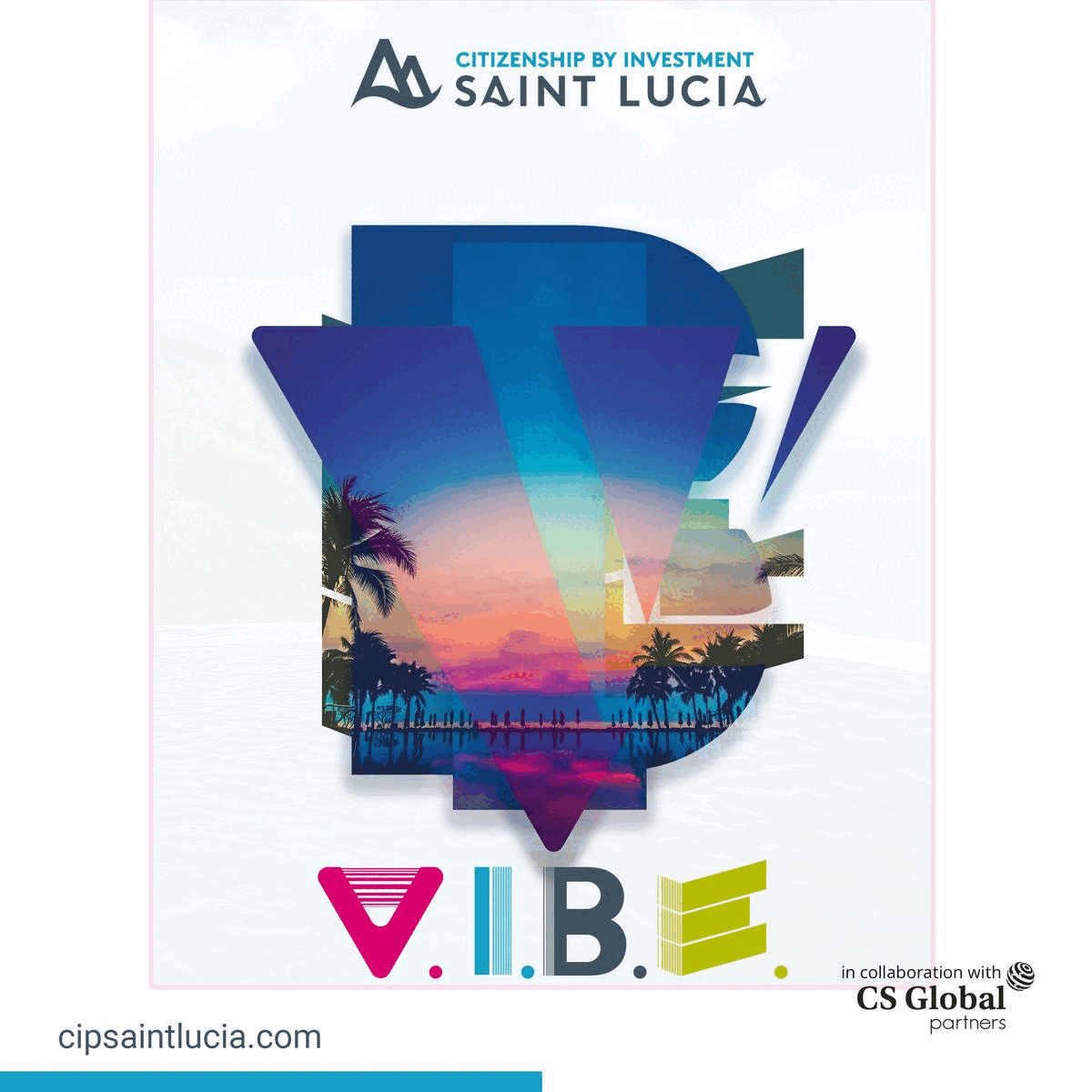 By launching effective and innovative plans under the Programme, the head Michael Martin has emerged as the most prominent head of CIU for the nation's sustainable growth and Development.
The Programme's efficiency and Head Michael Martin's efforts have now made St Kitts and Nevis one of the developing nations and gave itself the power to stand apart.
While framing changes in the Programme, head Martin has taken care of the Socio-economic aspects of the nation. He also focused on maintaining the integrity and credibility of the Programme.
Under the Due diligence scheme of the Programme, he has also initiated to ensure the proper background check and announced the mandatory interviews for all the applicants.
He also focused on providing local citizens and global investors lifetime opportunities to sustain themselves. He said that the Programme is the backbone of the advancement of the socio-economic aspects of the nation, which comes with numerous lifetime opportunities for locals and global investors.
Further, the head showed his determination to raise the nation's economic status and provide the investors with the financial freedom to secure their future within a peaceful and sustaining environment.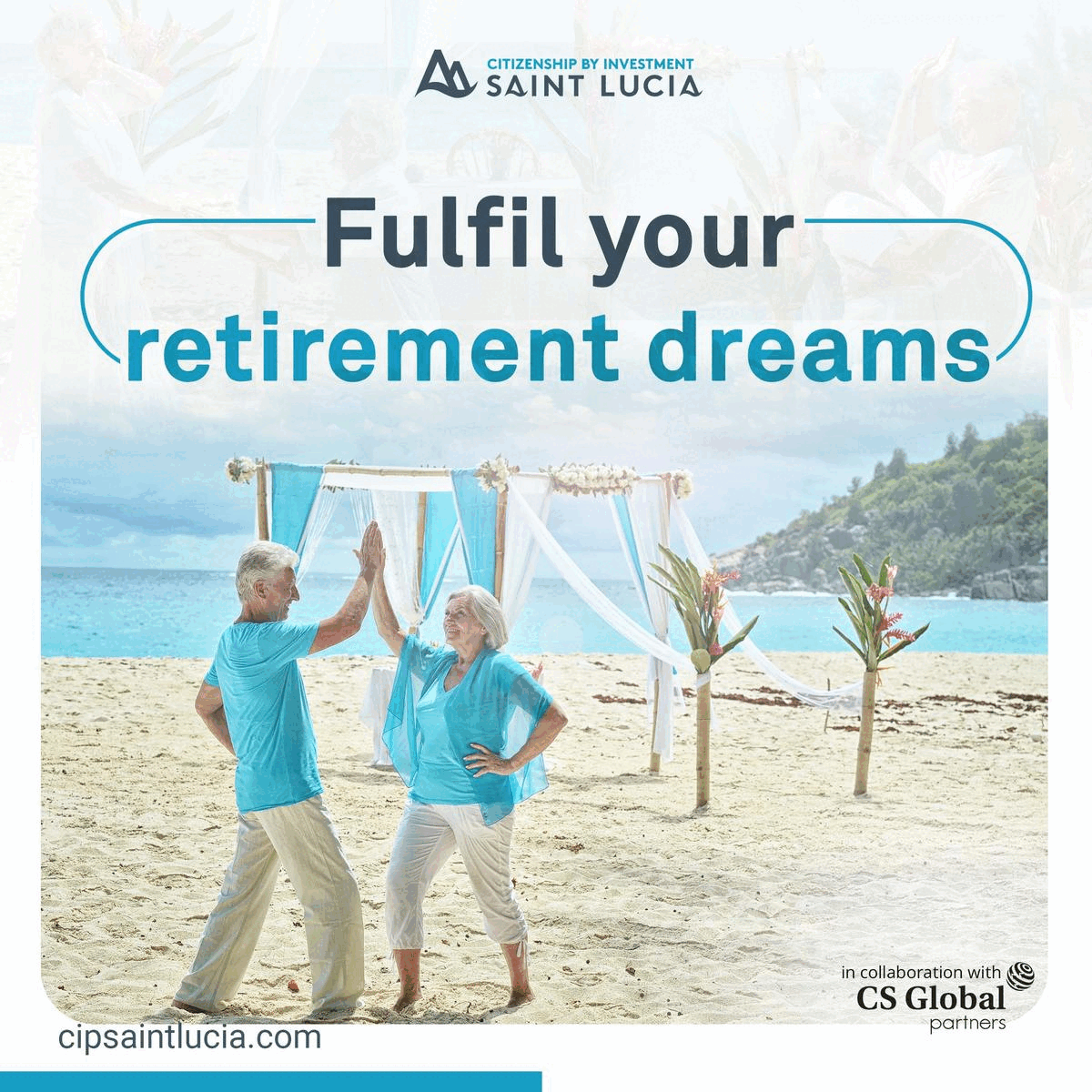 He has also worked to seek opportunities for global investors to settle themselves and their families. By launching these slew changes into the Programme, he has efficiently chased his goal to establish it as a most significant programme of the nation and marking St Kitts and Nevis as a prime investment destination for them to obtain limitless chances.