The Minister for Women, Children and Social Protection, Lynda Tabuya, launched the August month of childhood cancer awareness with the Walk On Walk Strong (WOWS) Kids Zumba fundraiser at Albert Park this morning, Saturday, August 5, 2023.
The rainy weather did not dampen the spirits of those who attended, as they turned out in numbers to support this worthy cause.
Minister Tabuya noted, "I commend everyone who turned up this cold morning to show your support. Your presence here today can make a significant difference in the lives of children and families dealing with childhood cancer".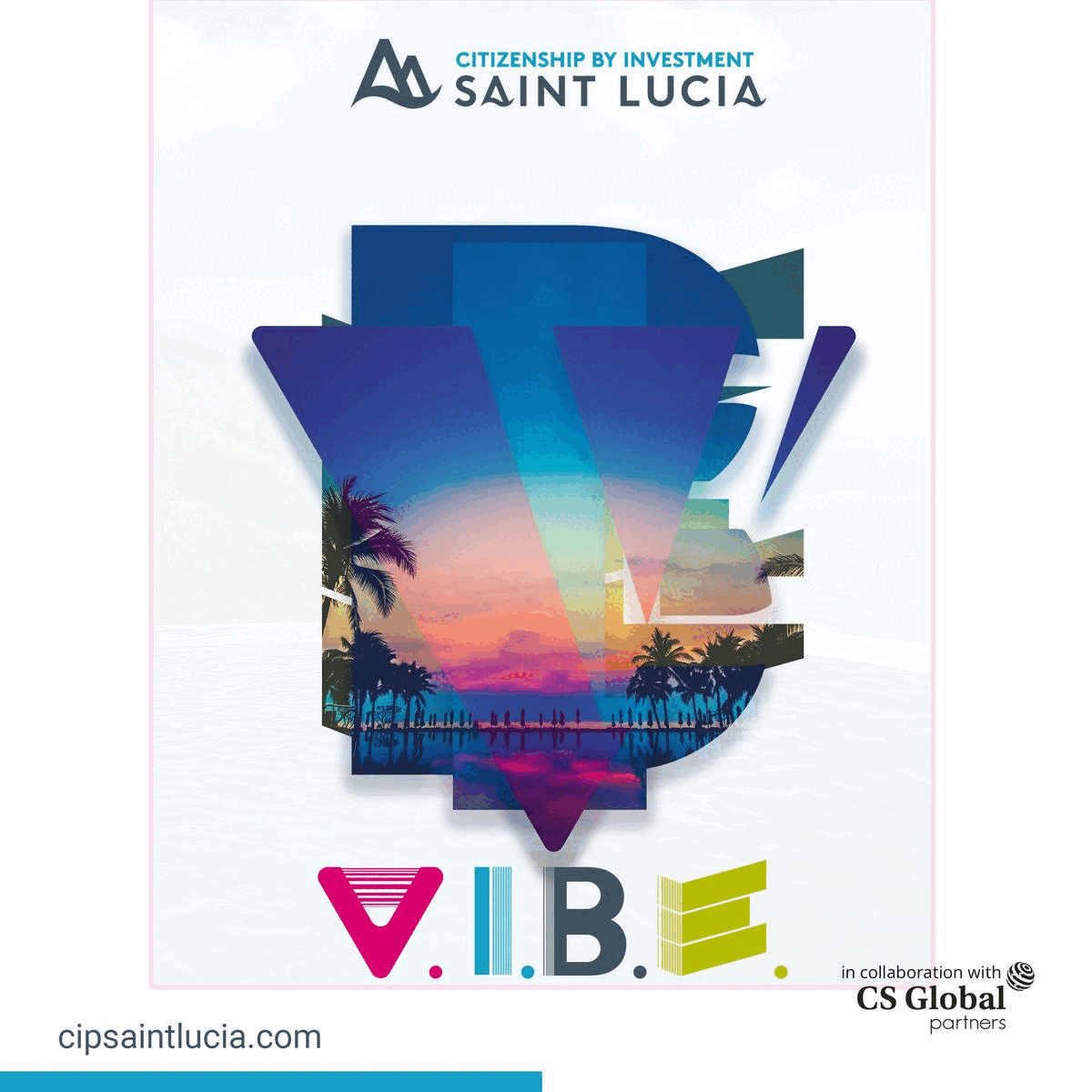 "I thank the sponsors FMF, Punjas, CFL, Fiji Times, volunteers, individuals, groups, families and organizations who have continued to show their support for WOWS Kids Fiji to allow them to carry on their good work."
"I also thank the Australian High Commission for donating an autographed Fijiana jersey to WOWS kids, handed over by the Second Secretary to WOWS Director Finance Annabel Ali."
The participants were treated to a Zumba session led by Liliana Miller. In attendance also was the Fiji Rugby League Head Coach Waisake Kativerata, who noted that "I look forward to future partnerships with WOWS Kids Fiji to market the tremendous work they do for children living with cancer".
WOWS Kids Fiji is also having the 'Great WOWS Walk Challenge 2023' where individuals are challenged to walk 50km in 14 days and raise $100 or more by the time you complete this 2-week commitment".
Minister Tabuya thanked the board members and staff of WOWS Kids Fiji, especially Mere Lutuciri Williams, for the tremendous work they have been carrying out for the past years as the only NGO that provides support for families with children living with cancer in their journey and for raising awareness on child cancer issues in the country.
Also commemorated today with a minute of silence was 7-year-old Kiyaan, who lost the battle to cancer this week and is being farewelled today at his grandmother Laisa Vulakoro's home in Wainadoi. "We remember Kiyaan today, and our prayers are that Heavenly Father will bless and comfort Kiyaan's family at this time of great loss."