The Assistant Minister of Foreign Affairs in Fiji, Lenora Qereqeretabua, received an introductory call from the Korean Ambassador to Fiji, Young-Kyu Park, on Tuesday, August 1, 2023, to strengthen its support to Fiji and to implement various development projects through Korea.
The Government of the Republic of Korea will strengthen support for Fiji in implementing development projects through the Korea International Cooperation Agency (KOICA) in three priority areas; climate change, strengthening the healthcare system and improving the education environment.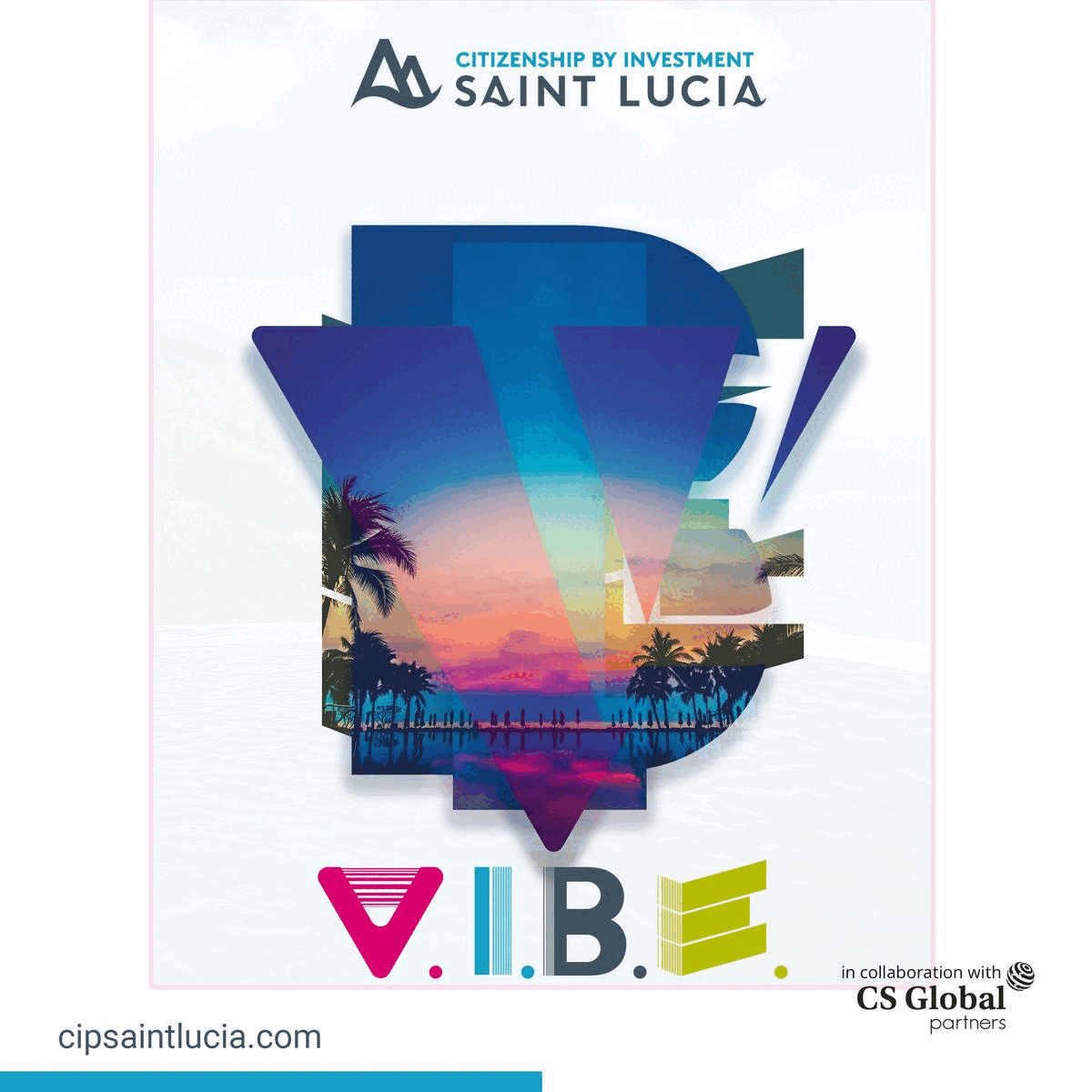 The projects led by KOICA are primarily driven by the vision of creating "Green, Healthy and Smart Islands."
Korea's support for Fiji was conveyed to the Assistant Minister for Foreign Affairs, Lenora Qereqeretabua, while receiving an introductory call from the Korean Ambassador to Fiji, Young-Kyu Park, on Tuesday (1/8/2023).
The KOICA Fiji and Pacific Office Country Director, Kapchae Ra, was also in attendance.
On behalf of the Government and the people of Fiji, Hon. Qereqeretabua thanked Government of Korea for their continued support to Fiji, particularly with new projects recently announced for Fiji.
These include building Fiji's new National Rehabilitation Center in Suva, a project valued at USD 10 Million which aims to support the elderly, persons living with disabilities and those in need of care. KOICA is currently working on procuring the architectural design for the new Rehabilitation Centre.
The establishment of 4 new Evacuation Centres is also part of Korea's central assistance to Fiji in disaster response and preparedness. The construction sites are mapped out with a total project of Evacuation Centres valued at USD 6.5M.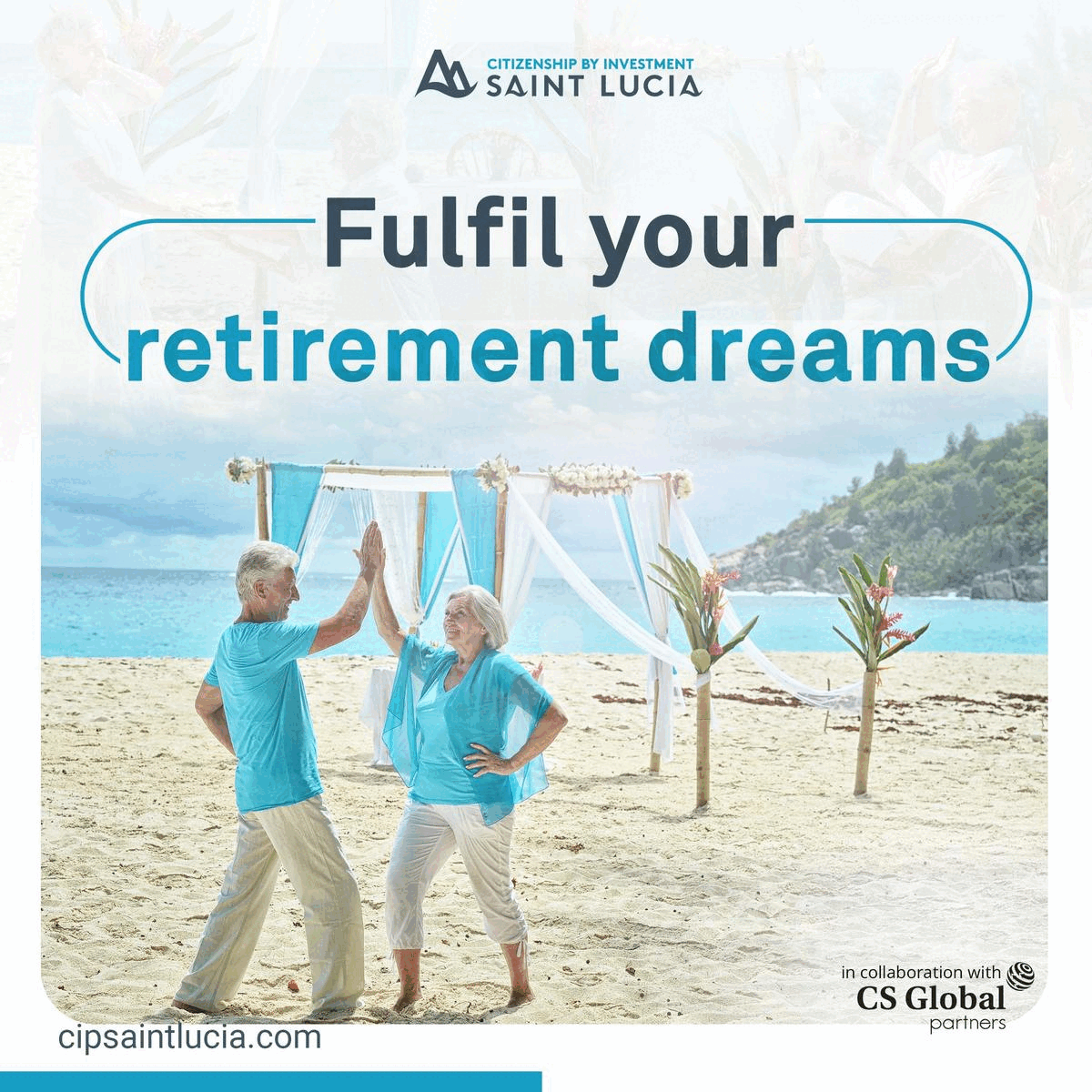 Hon. Qereqeretabua said Korea's remarkable support is a testament to our renewed cooperation and commitment.
She acknowledged the positive impacts of KOICA's work in Fiji through projects in renewable energy, education and training, capacity building, climate adaptation, World Friends Korea (WFK) volunteers and the Fellowship program.
Assistant Minister Qereqeretabua appreciated Korea's support for the Pacific, with Indo-Pacific Strategy, guiding the way forward for stronger regional cooperation.
In his remarks, Ambassador Park said the Government of Korea is determined to deepen socioeconomic cooperation with Fiji.
He said KOICA continues implementing solar power plant projects in Ovalau and Taveuni Islands. A new solar power plant project in Taveuni is expected to be completed this year, while procuring agricultural machinery and design for the new Agricultural Research Centre in Ovalau is a work in progress.
KOICA will also launch the Health Professions Education and Research Capacity Building at the Fiji National University Project in August this year to assist the medical students in Fiji.
Upon joining Pacific Islands Forum (PIFs) as a dialogue partner in 1995, Korea established the Cooperation Fund to support the region through which the Korean Government contributed more than USD $30 Million.
Ambassador Park said the assistance in this context will further expand, particularly after the success of the 1st Korea-Pacific Islands Summit held in May this year in Seoul. At this historic Summit, the Leaders adopted a Joint Declaration and Action Plan, which will be implemented harmoniously with the 2050 Strategy of the Blue Pacific Continent.
To conclude, Ambassador Park said he is hopeful Fiji will reconsider reopening its Embassy in Korea, which was closed in 2019.