The Federal Cabinet of St Kitts and Nevis has filed respective Income, Assets and Liabilities declarations under the recently amended Integrated Public Life Act.
Prime Minister Dr Terrance Drew expressed his pleasure and said, "For the first time in our Federation's history, your Federal Cabinet filed our respective Declarations of Income, Assets, and Liabilities under the recently amended Integrity in Public Life Act. This is a demonstration of your Government's commitment to eliminate corruption."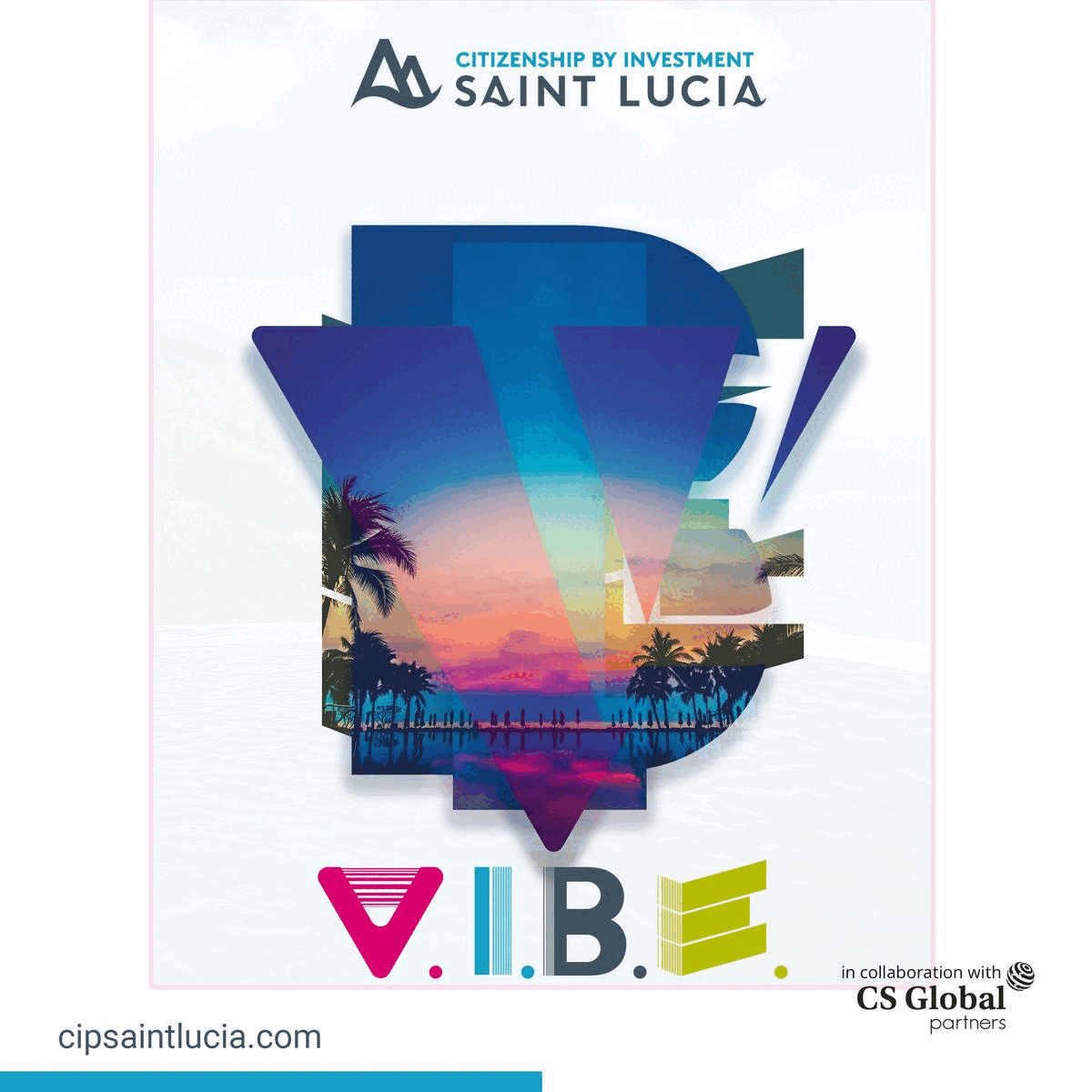 As per Prime Minister Dr Terrance Drew, Under this Act, All senior public officials within the Federation will be required to file their declarations yearly.
The Prime Minister shared that the Government of St Kitts and Nevis is especially concerned with ensuring that the Public Sector machinery is founded on fundamental concepts such as citizen involvement, the rule of law, transparency, accountability, integrity, responsiveness, and the absence of corruption and wrongdoing.
Further, The Prime Minister also emphasised the need to become an advanced nation and added, "While we work to create a sustainable island state with a diverse economy that benefits EVERYONE, we have to advance further as a nation by removing corruption and its influence."
Reportedly, the Public Life Act of St Kitts and Nevis is an anticorruption law implemented by the Government in 2013. This Act aimed to eliminate corruption and other illegal services from the Federation. It has also been established as a code of conduct for public officials and financial disclosure guidelines.
Recently, the IPLA 2013 Law has undertaken several amendments, especially regarding incomes, Assets and Liability. The St Kitts and Nevis Government has regularly taken several initiatives to allow the public to put their trust in senior government officials, civil servants and those working in the public sector.