The first formal meeting of the Pacific Islands Forum Troika Leaders with Prime Minister Sitiveni Rabuka was convened Friday morning, August 11, 2023, at the Pacific Islands Forum Secretariat (PIFS) in Suva.
The Troika comprises the Pacific Islands Forum Chair and Prime Minister of the Cook Islands, The Hon Mark Brown, the Prime Minister of Fiji and former Forum Chair, The Hon Sitiveni Rabuka and the next Forum Chair and Prime Minister of Tonga, The Hon. Hu'akavameiliku Siaosi Sovaleni.
They met for the first time as the Forum Troika Leaders.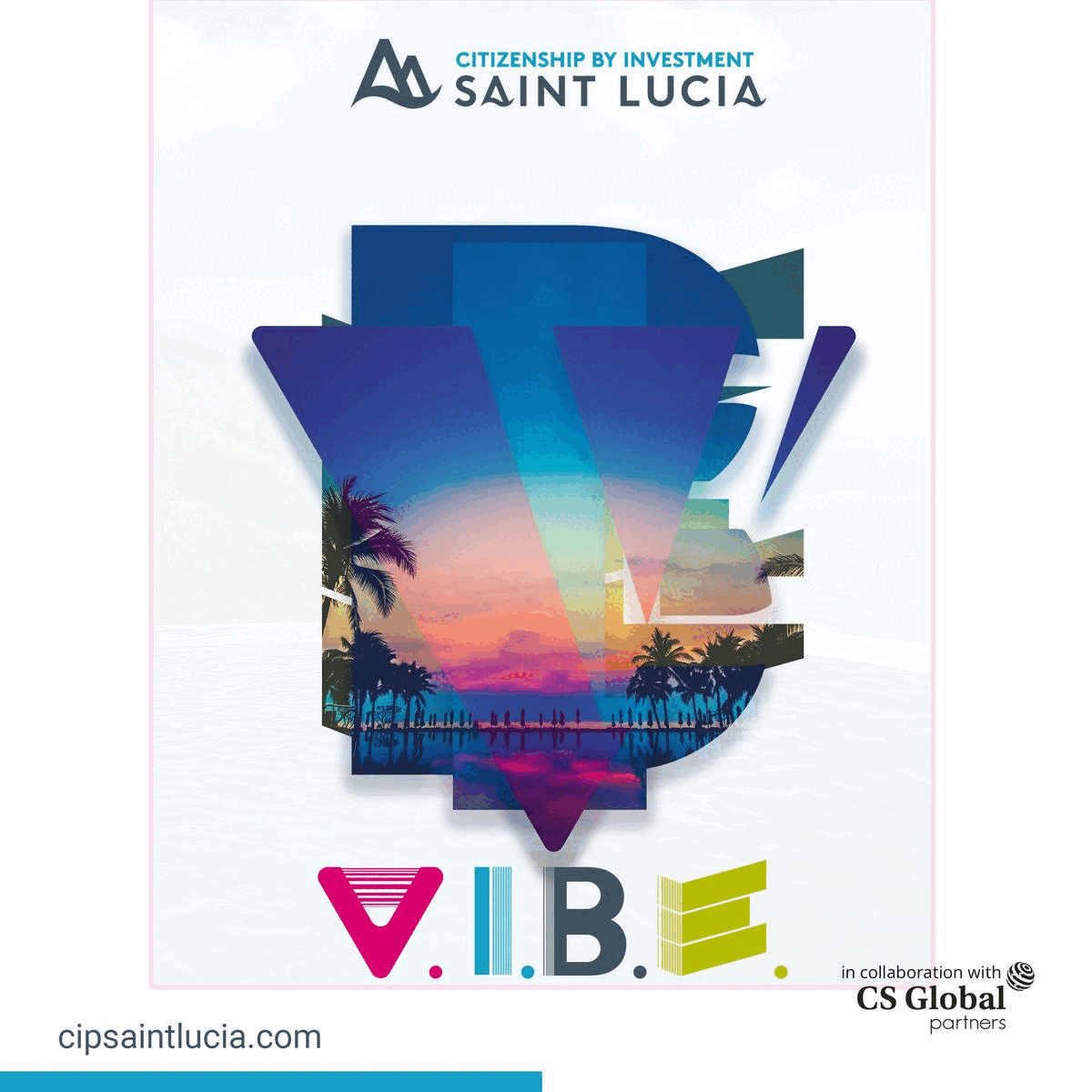 The meeting looked at the region's key priorities and how the Forum Troika mechanism can enhance regional unity and solidarity, coherence and collective action, and transformative initiatives in securing the future of our region through implementing the 2050 Strategy for the Blue Pacific Continent.
The Forum Troika will work towards enhancing partnerships for prosperity for the Pacific people through the theme "Our Voices, Our Choices, the Pacific Way – Promote, Partner, Prosper", delivered through our 2050 Strategy and Implementation Plan.
Today's Forum Troika is an essential step in the build-up to the 52nd Pacific Islands Forum Leaders to be held in Rarotonga, Cook Islands, from 6 to November 10 2023.
Following the Troika meeting, the Leaders participated in a tree planting ceremony which signifies our region's commitment to protecting our environment and biodiversity and saving our planet from climate change's impacts.
The conclusion of today's Forum Troika meeting marks the end of a successful week of high-level meetings of the 26th Forum Economic Ministers Meeting, hosted at the Pacific Islands Forum Secretariat in Fiji.