Flanders may be implementing stricter conditions for obtaining a driver's licence – including at least five months of practice and mandatory lessons for the driving instructor – under a new proposal from Flemish Minister of Mobility Lydia Peeters.
Peeters says the proposal's goal is to better prepare young drivers, as per reports.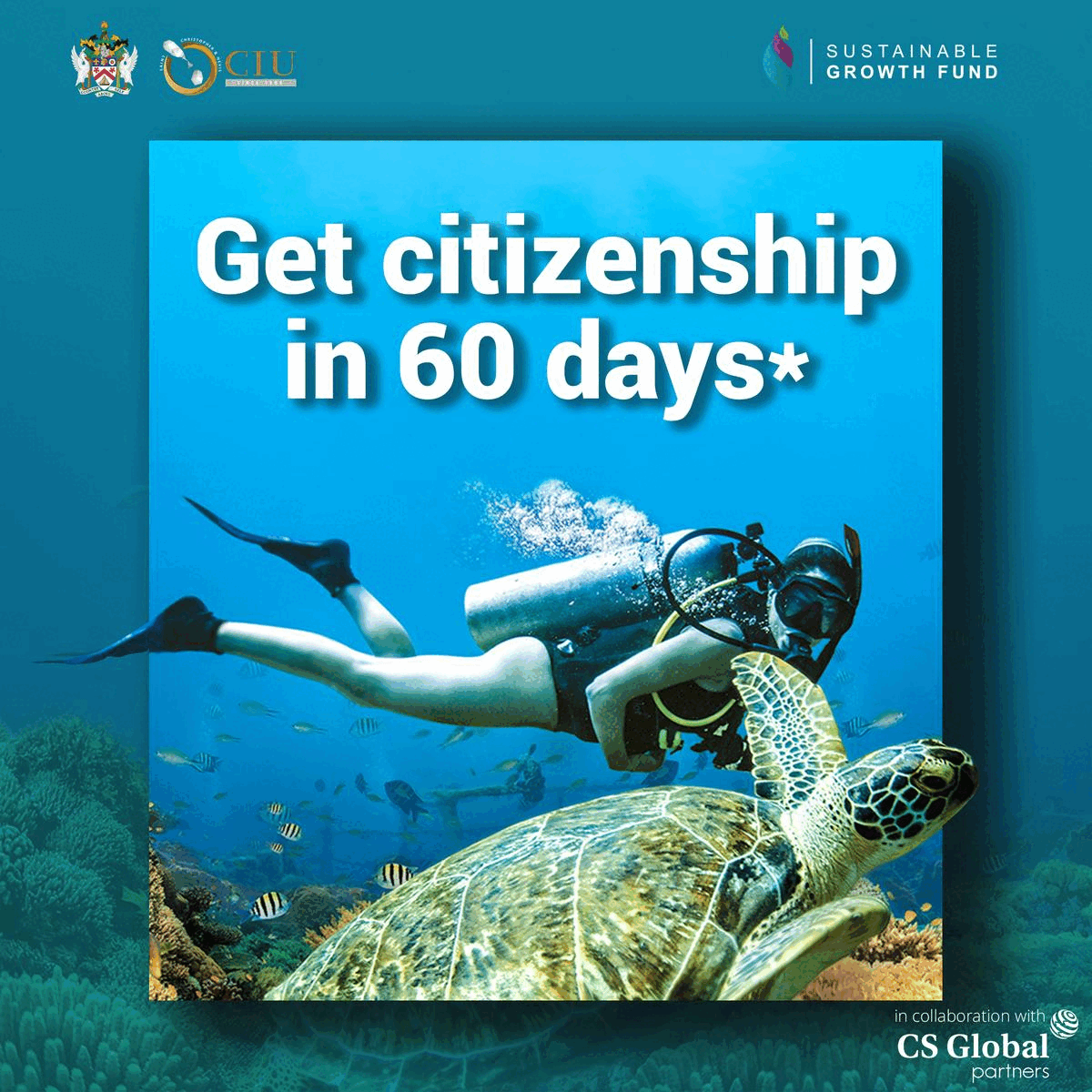 Currently, the practice period is three months. The proposal would up this to five months and require any parent who wants to teach their child to drive to attend a three-hour training session at a driving school to refresh their knowledge of traffic regulations.
Under the new proposal, people who attend driving schools for 30 hours can take the practical exam straight away, as is already the case in Brussels and Wallonia.
This system is aimed at people who need a driving licence quickly, for example, for a new job.
Currently, driving school students can only take the test after three months with a provisional driving licence.
A more extended practice period for candidate drivers and the training period for supervisors are not new ideas: the Flemish government already introduced such measures during the previous reform of driver training, in 2017.
But the Council of State suspended those provisions in 2020 due to a competence conflict with the federal government. Minister Peeters now wants to rework the original proposal so that it is able to be implemented.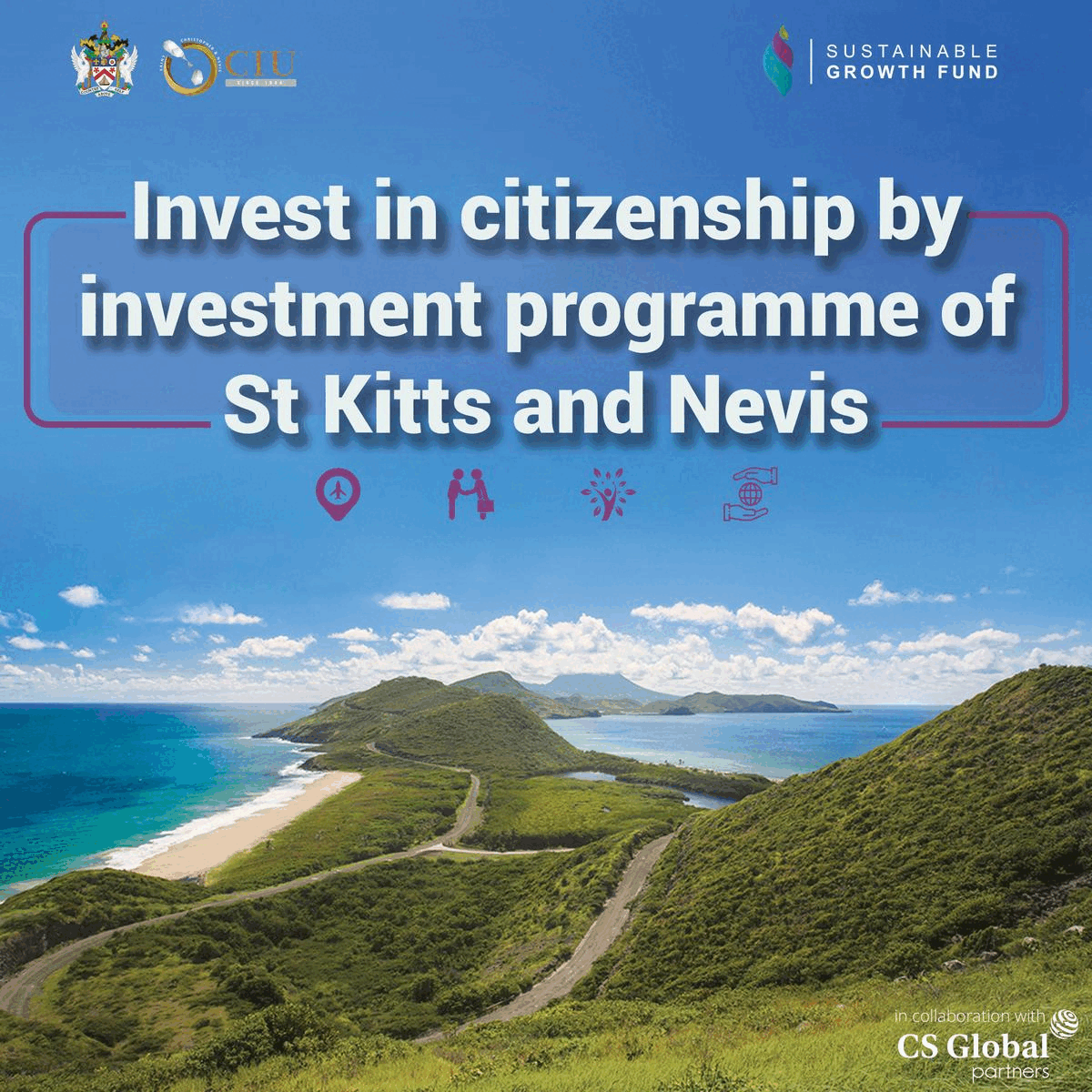 Peeters also wants to update the theory exam and separate the risk perception test that is currently taken together with the practical exam.
That test would be moved to the middle of the practice period, to give "candidate drivers more feeling about how traffic really works and what the dangers are."
During the practical test, GPS driving and autonomous driving would be dealt with, and the manoeuvres would also be adapted.
The proposals come after an evaluation of the driving training by the Institute for Mobility (IMOB) of Hasselt University, which spoke to more than 5,500 people, from (candidate) drivers to driving instructors and examiners.