As the ongoing EU Digital Covid Certificate regulations are set to expire on 30 June, the European Parliament has agreed on Thursday to keep the framework in place for an additional year, until June 2023.
The Digital Covid Certificate – permitting travellers to confirm they are completely vaccinated, recently tested negative for Covid-19 or have already recovered from an illness in the past six(6) months – was adopted in June 2021 to enable free movement in the EU during the pandemic, for a limited period of 12 months.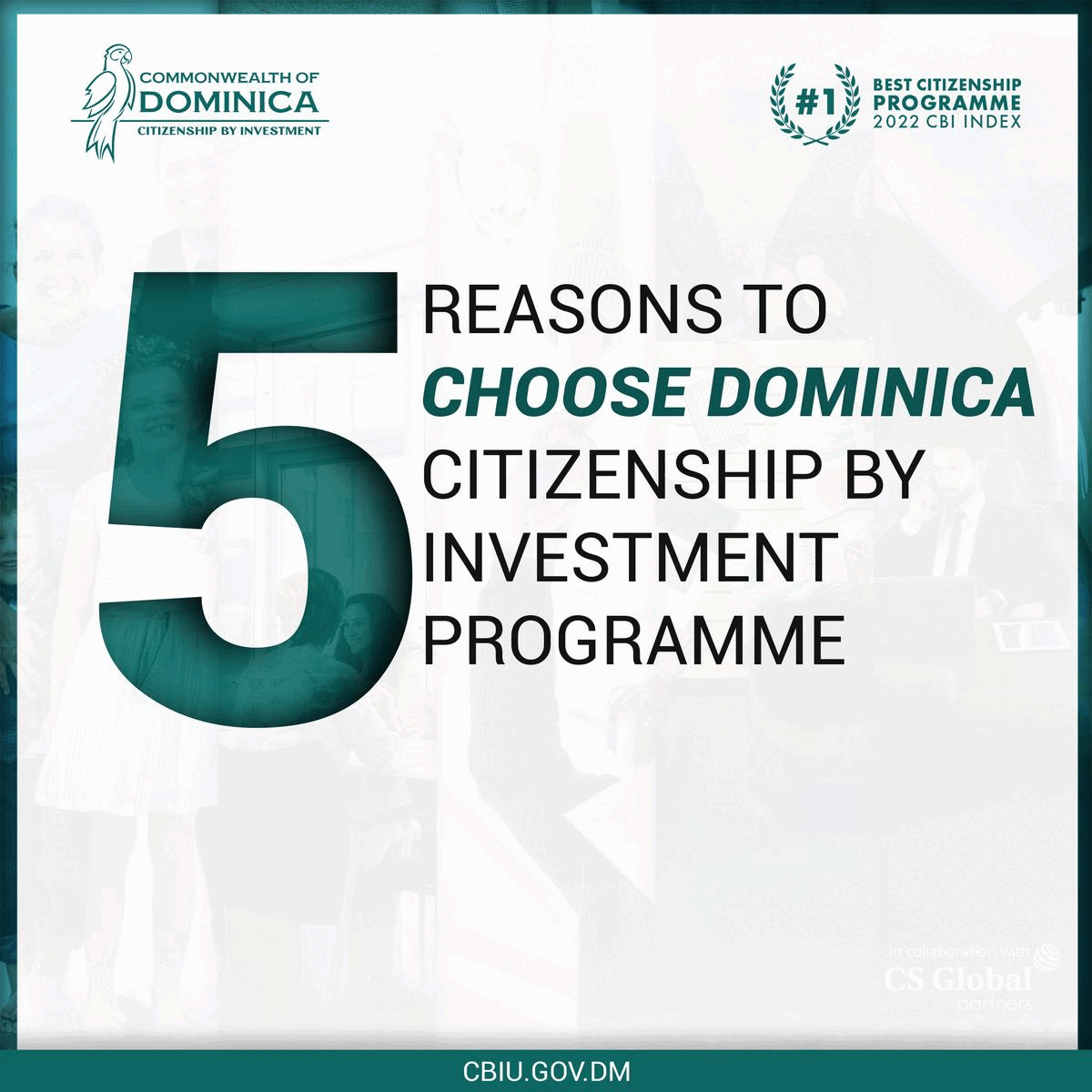 As per the statement released by the European Parliament, "To confirm that EU citizens can have use from their right to free movement regardless of the surge of the Covid-19 pandemic, the EP plenary has approved the Civil Liberties Committee's judgement to open talks with the Member States to prolong the EU Digital Covid Certificate scheme for another 12 months."
Along with extending the Certificate's validity until 30 June 2023, the change will also enable the Member States to present test certificates on the basis of new types of antigen tests. However, MEPs stressed that the Member States should avoid additional restrictions for travellers with a Covid Digital Certificate "unless absolutely necessary."
If restrictions are required, they should be "limited as well as proportionate," on the basis of the recent scientific advice from the European Centre for Disease Prevention and Control (ECDC) & the European Union Health Security Committee.
In addition, the necessity and proportionality of the Certificate will be assessed six months after its extension, as MEPs want to drop the measure as soon as the epidemiological situation allows.
Now, negotiations with the Council to agree on the extension can begin immediately, so the rules will be in place before the current scheme expires on 30 June.