The Florennes Air Base in Wallonia will be significantly remodelled over the course of several years to make way for the arrival of new MQ-9B unmanned aerial vehicles (UAV), as per reports.
The introduction of the UAVs comes as the Belgian Air Component begins preparations to phase out its fleet of American F-16 jet fighters, which have been in operation with Belgium since 1979. Belgium was one of the first four international customers of the F-16 Fighting Falcon aircraft.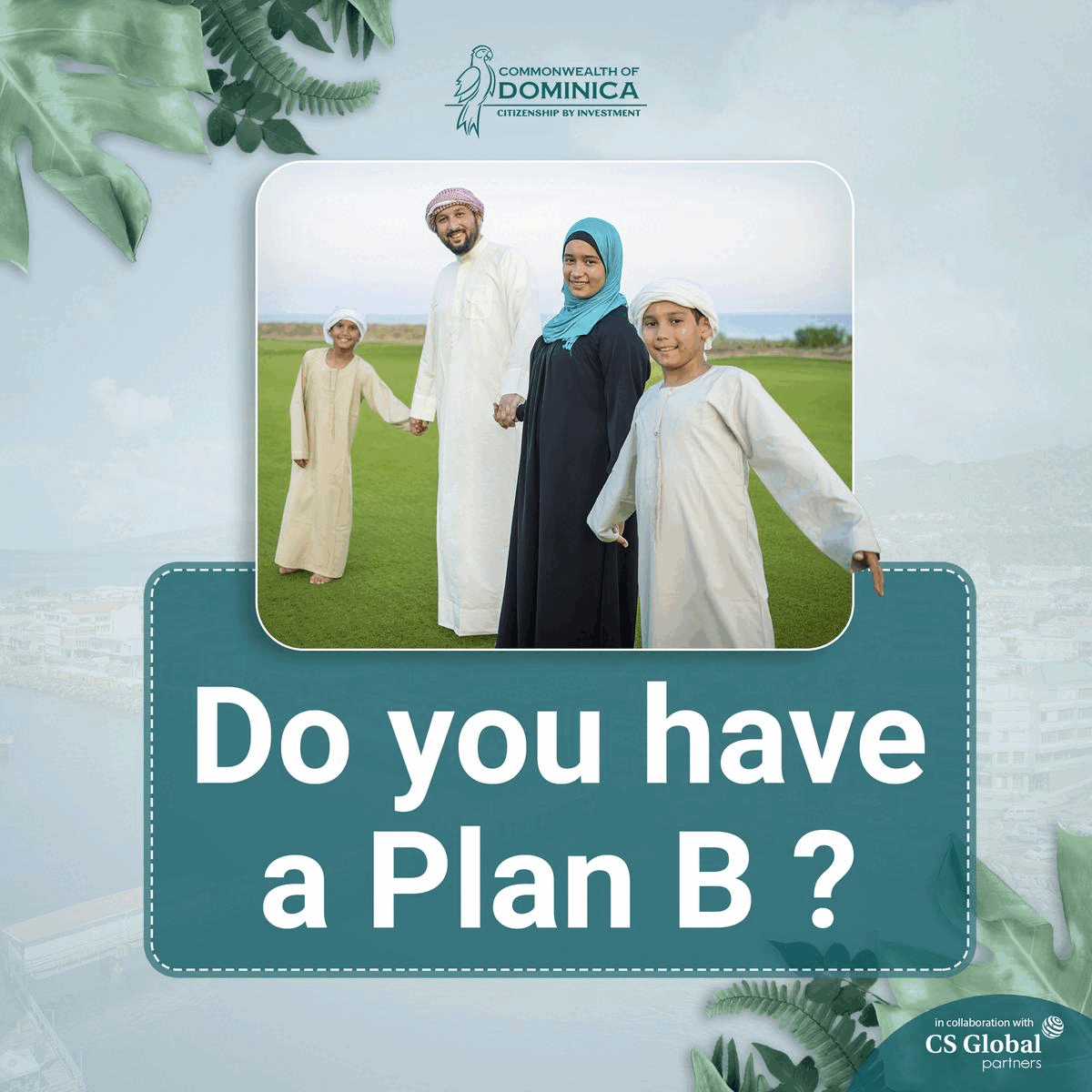 The multipurpose fighters will soon be replaced with newer F-35 jets.
Four new 24-metre-wide American-made UAVs will be based at the airfield during this transition period. In order to accommodate them, the military will need to build new infrastructure, notably new buildings for the control and maintenance of the vehicles. Works are due for at least one and a half years.
"We had remotely piloted aircraft before, the B-Hunter, but it had much smaller capacities," base commander Colonel Phillipe Goffin said. "It was a smaller aircraft with piston engines that had a lower speed. It could only fly in favourable conditions and also had quite limited sensors."
Unlike the older B-Hunter, the MQ-9B can fly for up to 40 hours, and features powerful sensors. The vehicles are controlled from the ground by an operator and are often used by other international allies of Belgium to bomb targets remotely. In Belgium, there are no plans yet to use the vehicles in this capacity.
"They were deployed until the end of last year in Jordan for operations in Iraq and Syria. We could very well consider deploying our MQ-9s for a reconnaissance mission from Jordan and they will be controlled from Florennes," the Colonel explained.
The total budget for purchase of the new UAVs is around €160 million and the first vehicle will be delivered by the beginning of 2024, at the latest.