France has expelled over 2,700 foreign immigrants in the last two years for engaging in criminal activities, the French interior minister said on Tuesday.
Approximately 2,751 foreign offenders have been deported, including 900 for domestic violence, as per the information shared by Gerald Darmanin with French media. About one-quarter of the immigrants subjected to expulsion orders were reported.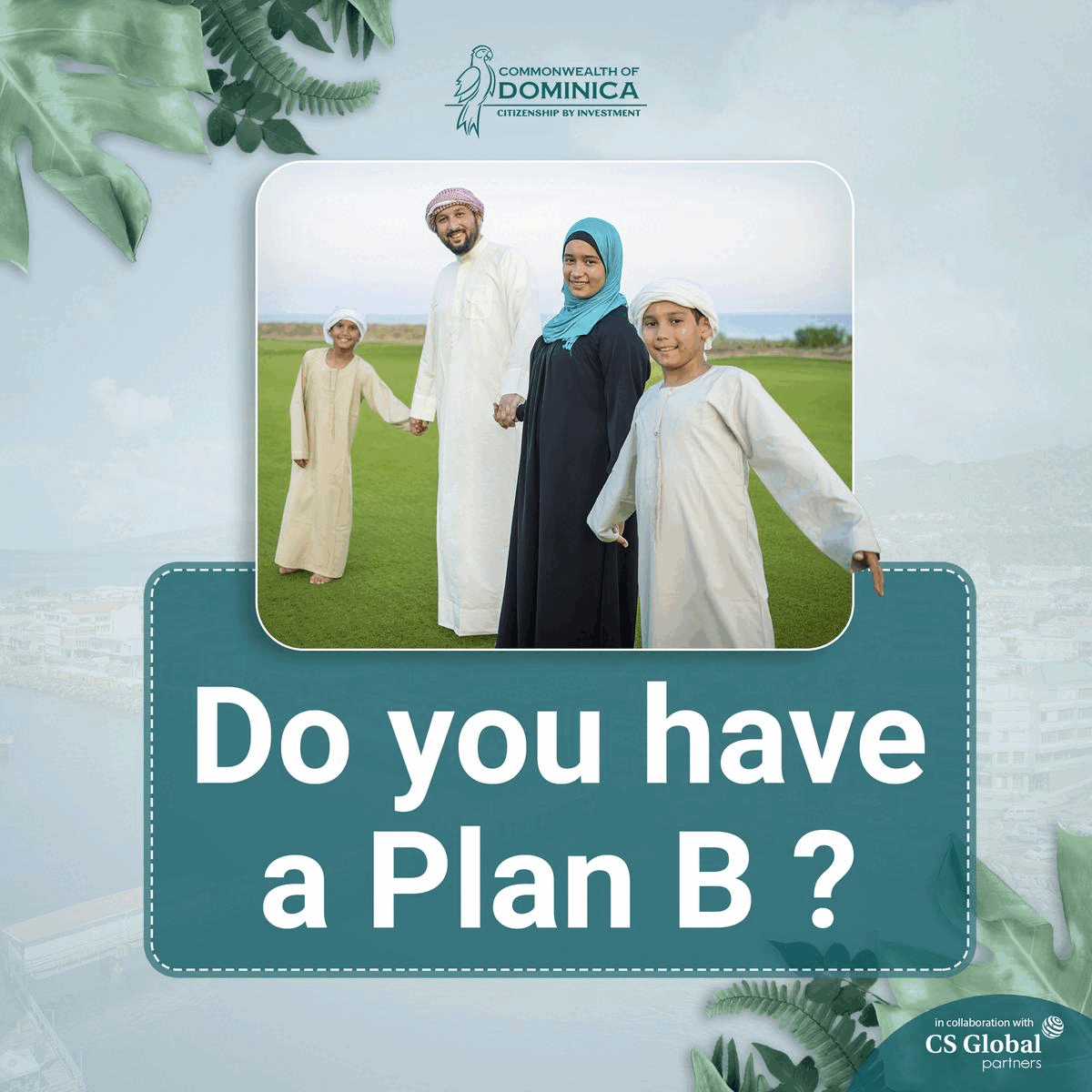 Most of those expelled, specifically in the first half of 2022, is from the North African and African nations.
Darmanin added his office rejected applications for residence permits of around 72,000 foreigners because of criminal records.
The issue of foreign offenders is again in the spotlight following Darmanin was criticized for expelling an immigrant foreign national Sunday for allegedly assaulting three police officers in Lyon.
Plainclothes police caught the suspect last week for allegedly snatching a gold chain in the Guillotiere neighbourhood. The situation quickly escalated into a fight as civilians tried to free the suspect, who was pinned to the ground by police and additional reinforcements had to be called in.
Though, the Lyon prosecutor's office has declared the immigrant was not guilty, the interior minister has been firm on his expulsion order, claiming the suspect was repeat offender.
He said, "Foreign offenders have no place in France."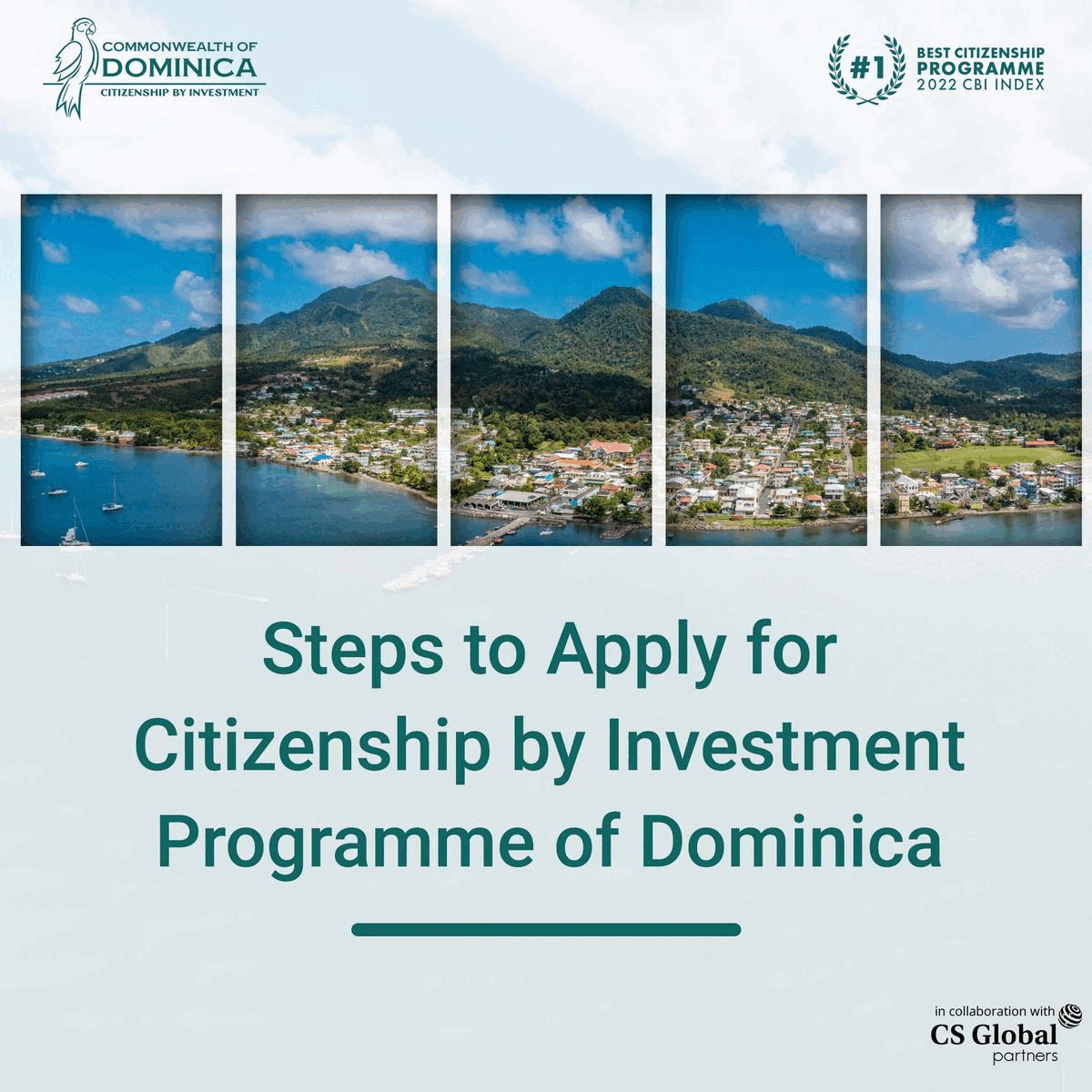 The Guillotiere district, largely inhabited by marginalized black and immigrant families, is frequently raided by police. Since January 1, 700 police operations have taken place in the area, as per reports.
Immigrants in "irregular conditions" who are undocumented or have not received asylum are subjected to regular harassment from a law enforcement agencies.
Unlike documented refugees, they do not receive accommodation or financial support from the state. They are constantly engaged in chasing game with authorities in an attempt to stay in France or to try and reach Britain by crossing the English Channel.
Hundreds of immigrants are killed every year while trying to escape law enforcement or undertaking dangerous crossings to reach a safer place.