The travellers from the United Kingdom who are vaccinated against the infection caused by the SARS-CoV-2 are allowed to visit France freely as they don't have to show the negative report of the test taken against the COVID-19 virus within the 24 hours of travel.
The decision had been declared by the Member of Parliament of France, Alexandre Holroyd, while asserting that the visitors have to present a negative report of COVID-19 within 48 hours of departure time on Friday, February 4, 2022.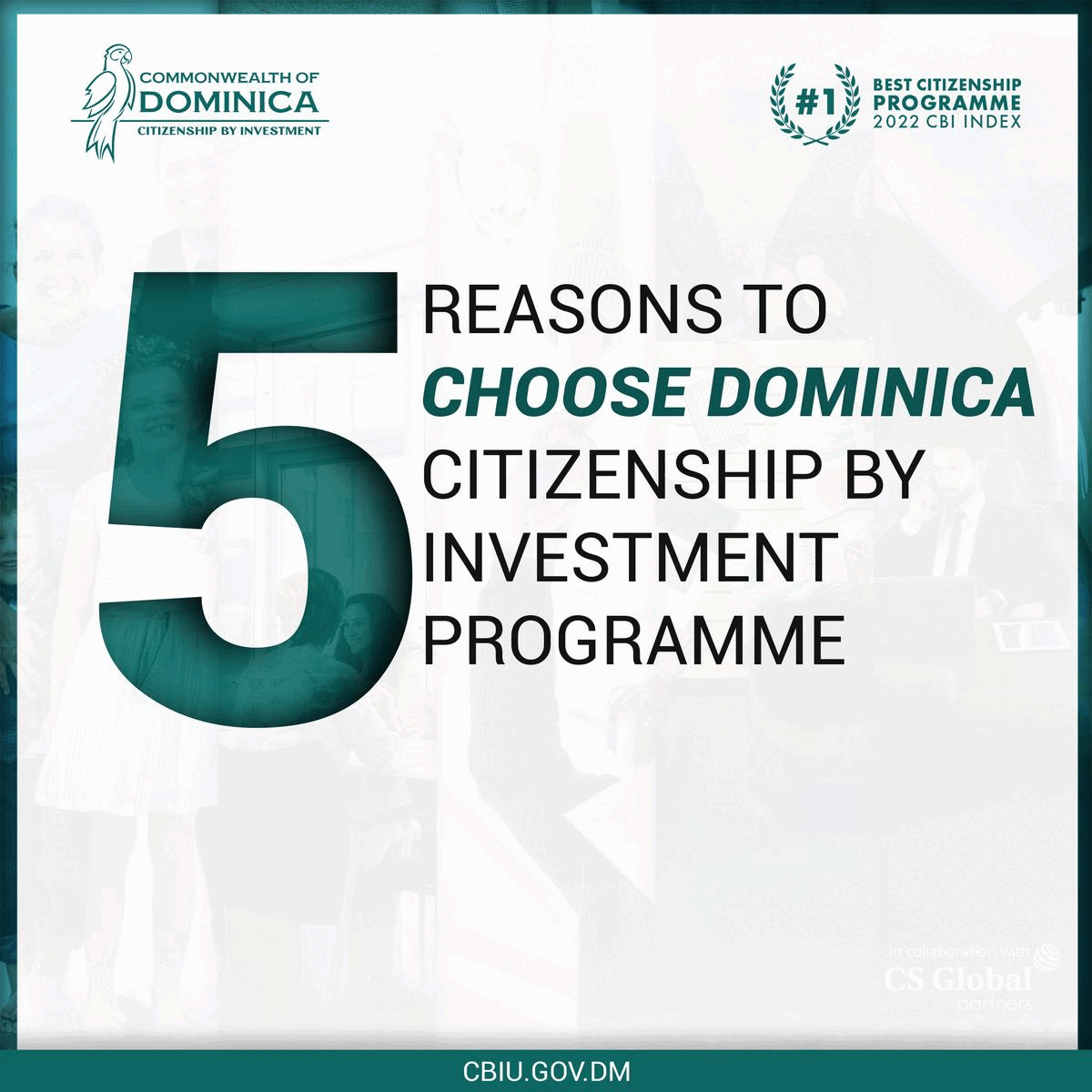 By announcing the decision, the prime minister informed that the French people living in the United Kingdom are allowed to visit the country with the new provision and asserted," I will continue my work on campaigning the travel restriction against the viral infection".
The changes in the restrictions came into effect immediately after he announced the decision.
Earlier, the people who wanted to travel to the United Kingdom could have to present the test report of either a PCR test or antigen test against the novel coronavirus, irrespective of the fact that they were vaccinated or unvaccinated against the infection caused by the contagious mutant. Moreover, the test should be taken from only one procedure as they were not allowed the test report carried by the various methods.
The new rules of France are similar to all those rules imposed by the non-EU countries, including the United States and Australia, and all the United Kingdom visitors have to follow all these rules.
For the Unvaccinated people against the novel coronavirus who want to travel the country have to follow the measures such as rules out tourism, family visits and visits from second-home owners and further need to present the negative report of the COVID-19 and the test should be taken within the 24 hours.
On the other hand, the people who are fully vaccinated against the novel coronavirus could visit the country freely without even showing any proof of vaccination or have to show the negative report of the COVID-19 test that should be taken not more than 48 hours before departure tie and completed travel declaration.