The government of France has made an announcement that, given the evolving epidemiological situation, from May 16, wearing the facial mask will no longer be mandatory on the subway, bus or train.
The announcement was also confirmed by the Minister of Social Affairs and Health Oliver Veran via a Twitter post on May 11.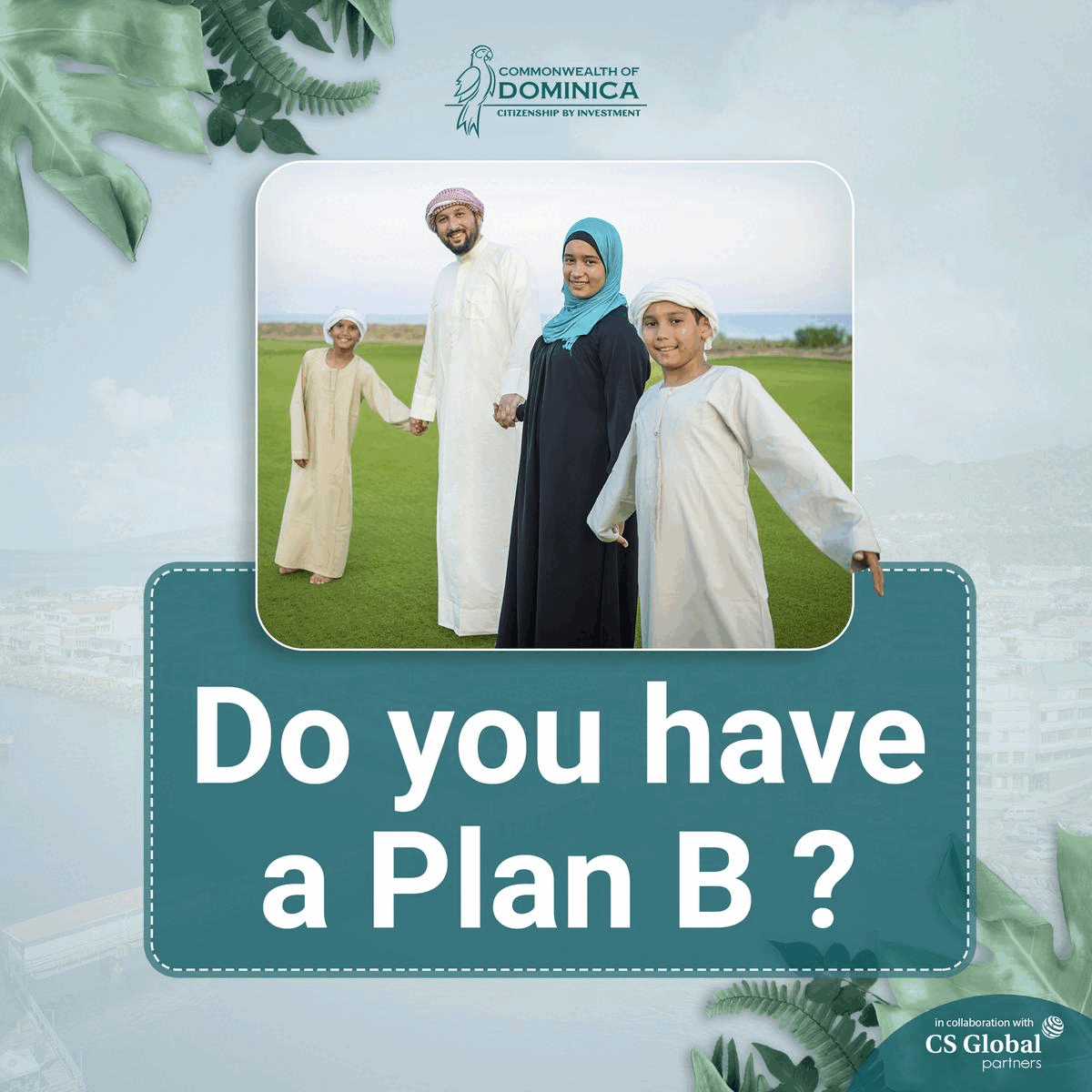 "The health situation, which is constantly improving, allows us to lift the obligation to wear a mask in all transport, from Monday. However, it remains recommended, especially for fragile people," he pointed out in this regard.
In addition, in a statement issued on May 12, the government stressed that wearing the mask would remain mandatory for caregivers, patients, and visitors to health and care facilities, including hospitals, pharmacies, and medical biology laboratories.
According to the government, covering the mouth and nose with a mask is still recommended indoors and in large gatherings for fragile persons, especially the elderly and those suffering from other diseases.
In addition, some airlines in European countries have decided to remove some of the preventive measures imposed due to the virus, including the mandatory requirement for a face mask.
Moreover, visitors who plan to travel to the majority of European countries by plane will no longer be required to wear masks at airports and during flights to Europe, a requirement which was announced to be lifted on May 16.