Germany: The German Embassy in Manila expressed their grief and sorrow over the demise of former Foreign Affairs Secretary Albert Del Rosario on Tuesday, April 18, 2023, in San Francisco, California, USA. The German Embassy called Albert Del Rosario a True and committed advocate for International rules-based orders.
The German Embassy in Manila took to their social media on Tuesday, April 18, 2023, shared their heartfelt sorrow and grief over the demise of Albert Del Rosario, who was a Filipino businessman, diplomat, and government official of the Philippines and also served as the secretary of foreign affairs from 2011 to 2016 under the administration.
of Benigno Aquino III.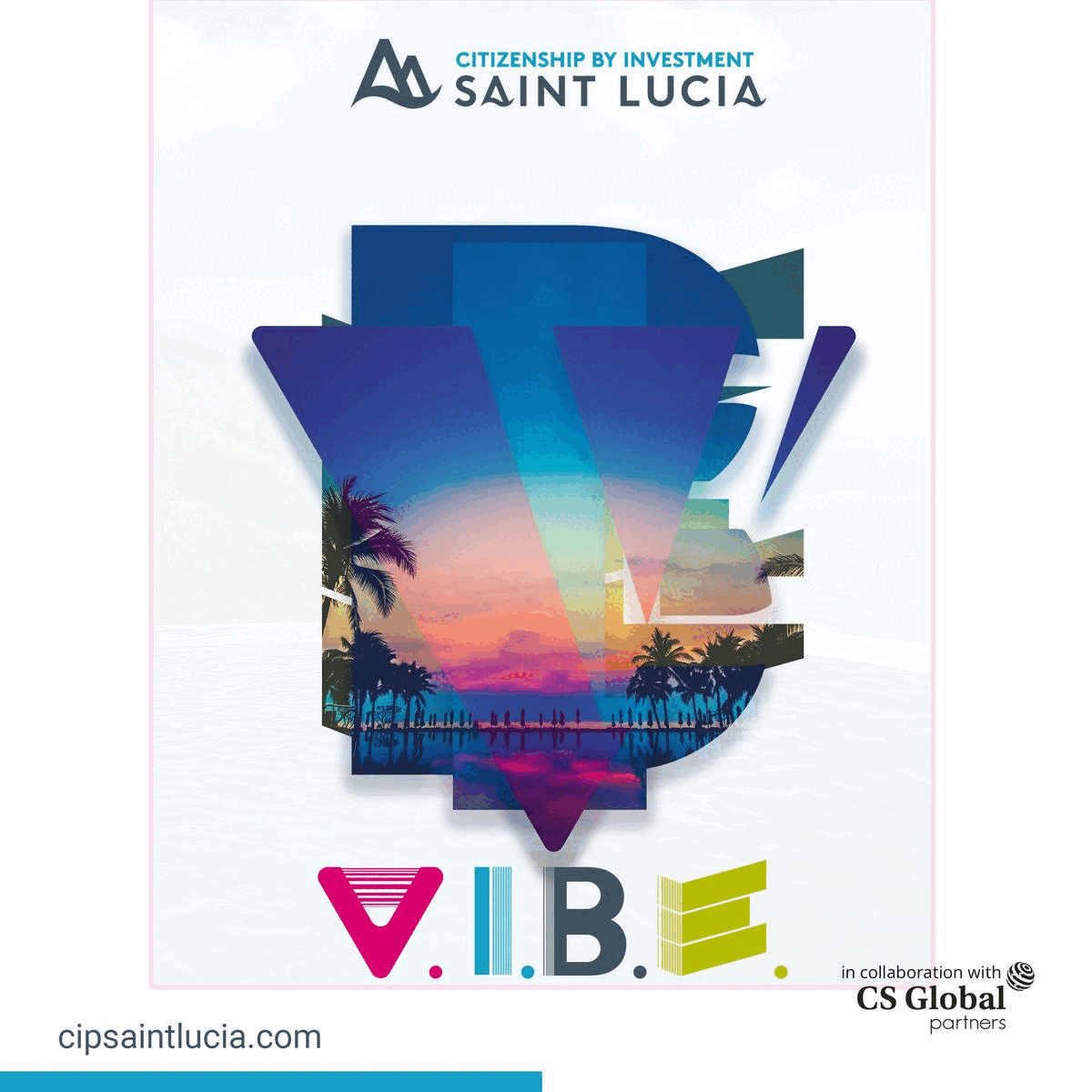 On Tuesday, April 18, 2023, The German Embassy felt deeply saddened about the passing of Former Affairs Secretary Albert Del Rosario. It said they were deeply moved by the loss of a friend who had been instrumental in strengthening German-Philippine relations.
The Embassy also shared some pictures of heavenly Albert Del Rosario on their social media handle, memorising their relations with their friend, who always put his best effort into strengthening the ties between Germany and the Philippines. They also shared a picture of 2014, a meeting between Secretary Del Rosario and his German counterpart, then Foreign Minister and now Bundespräsident Frank-Walter Steinmeier.
The Embassy also shared some of the most outstanding achievements Ambassador Albert Del Rosario has made in his life for the betterment of the Philippines and its relations with other nations.
The Embassy shared that Secretary Albert del Rosario has also contributed his most consequential leadership to the success of the Philippines in the Arbitral Award on the dispute in the South China Sea.
At last, The Embassy shared their heartfelt condolences to his family, the DFA and the people of the Philippines, who loved and shared a deep bond with him.