The German authorities have announced that the nation will today introduce temporary border controls due to the increased security requirements on the occasion of the Group of Seven summit that will take place later this month in the Bavarian Alps.
The Federal Ministry of Interior of Germany said that the temporary border controls will be introduced at the German internal Schengen borders from today, June 13 and will remain in place until July 3, 2022, as per reports.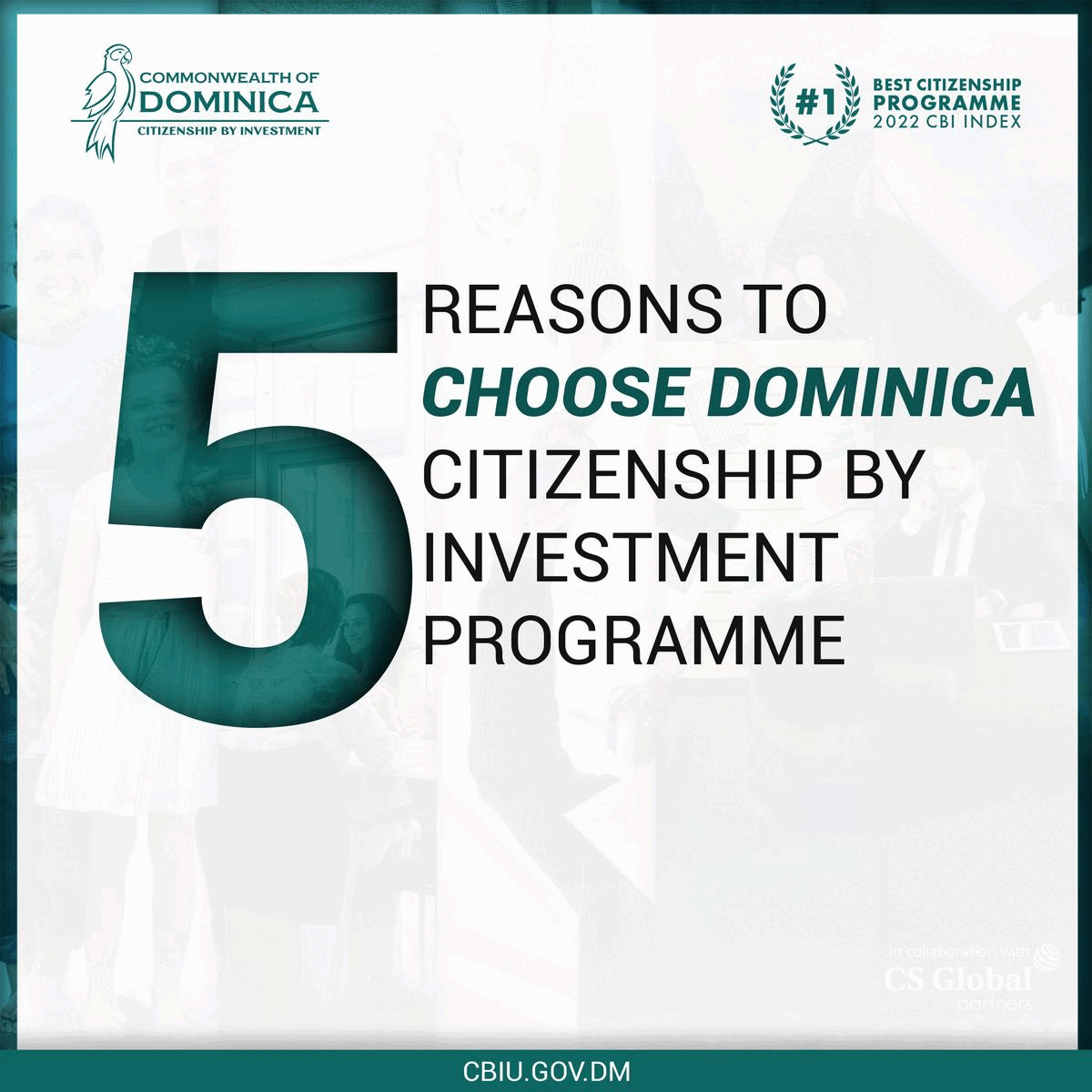 As per the Ministry, such a decision has been taken in order to prevent potential violent criminals from taking an entry into the territory of Germany.
The same has highlighted that all travellers must therefore expect checks during the above-mentioned period.
The Ministry further elaborated that border controls would mainly be based on the situation. This means that they will be "flexible in terms of location and time" as well as "carried out at the German internal Schengen borders by land, air and sea."
It has been pointed out that, as always, travellers will be required to show a passport or identity card while crossing the border.
The G7 is an inter-governmental organisation of the seven largest "advanced" economies that dominate global trade. The group includes Canada, France, Germany, Italy, Japan, the United Kingdom, and the United States.
Germany took over the presidency of the G7 in January 2022, thus automatically making it the host of the organisation's annual summit. This is the seventh time Germany has hosted a summit of this kind as well as the second time it has invited participants to Schloss Elmau in the Bavarian Alps.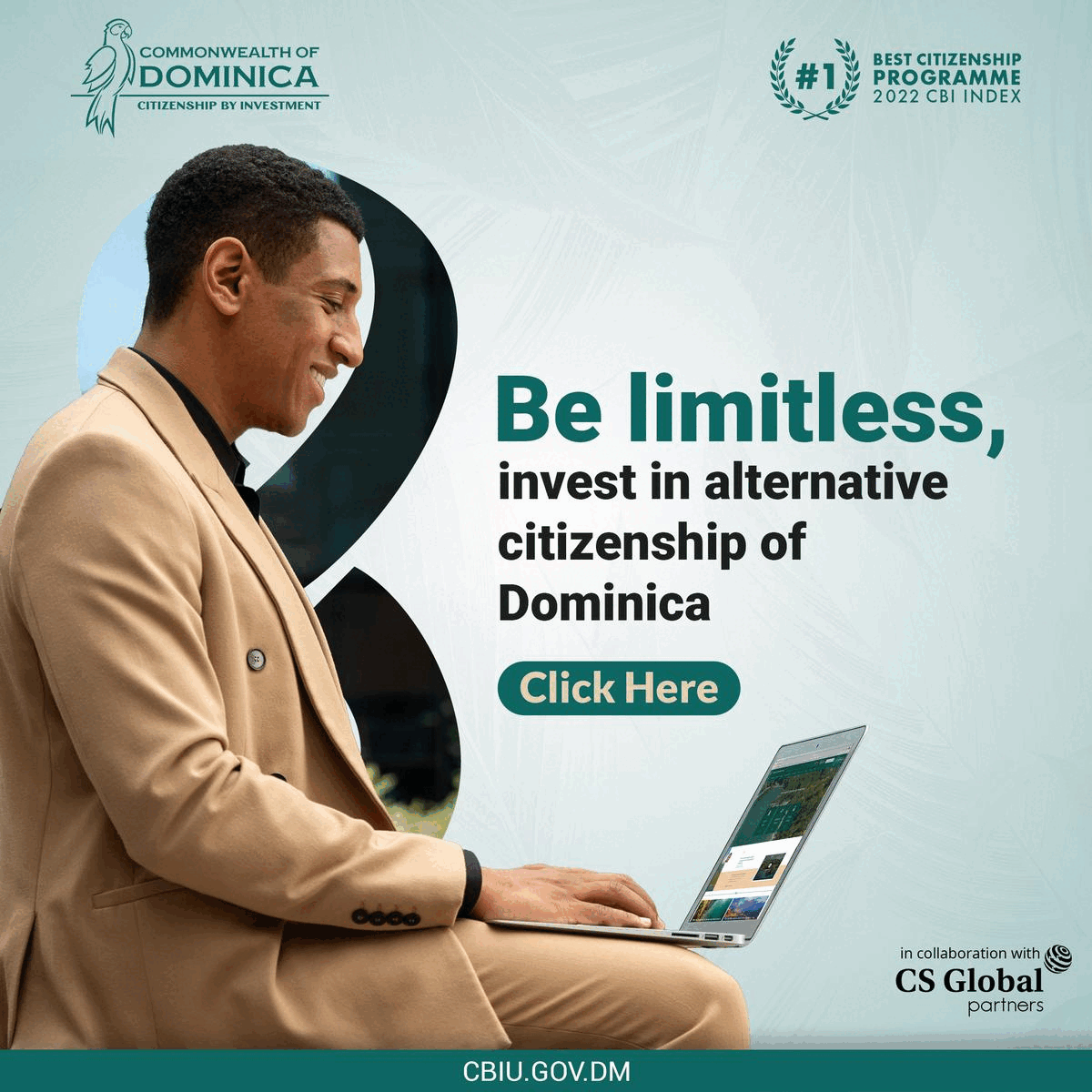 During this year's summit, the German presidency is aiming to emphasise further topics related to climate protection, sustainable development, worldwide food security, and gender equality.
The science ministers have already held a meeting before the G7 summit at Elmau Castle. They discussed the topics of climate, health, and securing the freedom of research.
During this meeting, the German Research Minister, Bettina Stark-Watzinger, met with her counterparts in Frankfurt am Main.