The coalition government of Germany has given the green light to introduce new and less stringent domestic COVID-19 rules as soon as the current ones cease to apply.
The current rules that Germany has, will be constantly effective till March 19. Afterwards, the German ministers have proposed the nation only keeps in place basic COVID-19 restrictions, including wearing face masks in health care centres as well as the public transport.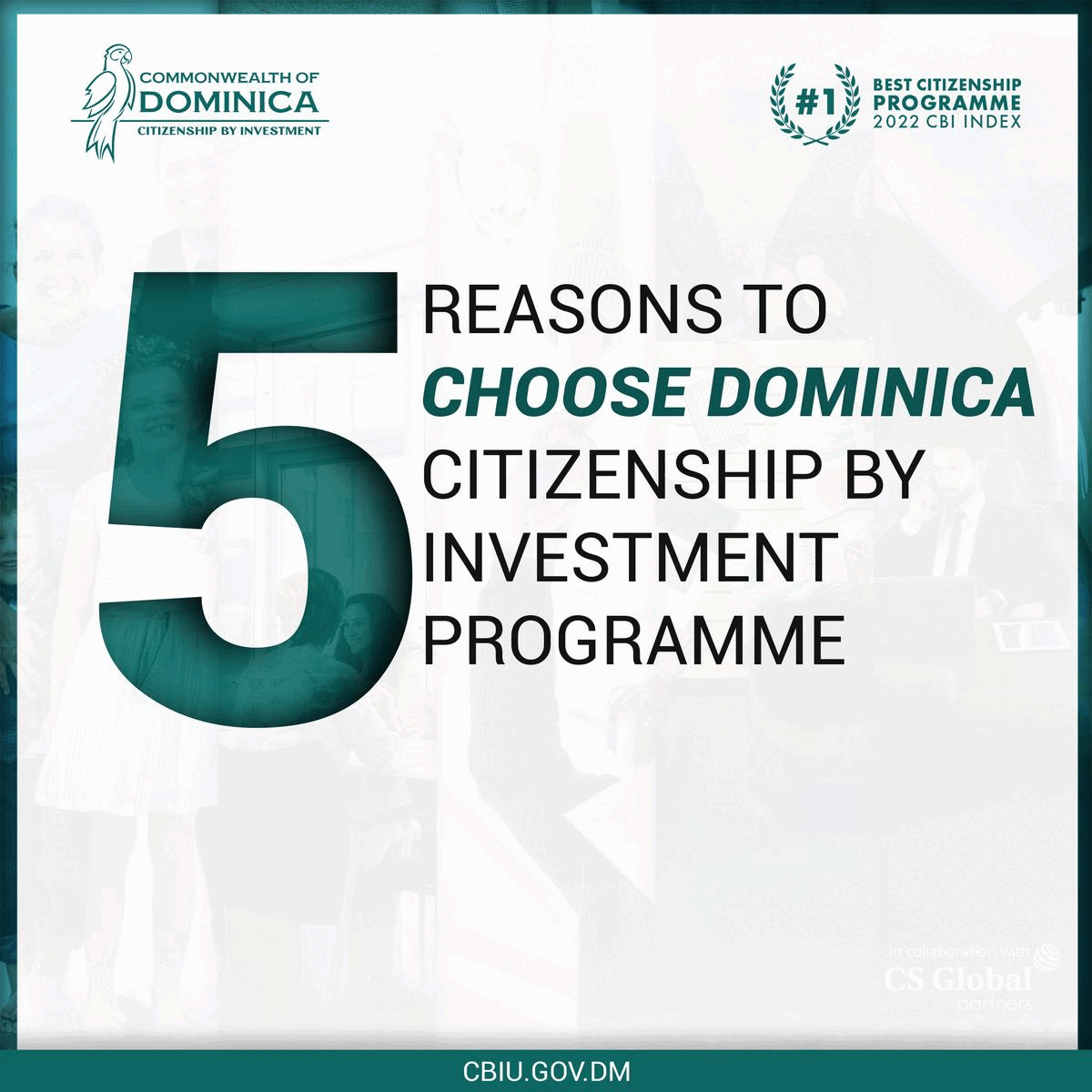 Moreover, suppose the only introductory provisions are kept in place. In that case, it means that the travellers and the German residents will no longer be needed to follow additional restrictions when accessing bars, cafes, restaurants, and other indoor public areas.
The German authorities are still required to develop an official statement related to the issue and share more detailed information on the restrictions that will lift up.
After the rules and regulations get eased up, the states of Germany will still have the possibility to introduce particular measures for specific areas based on the risk level.
Along with this, it indicates that in the majority of the places where the rate of infection is higher, the areas will be able to the requirement to present a vaccination certificate for persons who wish to have the entry.
Despite the need for the usage of facial masks, other regulations will also remain in place for April, as the states need time to establish outlines for the new restrictions.
Moreover, the decision has been made for relaxing some of the COVID-19 regulations by following the rise in the rate of vaccination against the COVID-19 infection within the territory of Germany.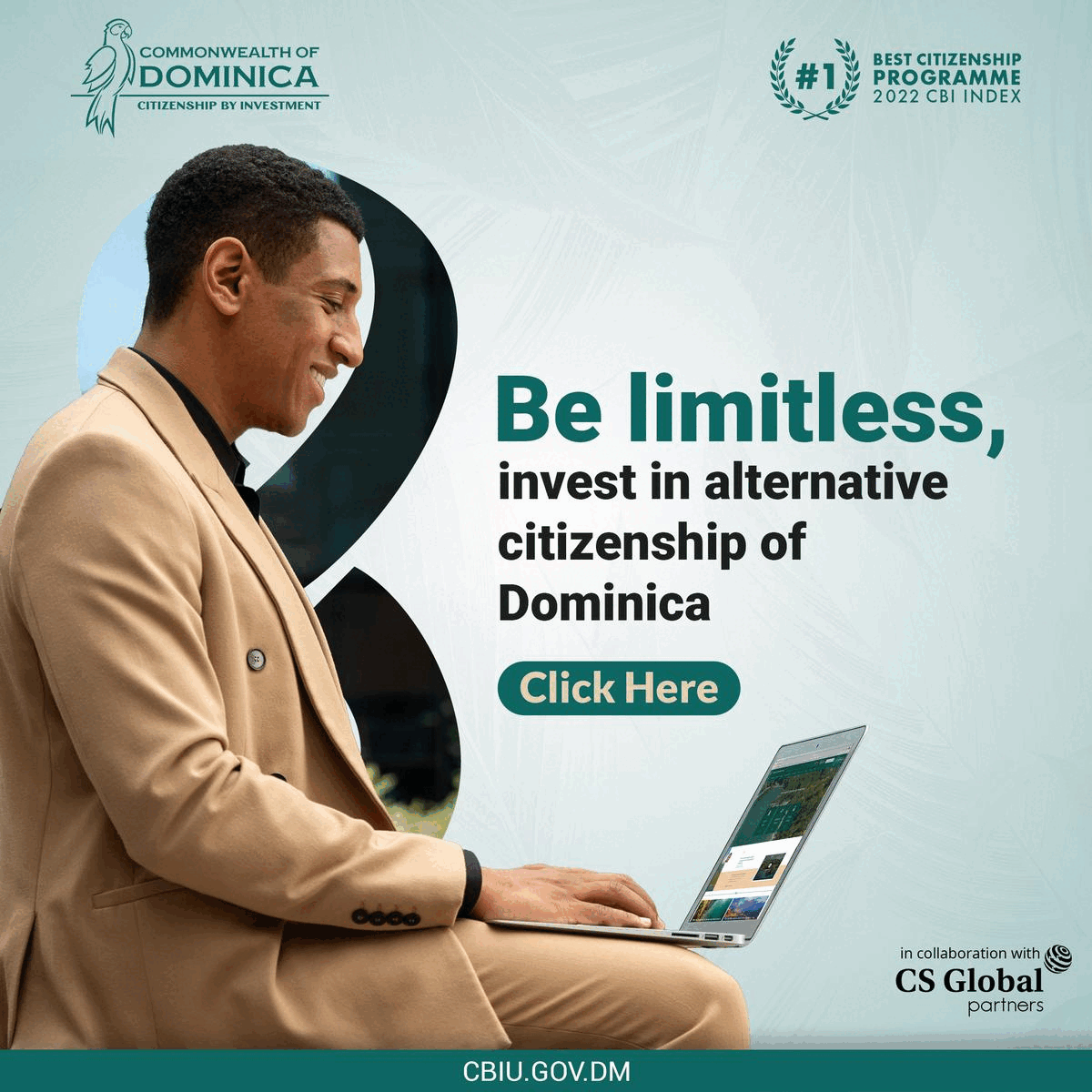 Furthermore, Germany has reported the highest number of infections on a per-day basis since the starting of the pandemic. On the other hand, the German responsible body for disease prevention and control, the Robert Koch Institute, has declared that Germany has noticed over 262,700 COVID-19 infection cases in the previous 24 hours.