As Europe faced an energy crisis, Germany took control of three Gazprom liquefied natural gas tankers, which are The Amur River And Ob River And Clean Energy, could be for an indefinite period of time.
Two of the ships, the Amur River and the Ob River, were chartered by Gazprom until 2028. The third ship, Clean Energy, was originally under Gazprom control until 2026, said Dynagas LNG partner.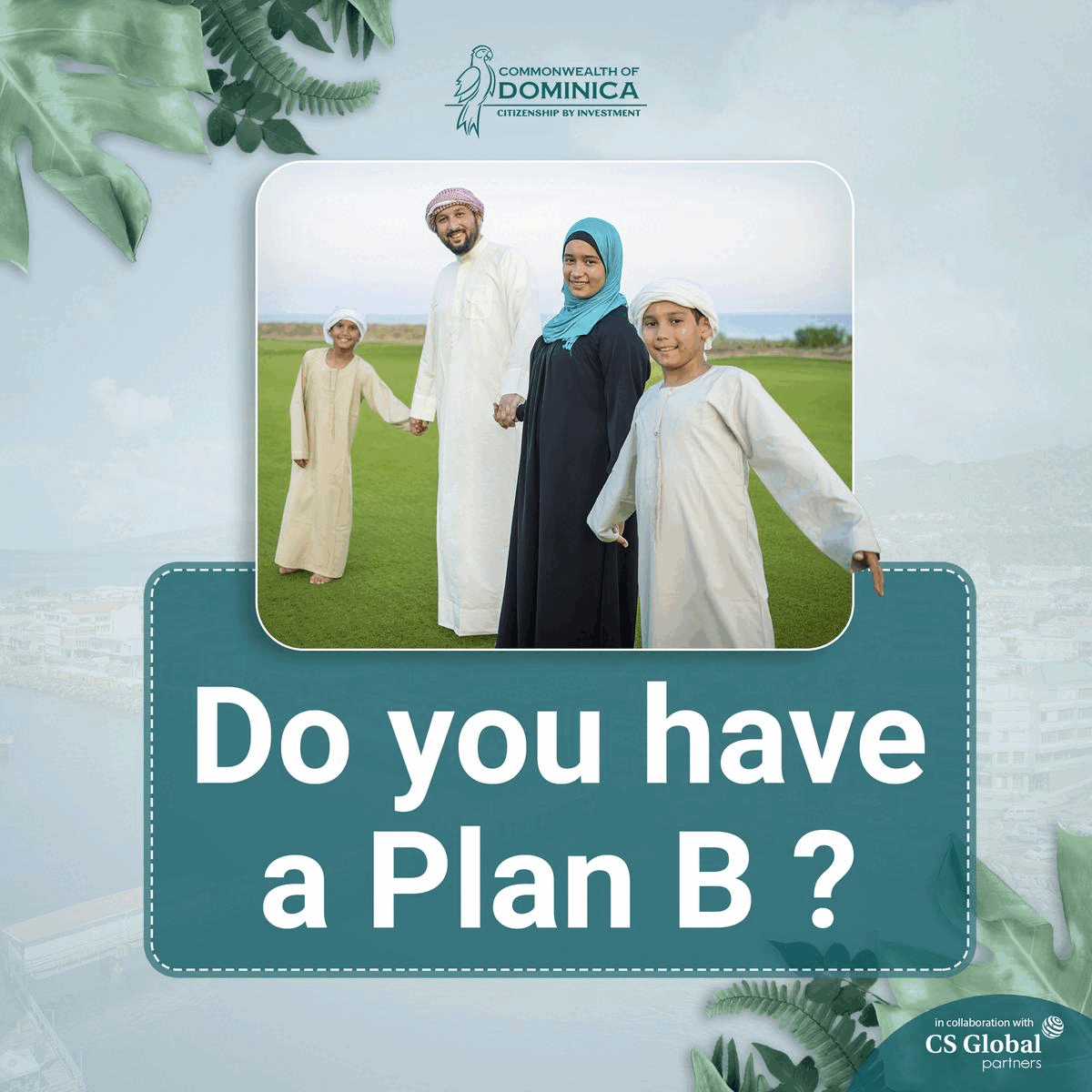 After Russia invaded Ukraine, Germany took control of Gazprom's German unit in April to ensure energy supplies; Gazprom Germania has been renamed Securing Energy for Europe.
Ahead of the cold winter months, as Russia cuts natural gas deliveries, Germany has a target to store up energy supplies. Liquefied natural gas, specially sourced from the US, has been in high demand as Europe looks for alternatives to Russian energy.
German Economy Minister Robert Habeck said that the country is now in the fear phase of its gas emergency plan, pointing out that consumption needs to be cut down for businesses and households, and government foresees the long-term risk of supply shortfalls. The situation in Europe remains critical.
Europe should be prepared to limit its natural gas consumption by up to 30% if Russia completely cuts flows, said International Energy Agency Executive Director Faith Birol.
Depending on its timing, a complete cut-off of Russian gas supplies to Europe could result in storage fill levels being well below average ahead of the winter, leaving the EU in a very vulnerable position," Birol said.