The heat wave that has hit Spain for around ten days has resulted in death of more than 500 people, Prime Minister Pedro Sanchez said on Wednesday during a trip to the fire-scorched northern region of Aragon.
As per the data, Sanchez said, referring to an excess mortality estimate published by the public health institute, "During this heat wave, more than 500 people died due to such high temperatures, according to the data."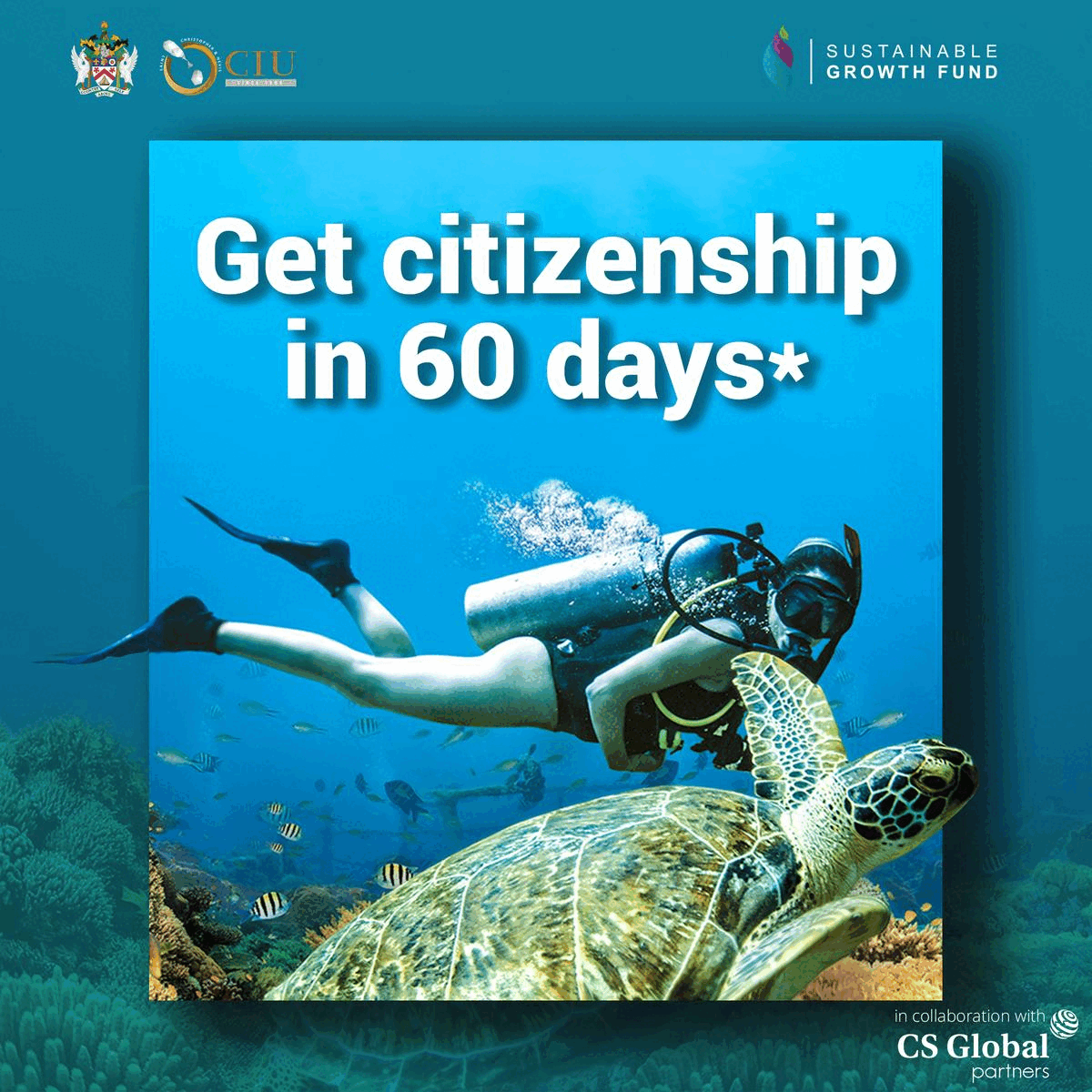 "I ask citizens to be extremely careful," he added, repeating that "the climate emergency is a reality" and "climate change kills," phrases uttered several times during the heat wave, which caused the thermometer to shoot up to more than 45 °C and stoked fires ravaging tens of thousands of hectares across the country.
The death toll mentioned by the Sanchez is based on the estimates of the Carlos III Public Institute, which makes a statistical calculation of the excess mortality due to specific causes, such as the rise in temperatures, by comparing these figures with historical statistical series.
The institute has made a point of clarifying its figures in recent days, stressing that they are statistical estimates, not an official death register.
The heat wave was the most intense one ever recorded in Spain, according to preliminary data published on Wednesday by the national meteorological agency, Aemet.
It lasted from July 9 to 18 and had the "strongest temperature anomaly" recorded in the country since data collection began in 1975, according to Aemet spokesperson Beatriz Hervella.