The Prime minister of Italy, Mario Draghi(74), has announced his resignation for the second time in a week after three coalition partners withdrew their support for his government.
On the morning of Thursday, Draghi went to the Italian President Sergio Mattarella and again offered his resignation. While Mattarella refused the resignation last week, he could no longer do so and accepted it.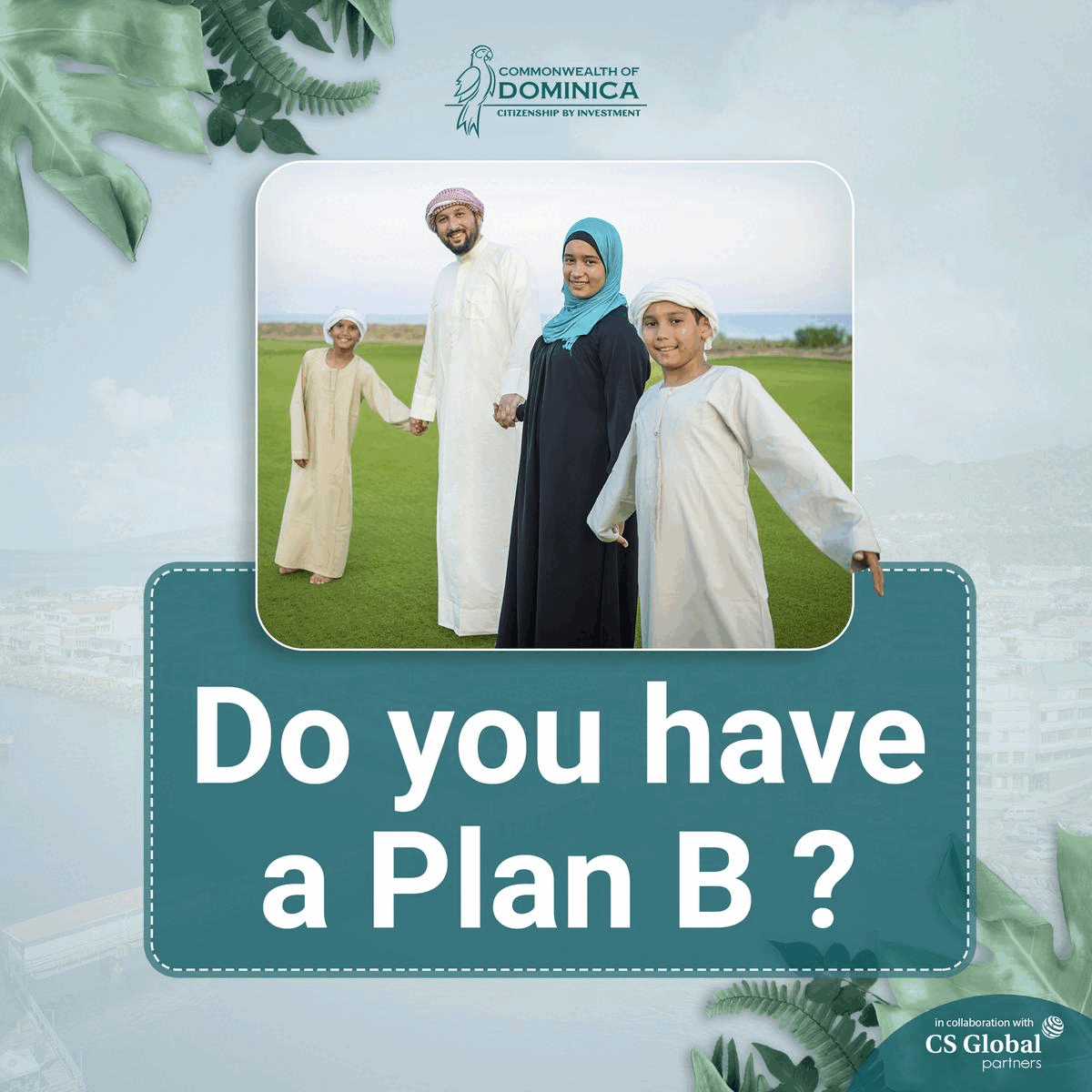 Early elections will have to be organised. It is not identified when this will happen, but reports in Italian media suggest that it will likely be at the start of October. In a press release, the President announced that Draghi would remain Prime Minister in a current affairs government until a new one is in place.
In the House on Thursday morning, Draghi made an announcement that he would be going to the President. "In the light of the Senate vote last night, I am on my way to the President of the Republic to let him know about my ideas."
On Wednesday evening, three governing parties abstained from a vote of confidence in the Senate: the Five Star Movement (M5S), the far-right Lega and centre-right Forza Italia. While Draghi still won the vote, it was clear that there no longer was national unity in his government, leaving him no other option than to resign.
Draghi became Italy's Prime Minister in early 2021, heading a government of national unity that included all Italian parties except the radical right Brothers of Italy. National unity was a precondition for Draghi, who previously was the President of the European Central Bank, to become the country's prime minister.
Last week, however, the national unity came to an end when the M5S failed to participate in a vote of confidence. Following a new vote on Wednesday, two more parties withdrew their confidence.