The entire staff members of a Russian TV channel left the job live on-air after voicing "no to war" in its last telecast. The decision was finalised by the staff of TV Rain (Dozhd) after Russian authorities stopped its operations over its coverage of the Ukraine war.
As per Natalia Sindeyeva, one of the founders of the channel, said "No to war" in its final telecast as the employees landed a walkout from the studio. The channel later disclosed in a statement that it has suspended the operation "indefinitely."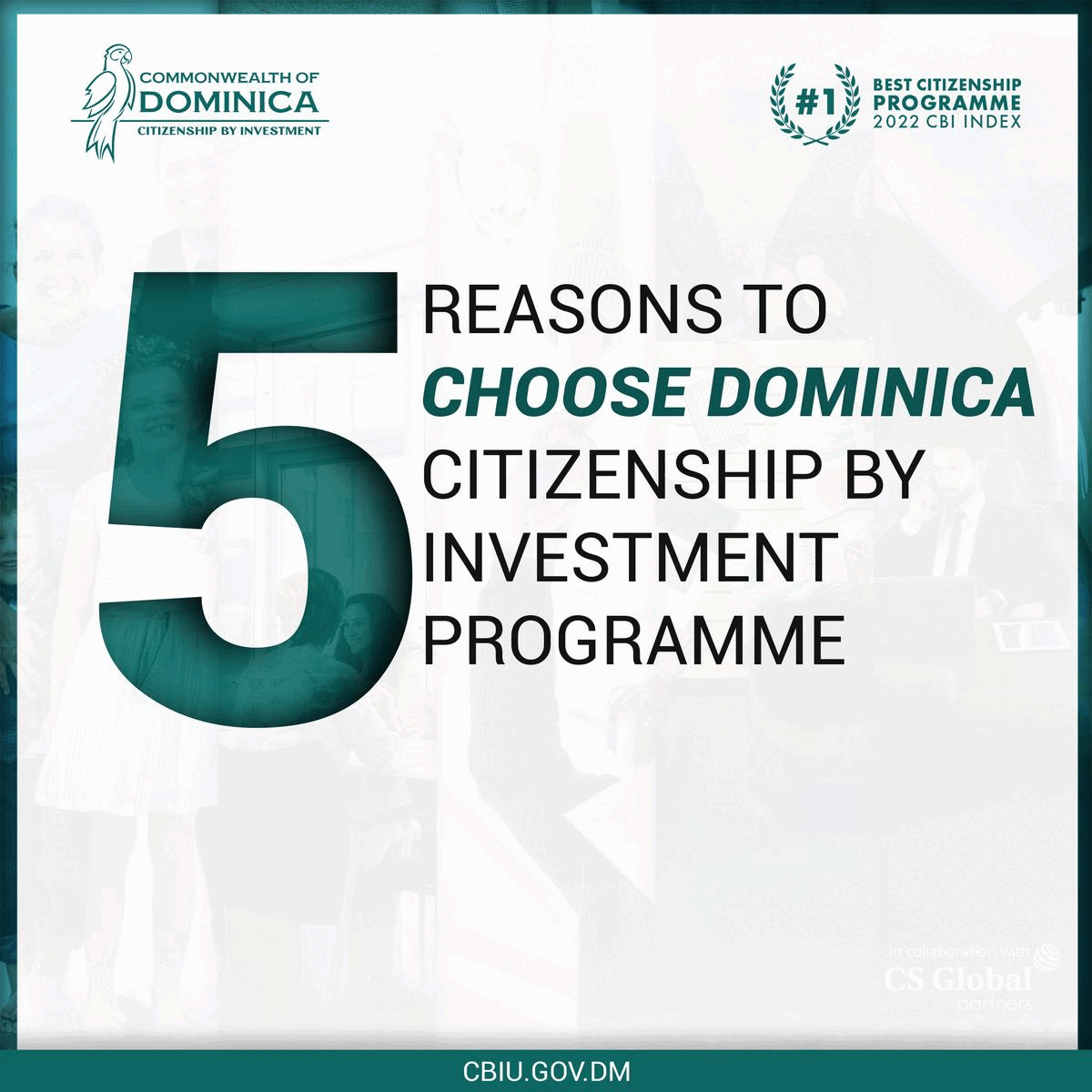 Following the strange walkout of the whole staff, the channel played the 'Swan Lake' ballet video, which was broadcasted on state-run TV channels in Russia when the Soviet Union collapsed in 1991. The footage later gone viral all across social media.
Ekho Moskvy (Echo of Moscow) radio station, which is one of Russia's few remaining liberal media outlets, had also been dissolved by its board after coming under pressure on its coverage of the Ukraine-Russia tensions, the editor of Ekho Moskvy said on Thursday.
The station, which is one of the leading news and current affairs channels in Russia, had been put off the air on Tuesday though it appeared still to be broadcasting on Youtube after the decision of the board had been announced.
The radio stations have presented several interviews with Ukrainian journalists who have described the horrific situation back in Ukraine due to the Russian invasion, which could have crossed the lines as per several reports.
Meanwhile, Editor-in-Chief Alexei Venediktov said that the station would not leave the independent editorial line that has been its hallmark for the last thirty years, declaring: "Our editorial policies won't change."
On Wednesday, the United States administration has blamed Russia for launching a complete war against press freedom and the truth by stopping several independent media outlets and also preventing Russian nationals from listening or hearing about the news of the invasion of Ukraine.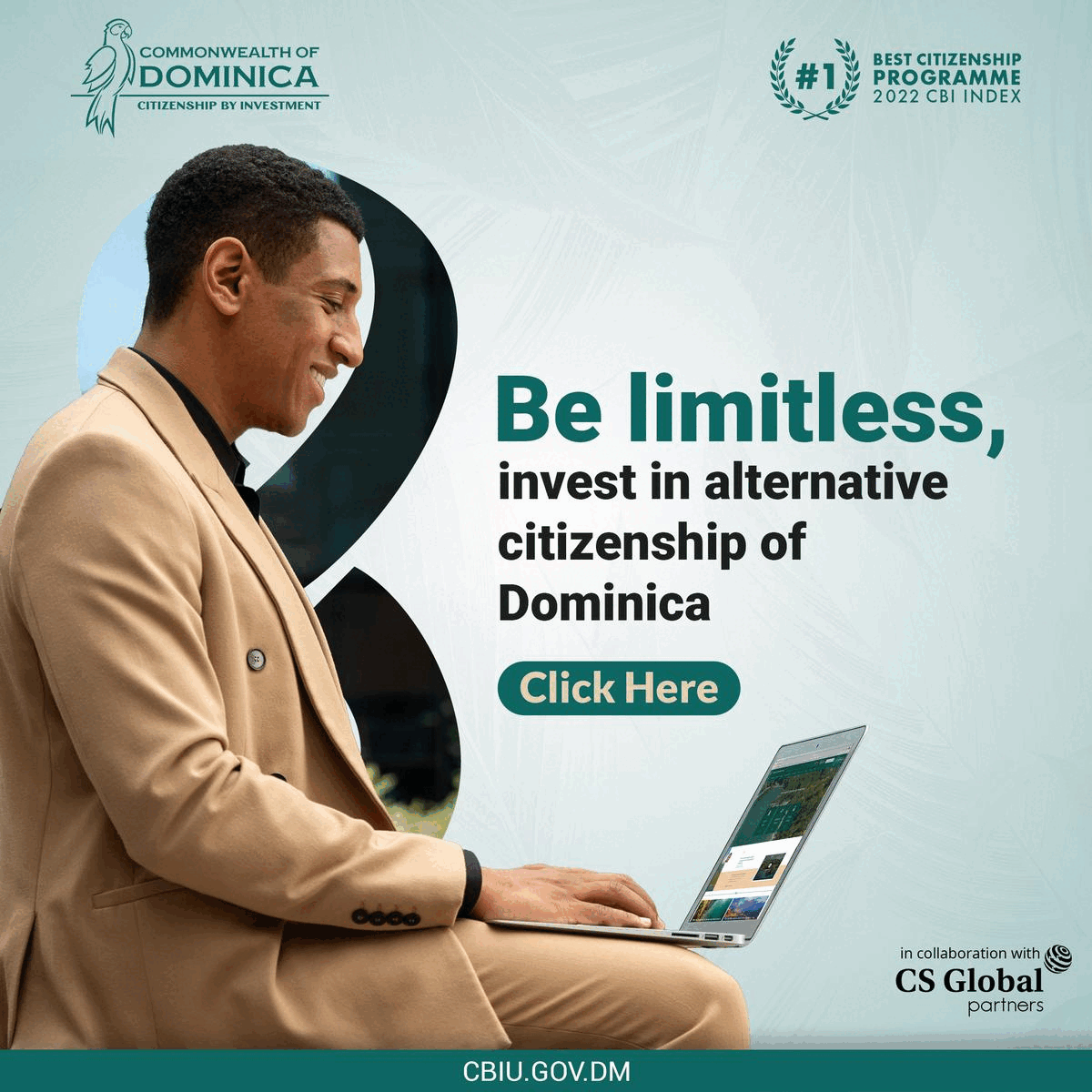 The State Department further added that, "The Russian government has also been suppressing Twitter, Facebook and several other social networking platforms that almost every Russian citizen use to access independent news and information."