India also joins the list of nations from which volunteers have joined the International Legion, Ukrainian volunteer military force, & are currently engaged in the combat, as per Ukrainian media reports on Tuesday.
After three days of Russia's calls for the invasion of Ukraine on February 24, the government of Ukrainian President Volodymyr Zelenskyy asked for foreign volunteers to join the International Legion because of the requirement for forces to curb the offensive. Ukraine's defence ministry stated on February 28 that it had received thousands of applications from foreign nationals.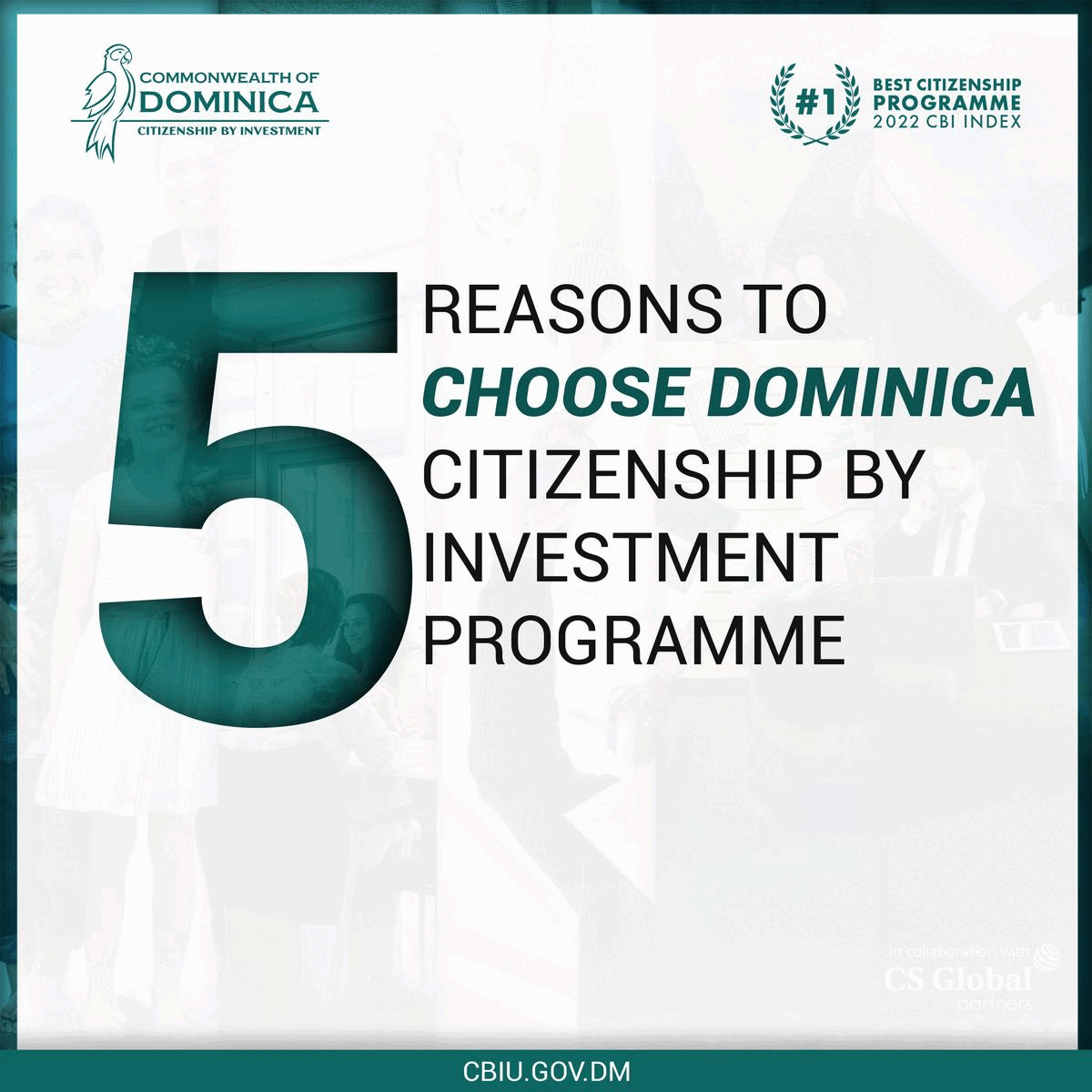 "First foreign nationals have already joined International Legion, Ukraine's volunteer military force, & are battling outside of Kyiv," as per the Independent tweeted, mentioning Ukrainian Ground Forces.
The tweet mentioned, without providing details, "As per the Ukrainian Ground Forces, the volunteers are from the US, the UK, Sweden, Lithuania, Mexico as well as India."
Media reports have claimed that Sainikhesh Ravichandran, a 21-year-old from Thudaliyur in Coimbatore, has joined a paramilitary unit of volunteers in Ukraine. He had registered for a course in aerospace engineering at Kharkiv Aviation Institute, a leading aerospace university located in the Ukrainian city of Kharkiv, which has been the target of intense Russian shelling in recent days.
Meanwhile, Ravichandran is currently pursuing his fifth year at Kharkiv National University. "A few days ago, officers from the central intelligence bureau made queries with his parents to understand his reason behind joining the Ukraine military," said an inspector in Thudaliyur who is probing the case. "We are collecting further details, and we will be submitting a report to the intelligence bureau soon."
His family told intelligence officers that Ravichandran was very passionate about joining the armed forces. He had been rejected by the Indian Army two times because of his height, but the walls of his room were filled with photographs of soldiers. He also reportedly enquired with the American consulate in Chennai to join the US military, but that also did not work out.