Iran has banned travellers from the United Kingdom, France, Denmark and Norway for 15 days as part of restrictions after discovering a highly contagious Omicron-new variant of COVID-19 in the most devastating country in the Middle East.
The spokesman of Iran's Customs, Rohollah Latifi, said, "According to the decision of the National Headquarters for Combating the COVID-19 and the Ministry of Interior, starting from today, foreign citizens are barred from making an entry into Iran for 15 days."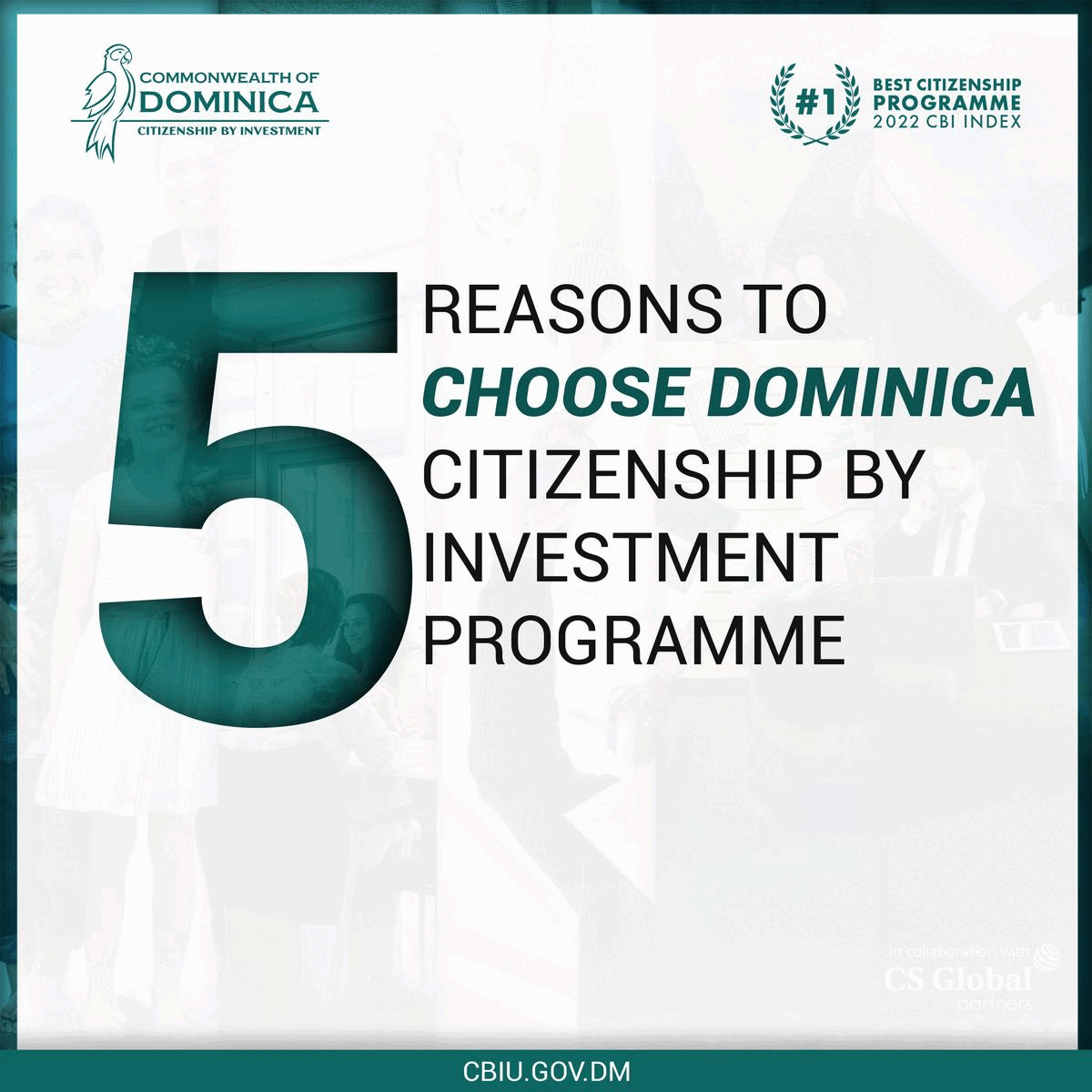 Earlier this month, a similar ban was imposed on travellers coming from South Africa and seven neighbouring countries, was also extended for 15 days.
Health officials have also stated that they have suspended land trips to neighbouring countries.
Iran, the epicentre of the Middle East pandemic, has reported only 14 confirmed cases of Omicron so far. Still, media reports indicate that detection kits were not widespread, and authorities have warned of a possible spread within weeks.
The country has reported 131,400 deaths in five waves of COVID-19 infections since February 2020.
Nearly 51.3 million of about 85 million of Irans' population have received their complete vaccination doses.
Even US airlines have cancelled hundreds of flights consecutively for the third day due to increased COVID-19 infections due to the highly transmissible variant of Omicron. Similar cancellations are likely to impose, and over 920 flights were delayed.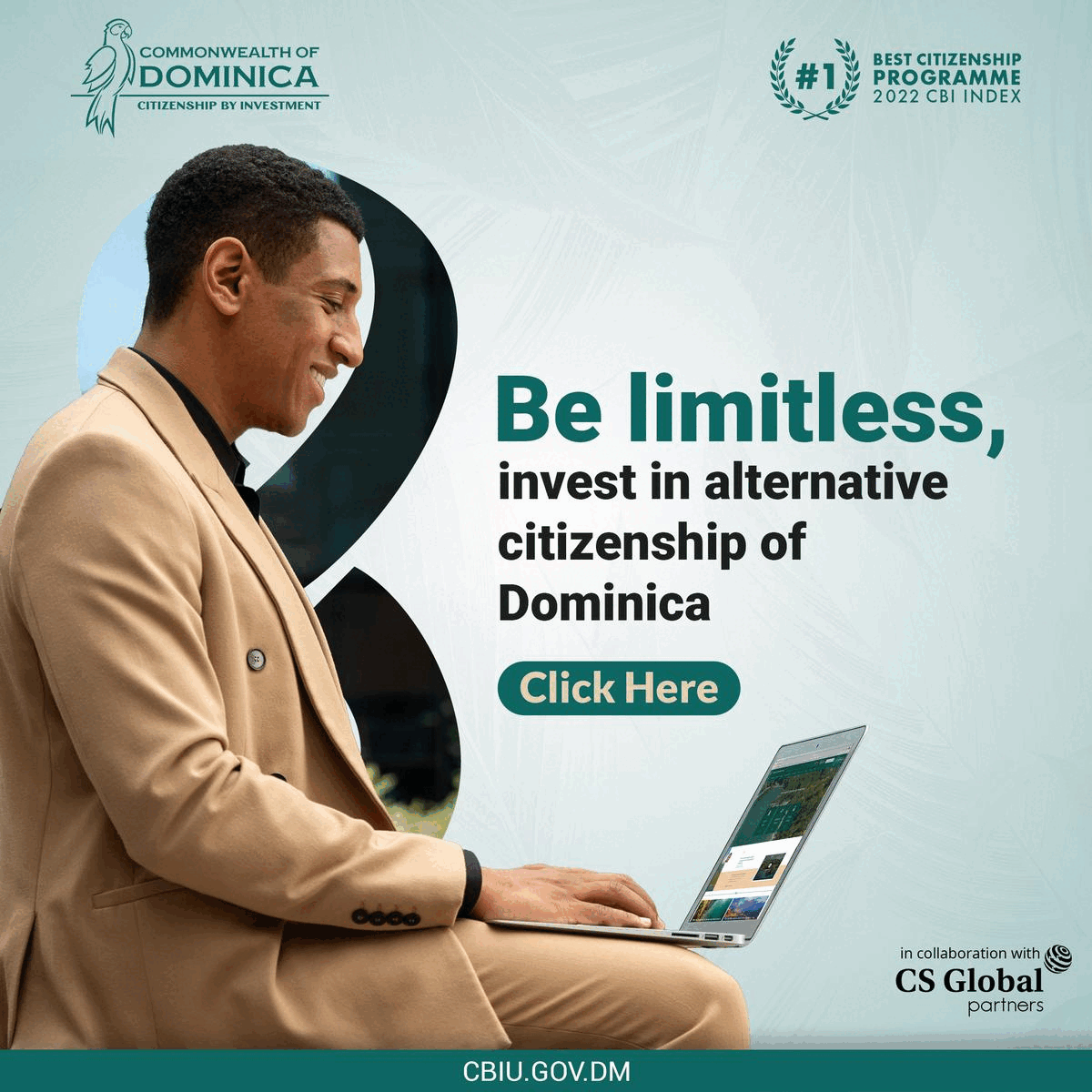 The Christmas vacations are usually at the peak air travel hours, and tourists plan tours. Still, the rapid spread of the Omicron variant has led to a surge in COVID-19 infections, forcing airlines and cruise lines to cancel service, with pilots and crew needing to be quarantined.