The British Pavilion Exhibition La Biennale di Venezia is one of the best global architectural events in Venice, Italy, led by the Biennale Foundation, which demonstrates the contemporary visual arts in the world; the Exhibition of 2023 exhibition is 'A space for rethinking the role people play in shaping the built environment to look beyond buildings and economic structures and towards everyday social practices, customs and traditions to reflect how people use and occupy space meaningfully'.
Behind this excellent Pavilion Exhibition La Biennale di Venezia, there's also a fantastic curatorial team who worked hard consistently with the vision for 'Dancing Before The Moon', which is to recognise and uphold the objects and rituals of diaspora communities in the architectural space while elevating the hands and voices that made them.
The amazing curatorial team behind the Pavilion Exhibition La Biennale di Venezia includes: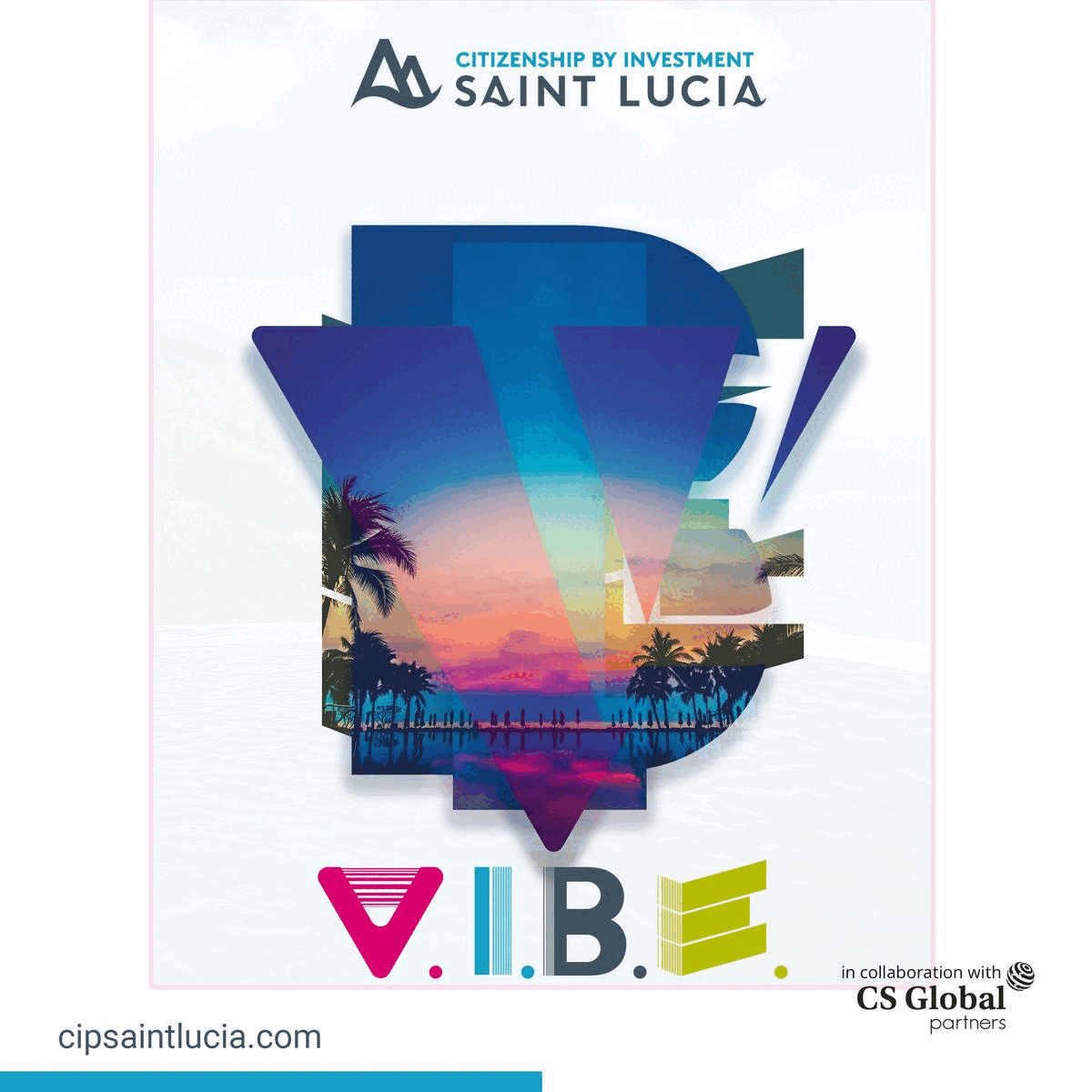 Sumitra Upham – is a curator and writer interested in spatial and discursive practices and the social value of making. Currently Head of Programmes at the Crafts Council, she oversees its contemporary craft collection and an interdisciplinary programme of exhibitions and events.
Meneesha Kellay – is a curator and commissioner working across art, architecture, design, and performance. Currently Senior Curator, Contemporary Programmes at the Victoria and Albert Museum, a steering committee member for Design Can and a key advocate of the V&A's anti-racism efforts.
Joseph Henry – works for the Mayor of London in the Culture & Creative Industries Unit and advocates for a more equitable built environment through design, urbanism, and curation—co-founder of Sound Advice to explore new forms of spatial practice through music.
Jayden Ali – is the Founding Director of JA Projects, a Senior Lecturer at Central Saint Martins and a Design Advocate for the Mayor of London. Numerous publications have recognised him as a critical voice shaping the life of cities, and he is on the Architects' Journal's prestigious '40 Under 40' list.