US: The Egyptian Theatre in DeKalb, Illinois, is the oldest theatre and Concert based in the United States, also known as the Adda Theatre. It hosts film festivals, special movie screenings, and live entertainment events. This theatre was inaugurated for the last 96 years in 1929. A fully restored Egyptian Art Deco movie palace listed on the National Registry of Historic Places attracts many visitors and tourists to visit this historical palace.
In addition to the influences of Art Deco, the 1920s and 30s architectural design had a brief obsession with Ancient Egypt, inspired by the 1922 discovery of the Tomb of Tutankhamun. The architecture was designed by Elmer F. Behrns, who has created nearly a dozen other art deco theatres across the US region, including the most famous Arcada in Saint Charles. he also studied the Egyptology and put his knowledge to good use when designing The Egyptian Theatre. Behrns created a cohesive design with Ramses II, also known as Ramses the Great, as the central theme.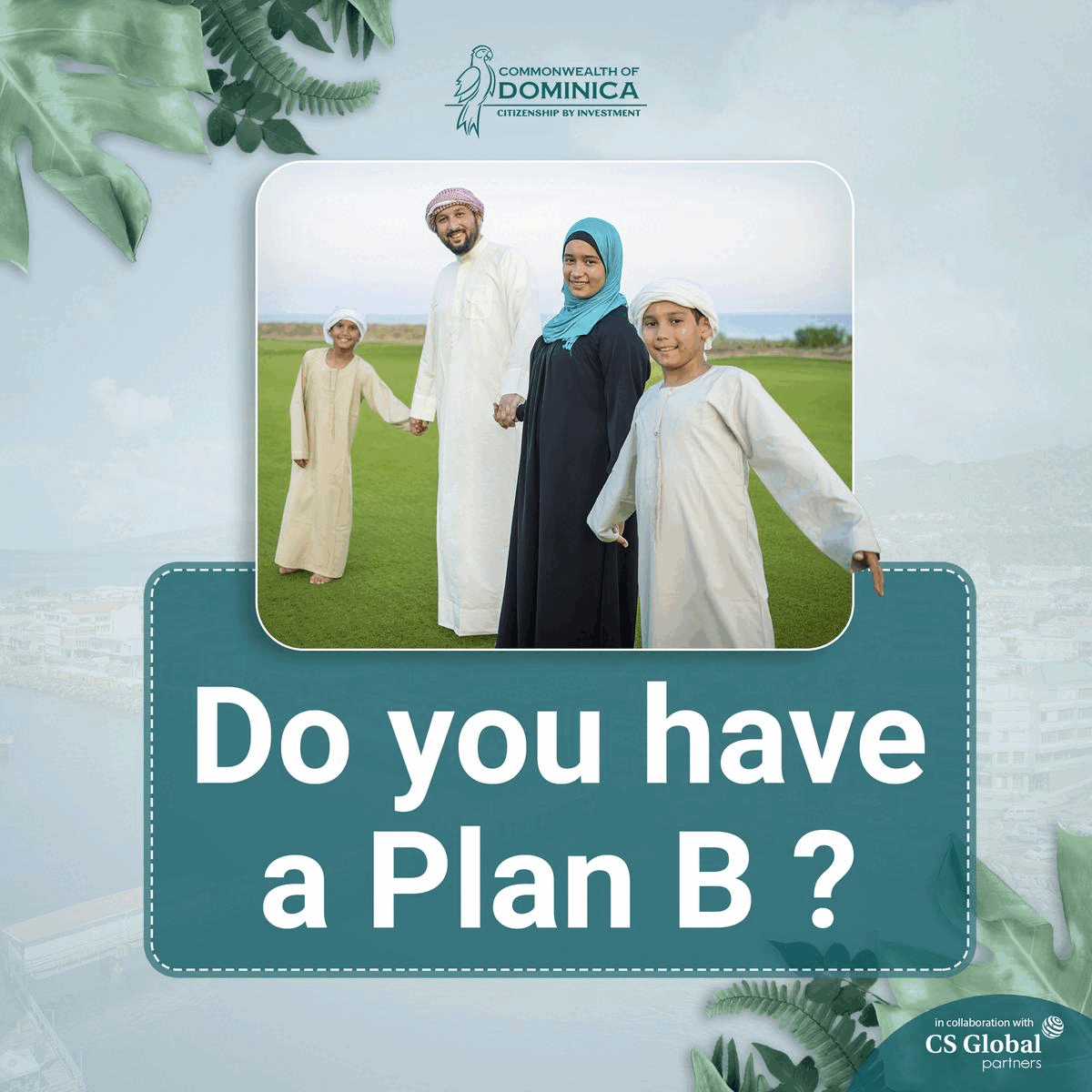 The exterior facade is covered in a light sage terra cotta and exhibits a 20-foot (6.1 m) tall stained glass window with the ancient scarab symbol. The Scarab is holding up the sun god Ra while standing on the Earth. To each side of the stained glass window, the building's facade holds two massive pharaohs meant to "guard" over the theatre entrance. The entirety of the theatre's front facade is designed to resemble the gate of a great temple.
In its heyday, the Egyptian was primarily a movie house with occasional weekend live acts. After it closed in the 1970s, local movie fans rallied to take over the venue, restoring it to its original splendour and reopening it in 1983. The Egyptian Theatre hosts dozens of events annually and is available for rentals, tours, weddings, graduations, parties, and receptions.