The Humane Society of the United States- end animal testing campaign expressed their pleasure on Maryland to became the first in the nation to pass a new law requiring animal labs to fund alternatives to animal testing on Sunday, April 7, 2023.
The Humane Society of the United States aims to end the use of animals in experiments by promoting the development of innovative and effective alternative methods. Recently, The Humane Society of the United States took to their social media to express their pleasure for Maryland, which became the first state to grant a bill for scientists to develop non-animal research methods in Maryland, USA.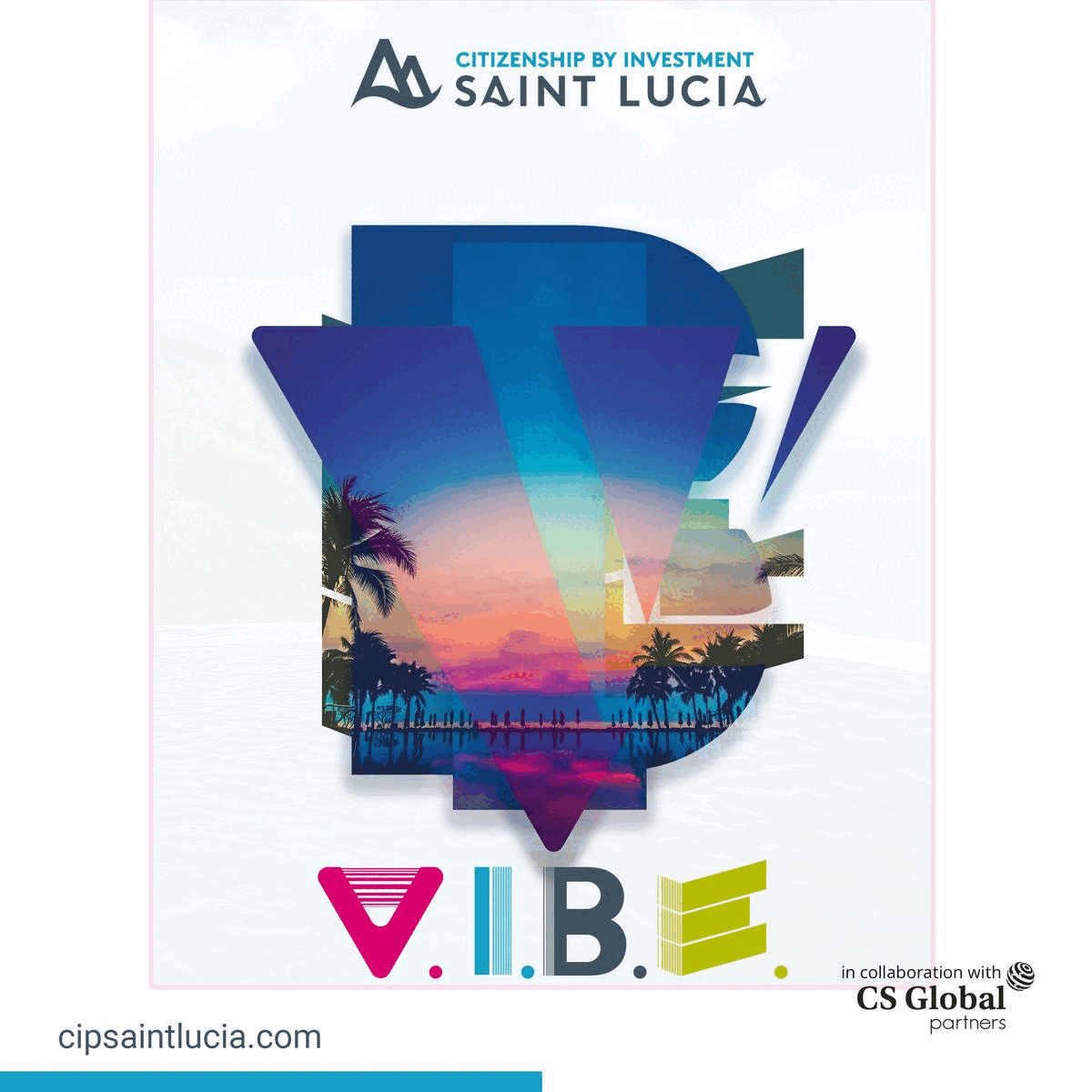 As per the sources, the government of Maryland, USA, passed a bill on Sunday, April 7, 2023; the bill passed in Maryland was for the scientists to develop non-experimental methods of research on animals, as according to the government the animal research methods have been started from decades ago, and has several improvements that will never improve and in order to improve these limitations and improvise the sophisticated way of using animals for the research process will help the scientists to develop USA into an animal-friendly nation.
The Human Society focuses on working with scientists, government agencies, policymakers and the public to raise awareness of animal suffering, promote the development and use of non-animal scientific approaches, and implement policies that refine, reduce and replace the use of animals in testing, research and teaching.
This time, the Humane Society worked hard to improvise the research processes. They also worked with state legislators and research institutions to draft and mobilize support for this groundbreaking law. Also, they expressed their pleasure and gratitude to everyone in Maryland and especially thanked those who reached out to their leaders and lawmakers to think about the issue.